Log in
Log in to your customer account
Access your orders, downloads, and subscription.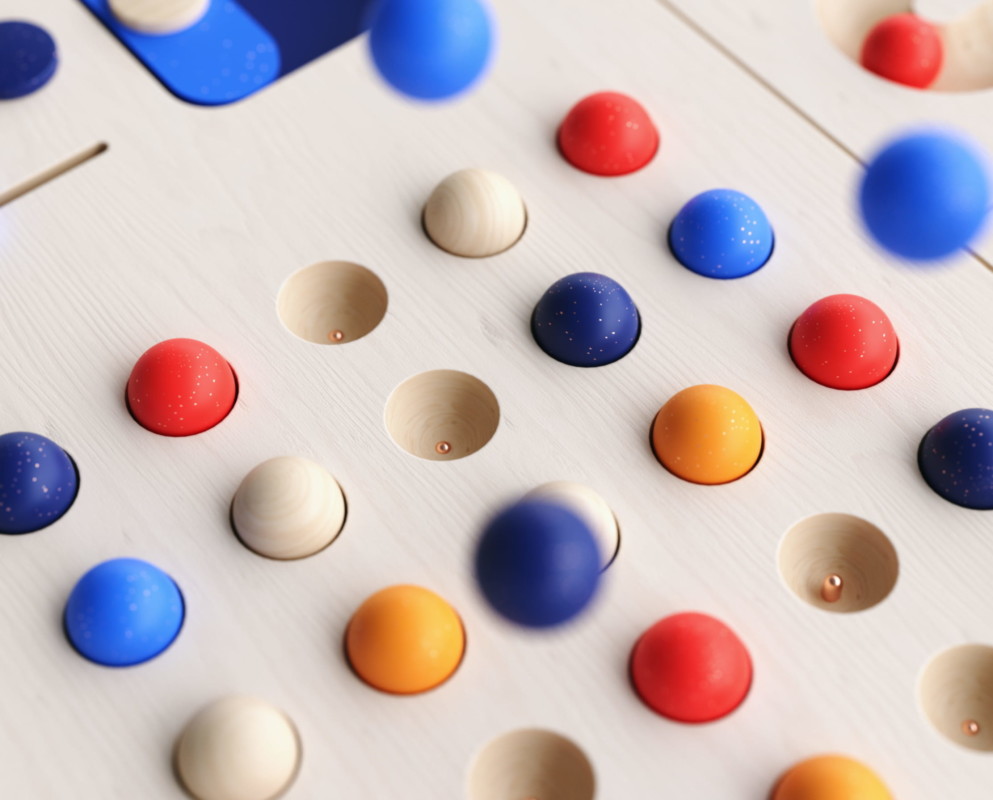 Get a Membership
Unlock Thousands of Premium 3D Assets with Greyscalegorilla Plus
Plus continues to grow with the addition of 500 new materials, models and HDRIs perfect for Broadcast Design and design-driven product renders. Get instant access to these collections and everything you need to make your best renders. Join thousands of other artists and become a Plus Member today.
Join Plus