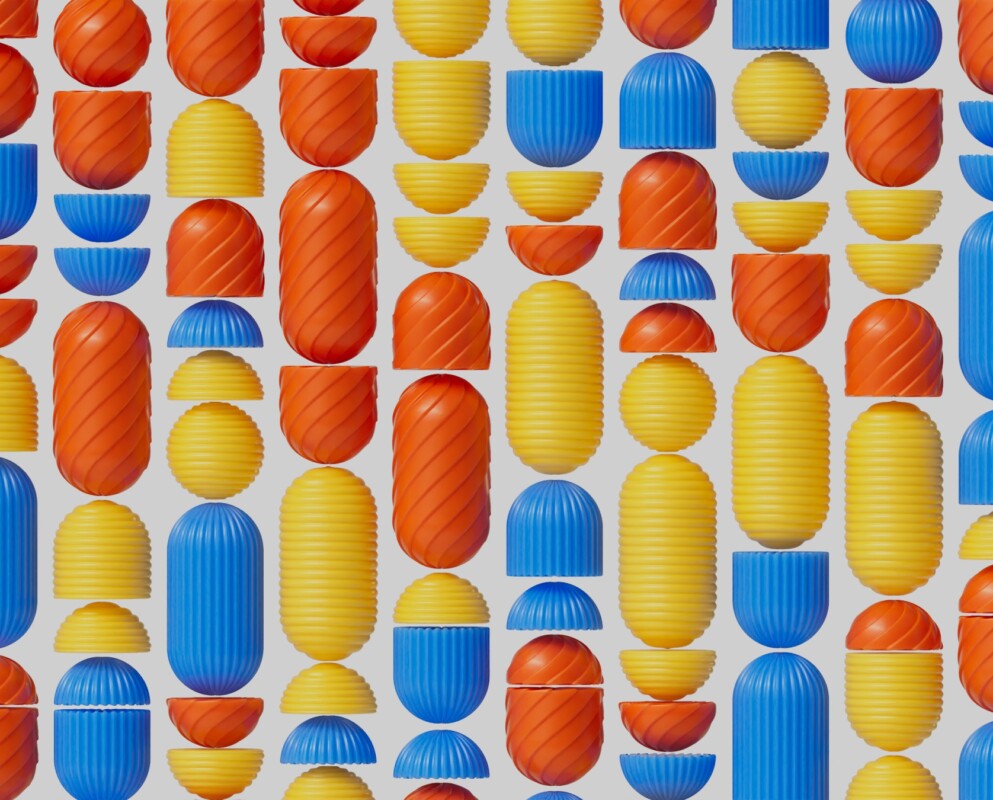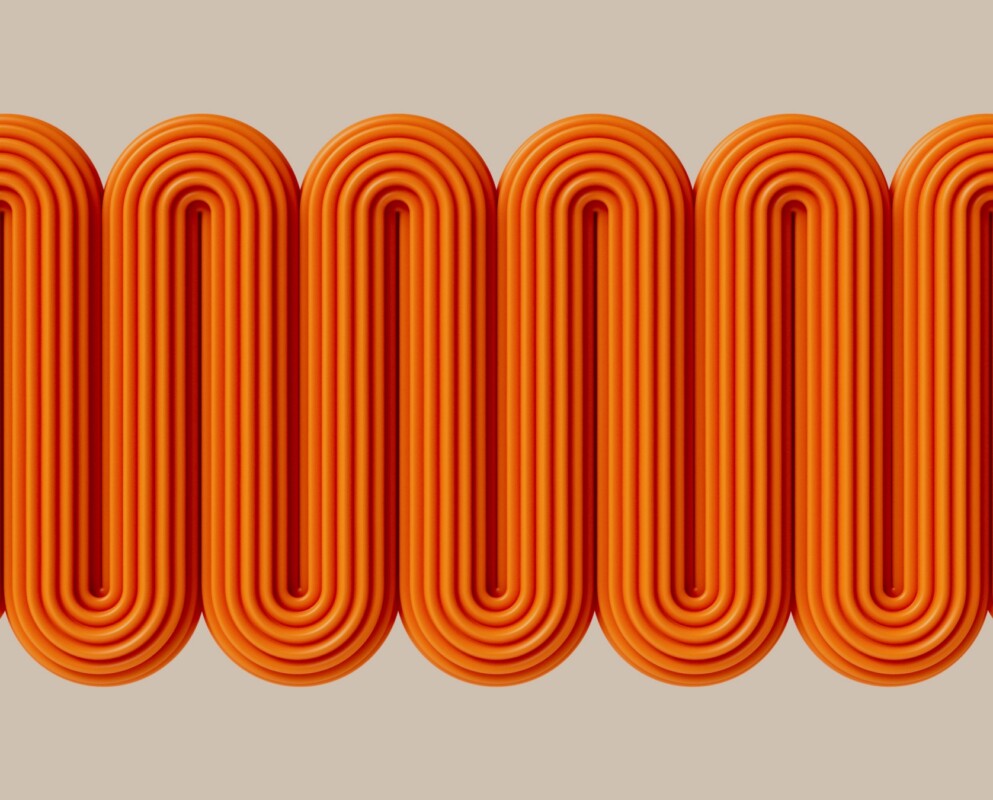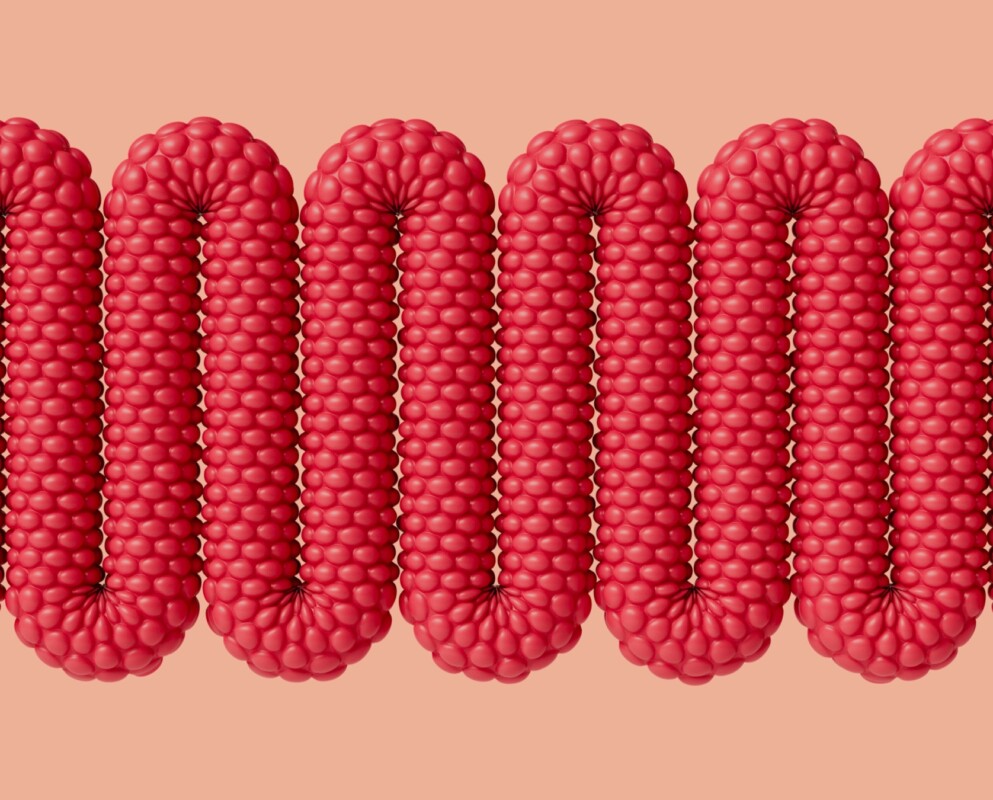 Plus Exclusive
Material Collection
Patterned Plastic
25 hand-crafted patterned plastic materials. Compatible with Arnold, Octane, and Redshift in Cinema 4D. Install with a click through the Plus Library.
Exclusively in Greyscalegorilla Plus.
Included with Plus Membership
AUTHENTICALLY ARTIFICIAL, SUPERFICIALLY DEEP
Plastic is one of the most versatile materials in existence. We see and use it everywhere in our daily lives. It can be molded into limitless shapes, colors and textures, with its many forms from the purely artistic to the ingeniously functional. In our collection of Patterned Plastic, we've brought you the look and feel of real plastic, while also giving you the flexibility to lean into both form and function. Create fluted surfaces with ease or dial it down for a subtle raised texture. Driven by displacement, these easily customizable materials will bring new depth into your motion graphics, product designs and architectural rendering. All with zero environmental impact.
COMPATIBLE WITH ARNOLD, OCTANE, AND REDSHIFT
1/25 - Fluted_Simple_01
2/25 - Fluted_Simple_02
3/25 - Fluted_Subtractive_01
4/25 - Fluted_Subtractive_02
5/25 - Fluted_Slats
6/25 - Fluted_Waves_01
7/25 - Fluted_Waves_02
8/25 - Fluted_Stairs_01
9/25 - Fluted_Stairs_02
10/25 - Geometric_Bubbles_01
11/25 - Geometric_Bubbles_02
12/25 - Geometric_Crosses
13/25 - Geometric_Dots
14/25 - Geometric_Grid
15/25 - Geometric_Wavelet
16/25 - Geometric_Ripple_01
17/25 - Geometric_Ripple_02
18/25 - Geometric_Checks
19/25 - Geometric_Relief
20/25 - Organic_Chips
21/25 - Organic_Cobblestone
22/25 - Organic_Reeds
23/25 - Organic_Waves
24/25 - Organic_Cascade
25/25 - Organic_Weave
25 Drag-and-Drop Materials
Fully Assembled, Less Hassle
4K resolution, zoom in to show great detail
Tileable
Customizable Colors
Geometric Patterns
Works with the Greyscalegorilla Plus Library
Works with Redshift, Octane and Arnold in C4D
PBR Maps Included: Base Color, Roughness, Normal, Displacement
Save Time
Unlock your Creativity with Greyscalegorilla Plus: Streamline Workflows and Say Goodbye to Endless Asset Searches.
Complete Toolbox
Unleash Your 3D Potential with Greyscalegorilla Plus: Your All-in-One Toolkit for Instant Access to Thousands of Materials, HDRIs, Textures, 3D Models, and Plugins.
Budget Friendly
Choose Monthly or Save Big with an Annual membership. Instantly Access Our Full Suite of Tools and Stay Ahead with New Releases.
Exceptional Support
Our experienced customer support team is responsive, efficient, and committed to making sure you have everything you need to get your work done.
per month
$399 Billed Annually
BUY NOW
Save $369 when you pay annually!
Over 3,000 Materials, HDRIs, and other 3D Assets
All of our Time-Saving plugins for Cinema 4D
per month
BUY NOW
Only $64 to get started today!
Over 3,000 Materials, HDRIs, and other 3D Assets
All of our Time-Saving plugins for Cinema 4D