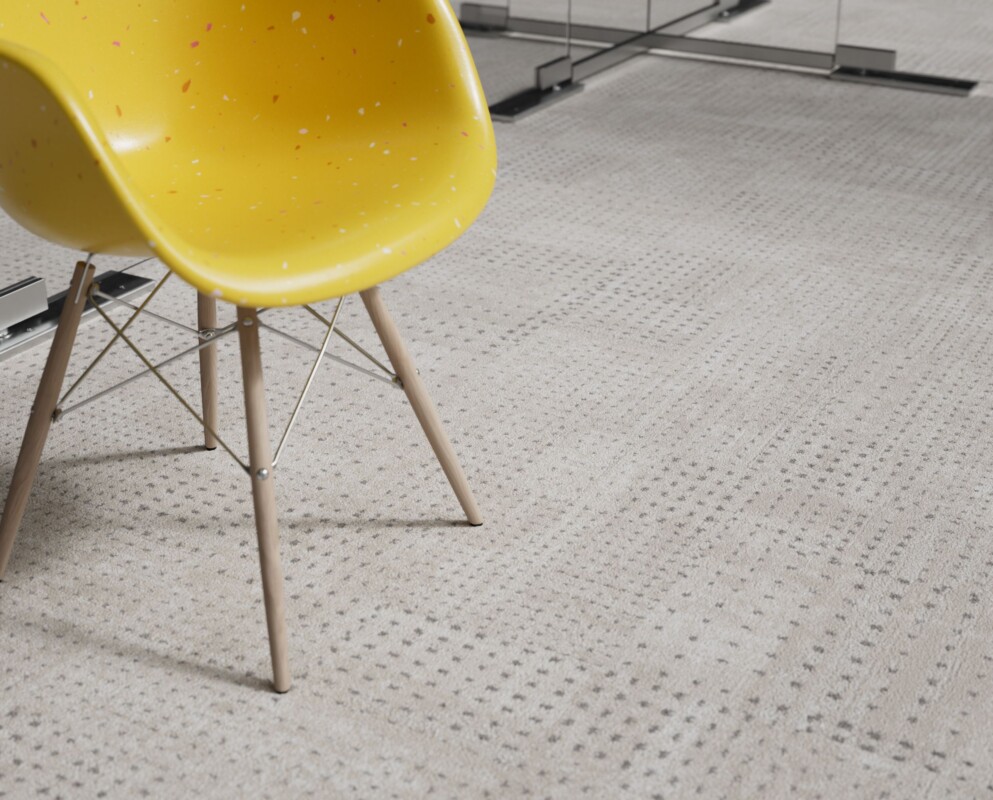 Plus Exclusive
Material Collection
Carpet Materials
25 curated upscale carpet materials. Compatible with Arnold, Octane, and Redshift in Cinema 4D. Install with a click through the Plus Library.
Exclusively in Greyscalegorilla Plus.
Included with Plus Membership
Roll Out the Red Carpet
This Tactile collection boasts 25 carpet materials in a variety of colors, patterns and textures, carefully chosen by our in-house design team. Whether you are working on architectural visualization, motion design, or even creating abstract art, these high-quality carpet materials will help you deliver a new level of realism in your work.
COMPATIBLE WITH ARNOLD, OCTANE, AND REDSHIFT
1/25 - Grey Twill
2/25 - Rough Beige Stripes
3/25 - Grey Static
4/25 - Tan Straw
5/25 - Thin Lines Grey
6/25 - Black and Grey Speckled
7/25 - Geometric Pleats Grey
8/25 - Geometric Patch Beige
9/25 - Crosshatch Beige
10/25 - Grey Dots Black
11/25 - Grey Dots White
12/25 - Linear Patch Green
13/25 - Gold Vein
14/25 - Beige Tweed
15/25 - Grey Speckled
16/25 - Deep Earth Orange
17/25 - Beige Ridges
18/25 - Speckled Navy
19/25 - Abstract White Line
20/25 - Beige Stripes
21/25 - Black and Yellow Tweed
22/25 - Grey Beige Stripes
23/25 - Soft Grey Stripes
24/25 - Geometric Patch Grey
25/25 - Geometric Silver
Fully Assembled, Less Hassle
4K resolution, zoom in to show great detail
Tileable
Customizable Colors
Works with the Greyscalegorilla Plus Library
Works with Redshift, Octane and Arnold in C4D
PBR Maps Included: Base Color, Roughness, Normal
Save Time
Unlock your Creativity with Greyscalegorilla Plus: Streamline Workflows and Say Goodbye to Endless Asset Searches.
Complete Toolbox
Unleash Your 3D Potential with Greyscalegorilla Plus: Your All-in-One Toolkit for Instant Access to Thousands of Materials, HDRIs, Textures, 3D Models, and Plugins.
Budget Friendly
Choose Monthly or Save Big with an Annual membership. Instantly Access Our Full Suite of Tools and Stay Ahead with New Releases.
Exceptional Support
Our experienced customer support team is responsive, efficient, and committed to making sure you have everything you need to get your work done.
per month
$399 Billed Annually
BUY NOW
Save $369 when you pay annually!
Over 3,000 Materials, HDRIs, and other 3D Assets
All of our Time-Saving plugins for Cinema 4D
per month
BUY NOW
Only $64 to get started today!
Over 3,000 Materials, HDRIs, and other 3D Assets
All of our Time-Saving plugins for Cinema 4D