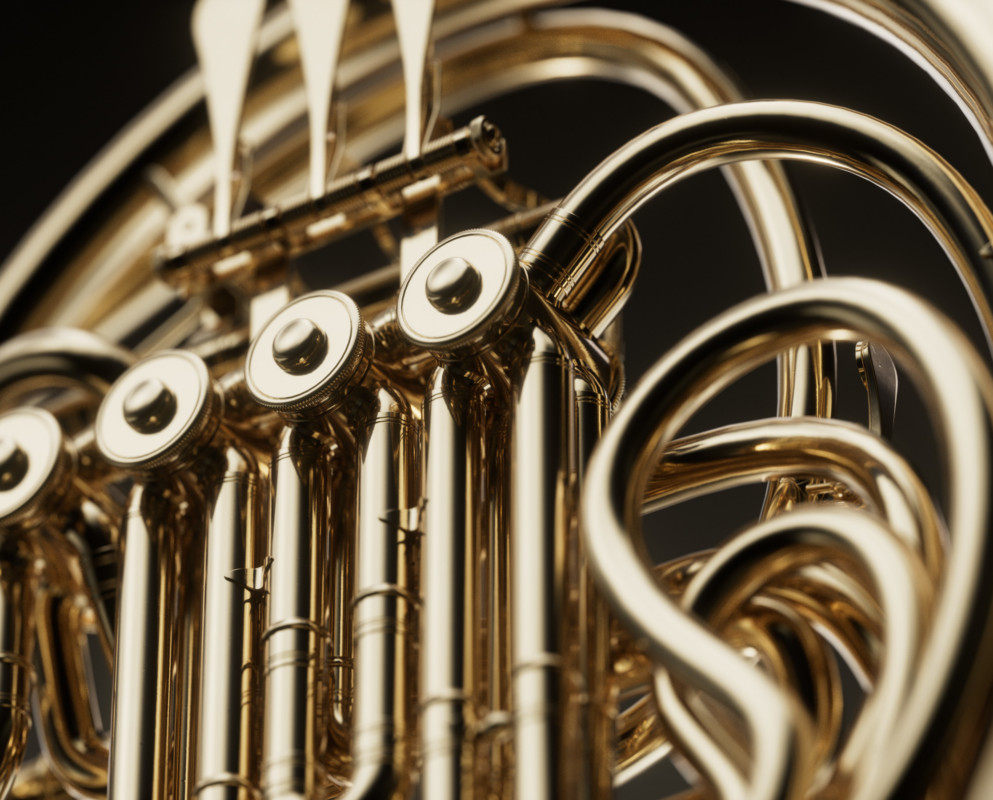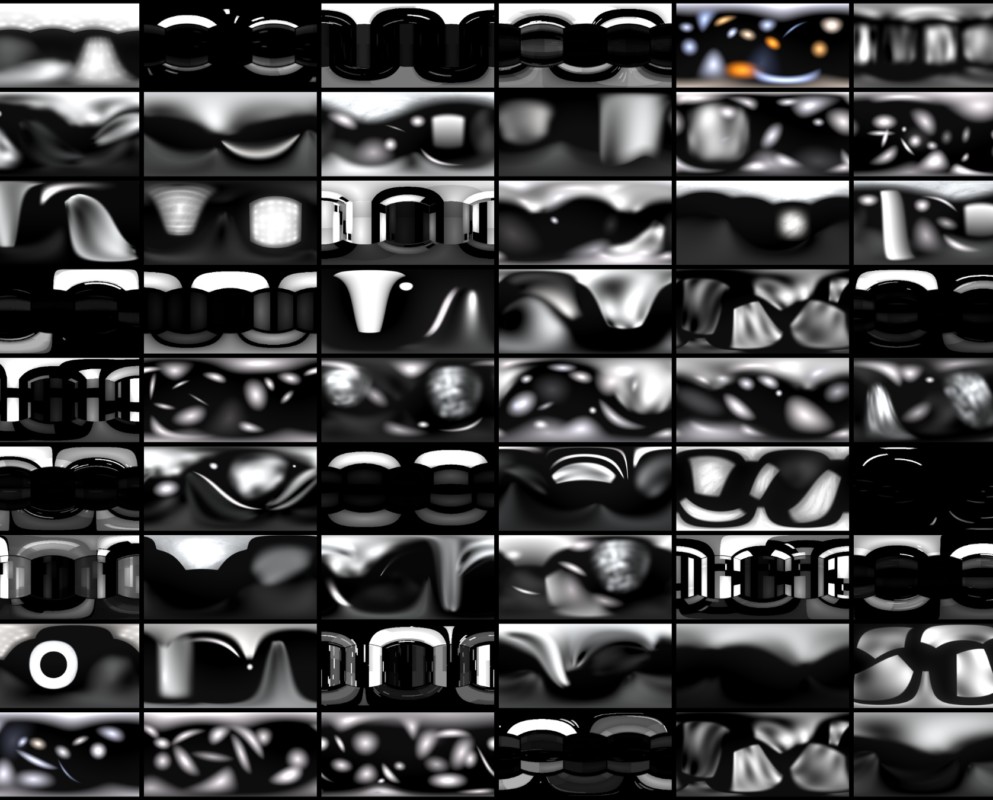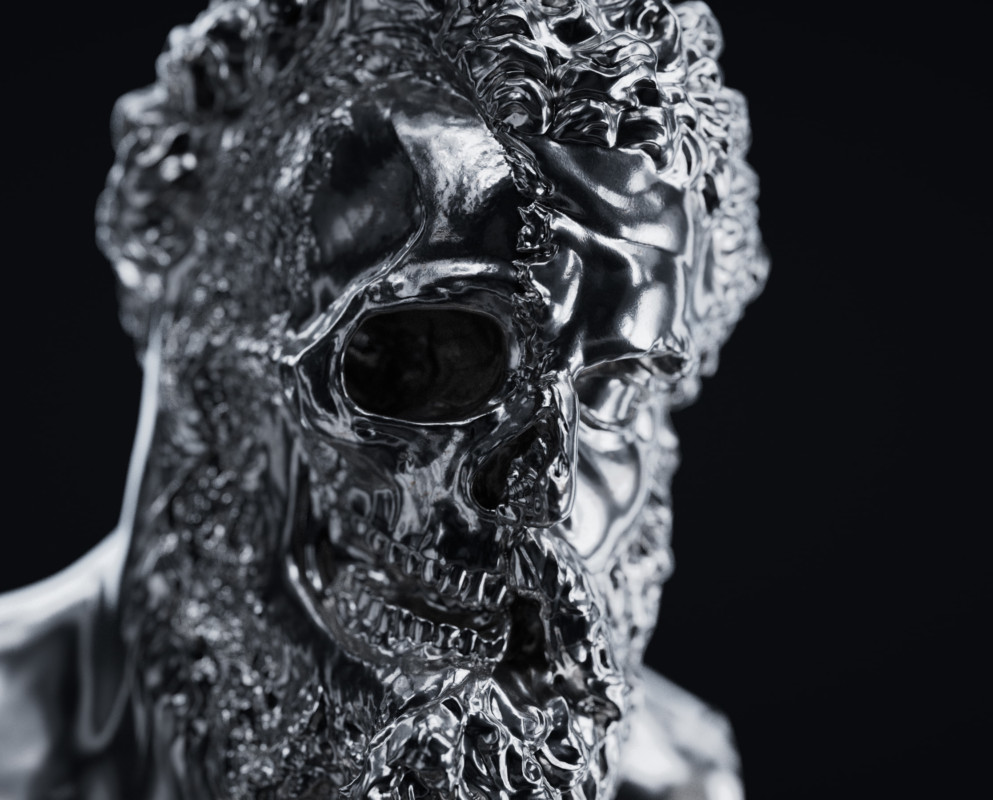 Plus Exclusive
HDRI Collection
Pro Studios Metal Vol 2
65 high-dynamic range textures that offer beautifully crafted setups to light your metal and accentuate every curve. Fully compatible with HDRI Link in Cinema 4D.
$99 value exclusive to Greyscalegorilla Plus members.
Included with Plus Membership
Reflect. Render. Repeat.
65 additional HDRI maps specifically designed to make your metals look good (real good). Use these HDRIs to light your scene, reflect off the metal surfaces of your model, and enhance their beauty.
COMPATIBLE WITH ARNOLD, OCTANE, AND REDSHIFT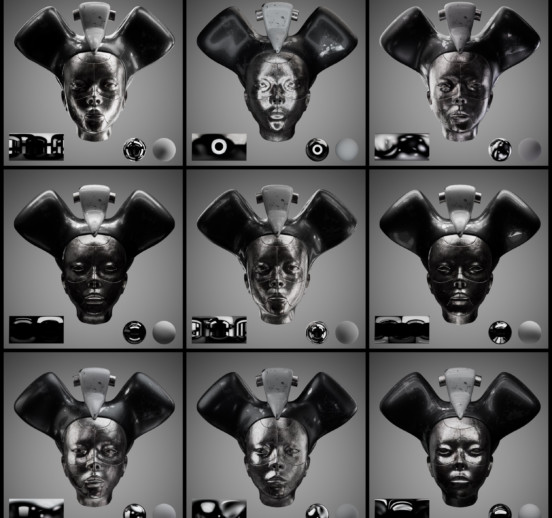 65 New Light Maps
65 new high-dynamic-range images to bring out the best in your metallic surfaces.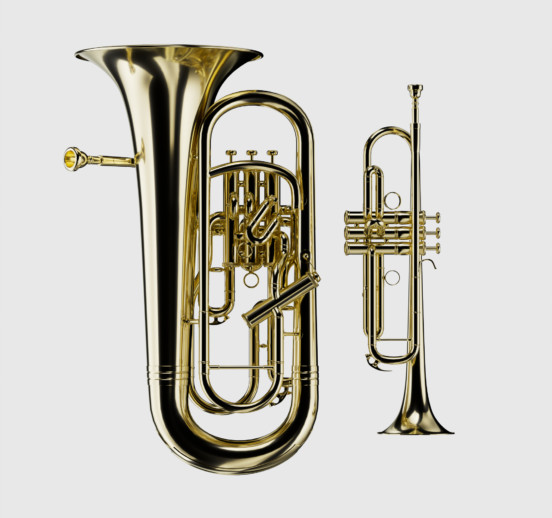 Render Ready
Compatible with most third-party render engines (Redshift, Octane, Arnold) when using HDRI Link. Compatible with Standard/Physical renderer when using HDRI Studio Rig.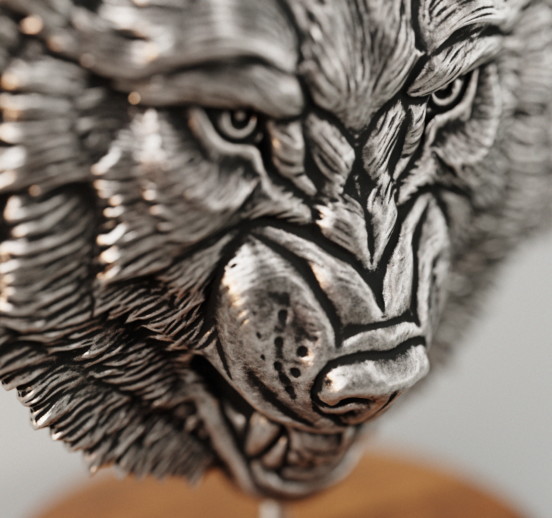 Reflections that hug your curves
These maps were specifically designed to sculpt detailed metallic surfaces with light.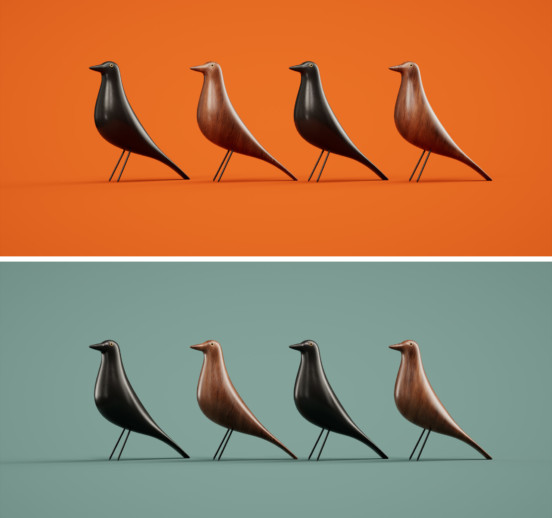 For more than just metal
Don't let the name fool you. Use Pro Studios Metal Volume 2 to sculpt any reflective surface, from hard plastics to ceramics to varnished wood.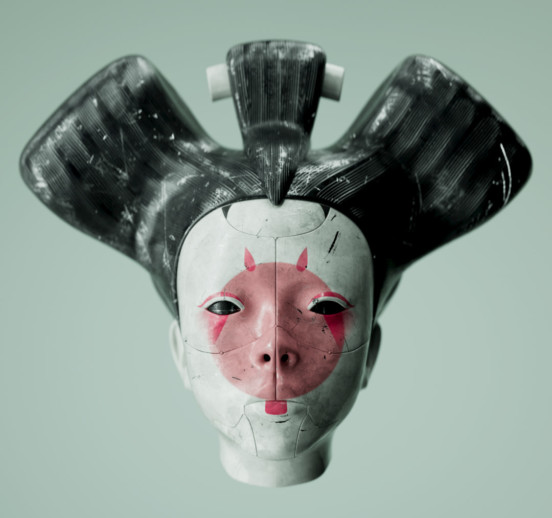 Drag-and-drop into Cinema 4D
Drag-and-drop these light map textures directly onto any Area Light in Cinema 4D using HDRI Link and the Plus Library.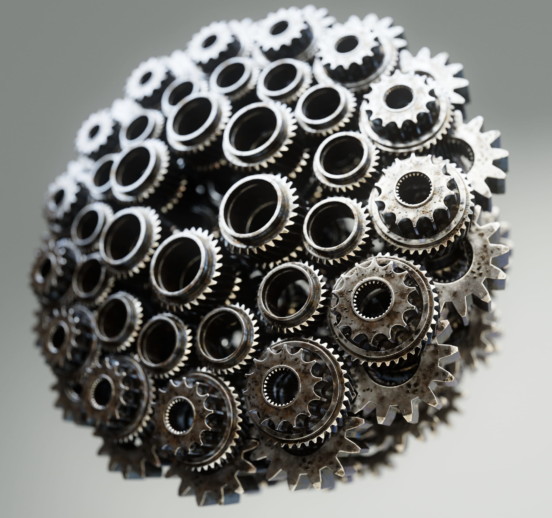 Pairs Perfectly with Metal
The perfect complement to our Metals Material Pack. Combined with the original Pro Studios Metal HDRIs, you now have a collection of over 100 HDRIs to craft your metal render.
Features
65 high-dynamic range image textures
8K (8192 x 4096) resolution
Authentic reflections
Real metallic highlights
Designed for product renders
Works with the Greyscalegorilla Plus Library
Compatibility
Cinema 4D R20 and up
HDRI Link
Redshift
Arnold
Octane
Specs
Greyscalegorilla Plus Exclusive
Single-user license
Installed via the GSG Hub
Save Time
Unlock your Creativity with Greyscalegorilla Plus: Streamline Workflows and Say Goodbye to Endless Asset Searches.
Complete Toolbox
Unleash Your 3D Potential with Greyscalegorilla Plus: Your All-in-One Toolkit for Instant Access to Thousands of Materials, HDRIs, Textures, 3D Models, and Plugins.
Budget Friendly
Choose Monthly or Save Big with an Annual membership. Instantly Access Our Full Suite of Tools and Stay Ahead with New Releases.
Exceptional Support
Our experienced customer support team is responsive, efficient, and committed to making sure you have everything you need to get your work done.
per month
$399 Billed Annually
BUY NOW
Save $369 when you pay annually!
Over 3,000 Materials, HDRIs, and other 3D Assets
All of our Time-Saving plugins for Cinema 4D
per month
BUY NOW
Only $64 to get started today!
Over 3,000 Materials, HDRIs, and other 3D Assets
All of our Time-Saving plugins for Cinema 4D