Photo-real reflections that make you do a double take
Make your own true-to-life renders in Cinema 4D.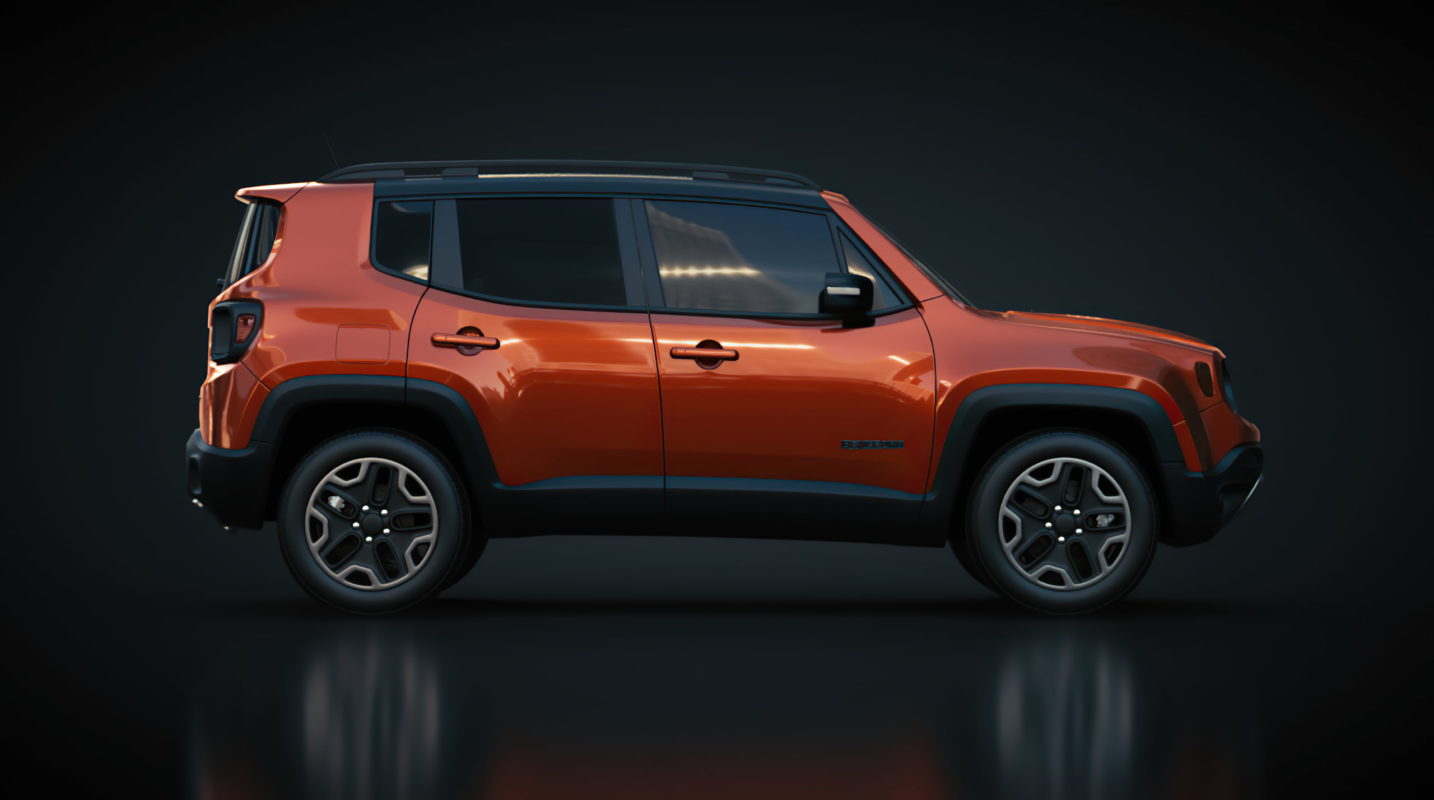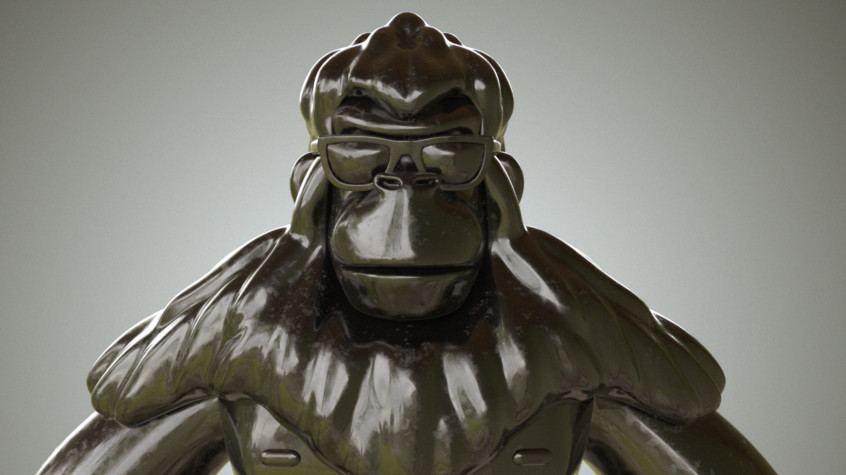 Glossy and Shiny Reflections
Use the 8 custom reflection types to find that perfect look. Instant chrome, wet, lacquer, gloss, dull, matte, base, and flake finishes.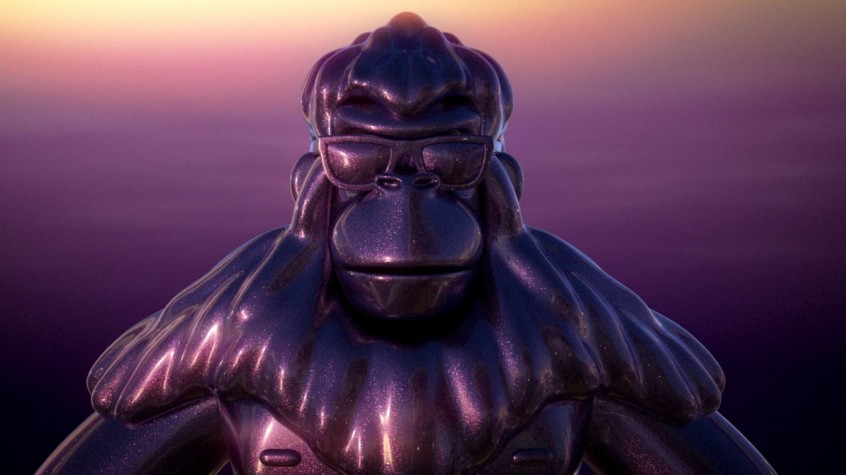 Realistic Car Paint Finishes
Authentic and true to life, leaving you to wonder if that car render may be a photograph. Layer up to 16 different coats of paint on any C4D model with just a click.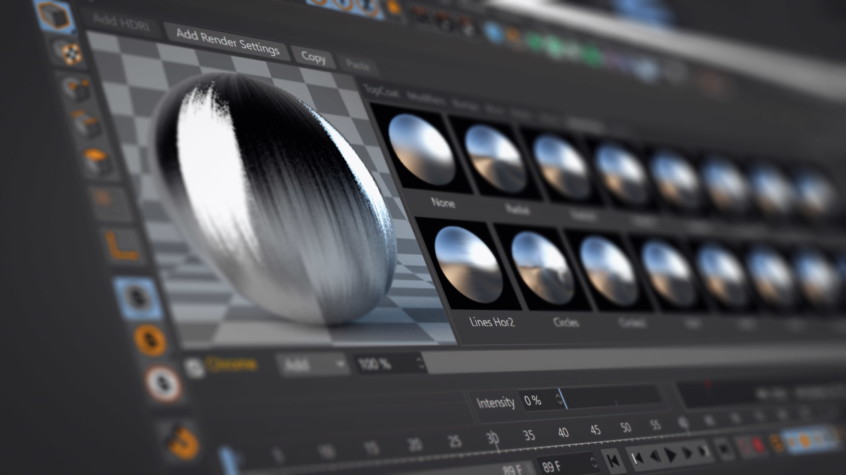 Brushed metal looks
Get authentic metal looks with built in anisotropy. (The fancy way of saying it's backed by science!)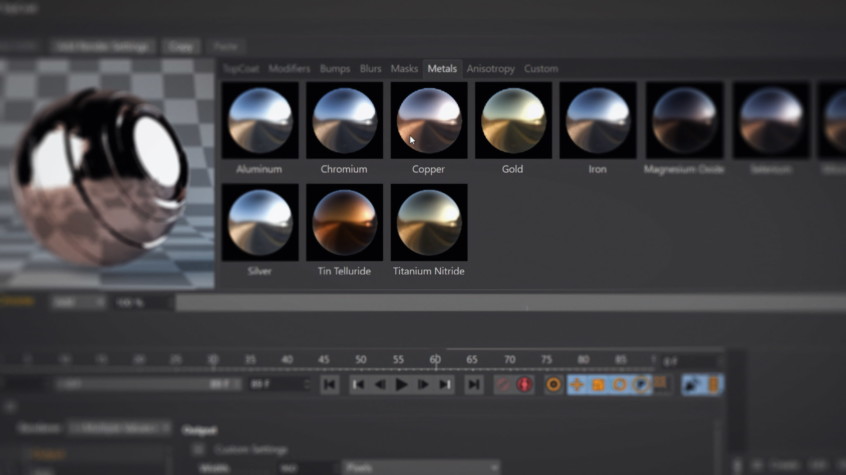 Over 60 Presets
Use specialty bumps, procedural blur, metal materials, and Physical render presets to speed up your workflow.
Simple to Use
"Reflectance got to be too complicated. Topcoat simplifies my life to help get the look I want."
Features
8 Reflection Types
Modifiers tab for easy texture customization
Instant Material preview
12 Mask and Alpha types
Horizontal and vertical layout modes
14 render presets
Over 25 Procedural Bump presets
Over 15 Procedural Blur presets
11 metal material presets
Simple Reflectance layering
Compatibility
Cinema 4D R20+
Standard / Physical Render
Specs
Cinema 4D plugin
228MB file size
Single-user license
Save Time
Unlock your Creativity with Greyscalegorilla Plus: Streamline Workflows and Say Goodbye to Endless Asset Searches.
Complete Toolbox
Unleash Your 3D Potential with Greyscalegorilla Plus: Your All-in-One Toolkit for Instant Access to Thousands of Materials, HDRIs, Textures, 3D Models, and Plugins.
Budget Friendly
Choose Monthly or Save Big with an Annual membership. Instantly Access Our Full Suite of Tools and Stay Ahead with New Releases.
Exceptional Support
Our experienced customer support team is responsive, efficient, and committed to making sure you have everything you need to get your work done.
per month
$399 Billed Annually
BUY NOW
Save $369 when you pay annually!
Over 3,000 Materials, HDRIs, and other 3D Assets
All of our Time-Saving plugins for Cinema 4D
per month
BUY NOW
Only $64 to get started today!
Over 3,000 Materials, HDRIs, and other 3D Assets
All of our Time-Saving plugins for Cinema 4D