Transform Any Object in Cinema 4D
Quick and seamless transitions with no need to use keyframes.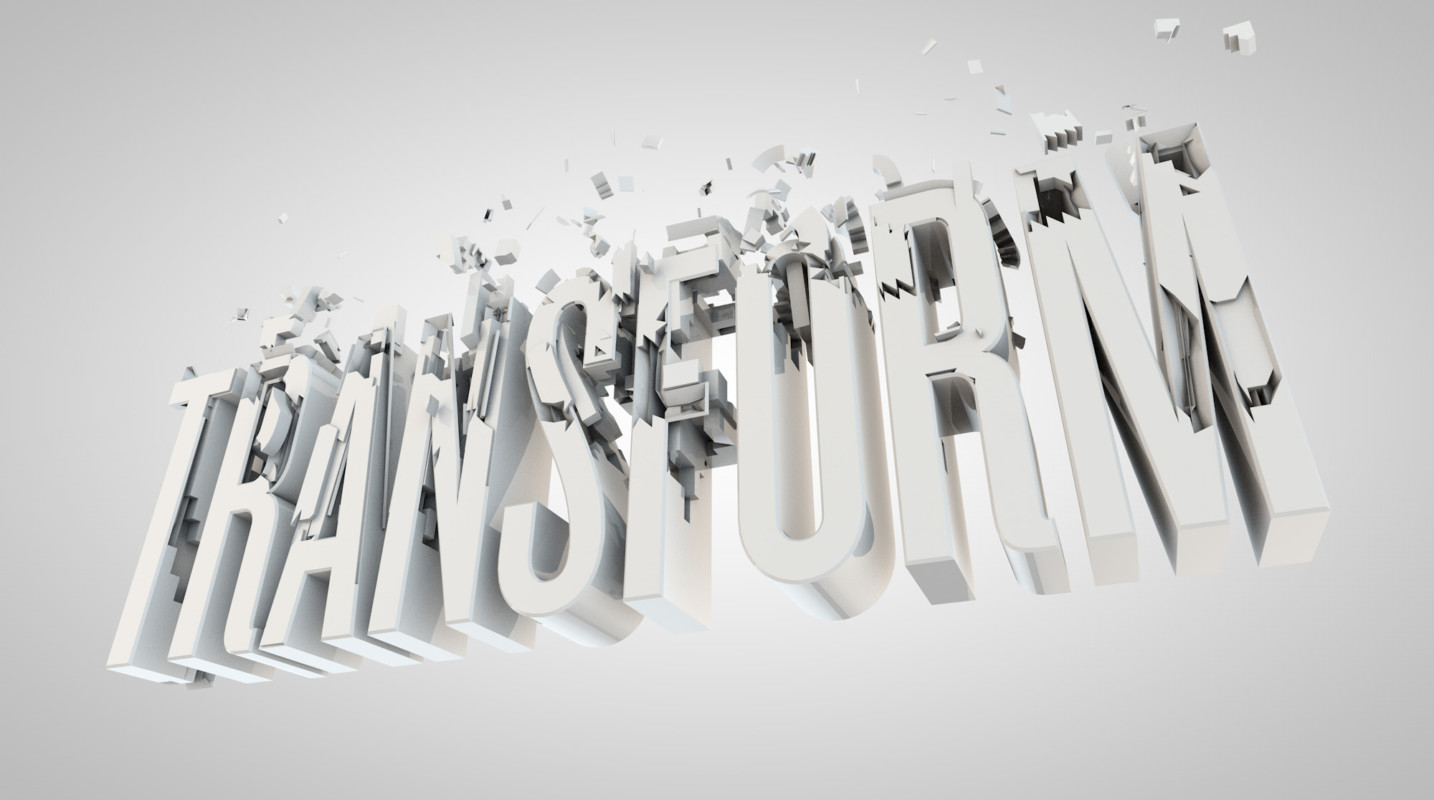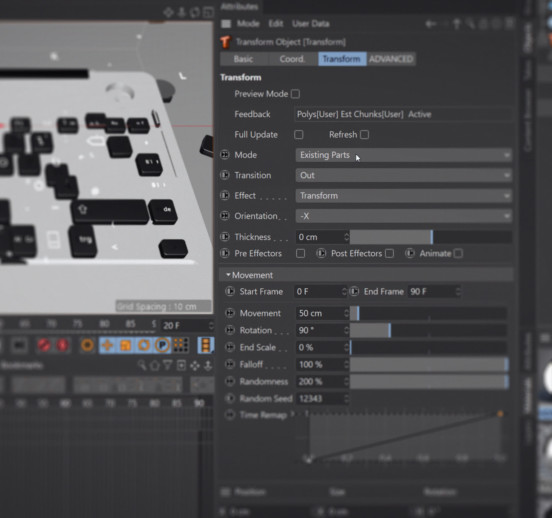 Instantly Animate Any Object
Transform all Cinema 4D objects, including MoGraph, type, logos, models, and clones.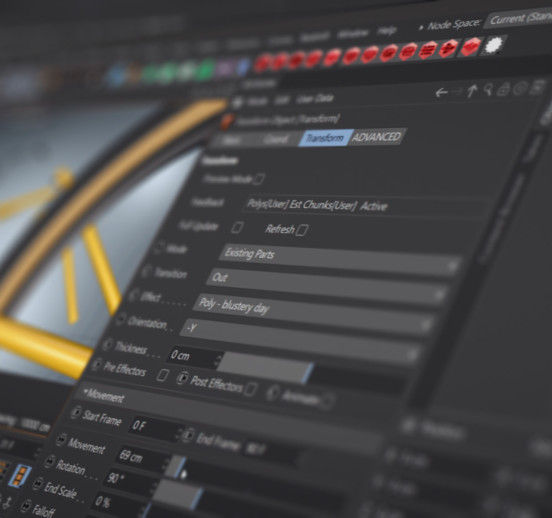 Simple and Powerful Controls
Take control of your animation speed, direction, and Fracture Voronoi particles, all with a nondestructive workflow.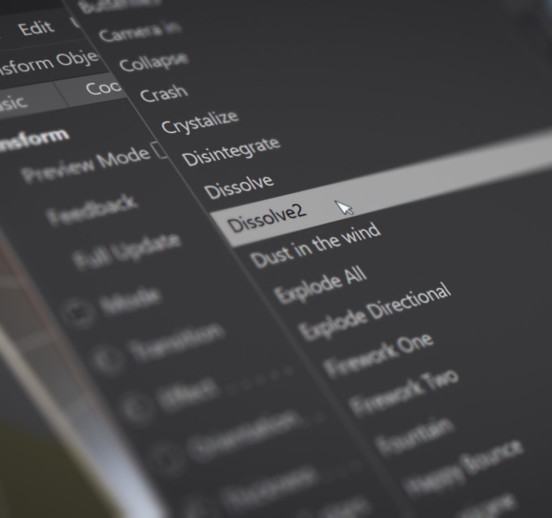 Over 65 Animation Presets
Find popular and trendy animations that can be applied to your objects in an instant.
Perfect for Film Titles
"Working on a very tight budget to make a few film titles and Transform saved us! "
Features
Animate any object
Polygon mode for particle effects
Type mode for text and logos
Nondestructive workflow
Polygon mode
Existing Parts mode
Custom Animation mode
Chunk mode
Speed and Direction controls
Simple slider interface
No keyframing necessary
Compatibility
Cinema 4D R20+
Standard / Physical Renderer
Redshift
Octane
Arnold
Specs
Cinema 4D plugin
21MB file size
Single-user license
Save Time
Unlock your Creativity with Greyscalegorilla Plus: Streamline Workflows and Say Goodbye to Endless Asset Searches.
Complete Toolbox
Unleash Your 3D Potential with Greyscalegorilla Plus: Your All-in-One Toolkit for Instant Access to Thousands of Materials, HDRIs, Textures, 3D Models, and Plugins.
Budget Friendly
Choose Monthly or Save Big with an Annual membership. Instantly Access Our Full Suite of Tools and Stay Ahead with New Releases.
Exceptional Support
Our experienced customer support team is responsive, efficient, and committed to making sure you have everything you need to get your work done.
per month
$399 Billed Annually
BUY NOW
Save $369 when you pay annually!
Over 3,000 Materials, HDRIs, and other 3D Assets
All of our Time-Saving plugins for Cinema 4D
per month
BUY NOW
Only $64 to get started today!
Over 3,000 Materials, HDRIs, and other 3D Assets
All of our Time-Saving plugins for Cinema 4D