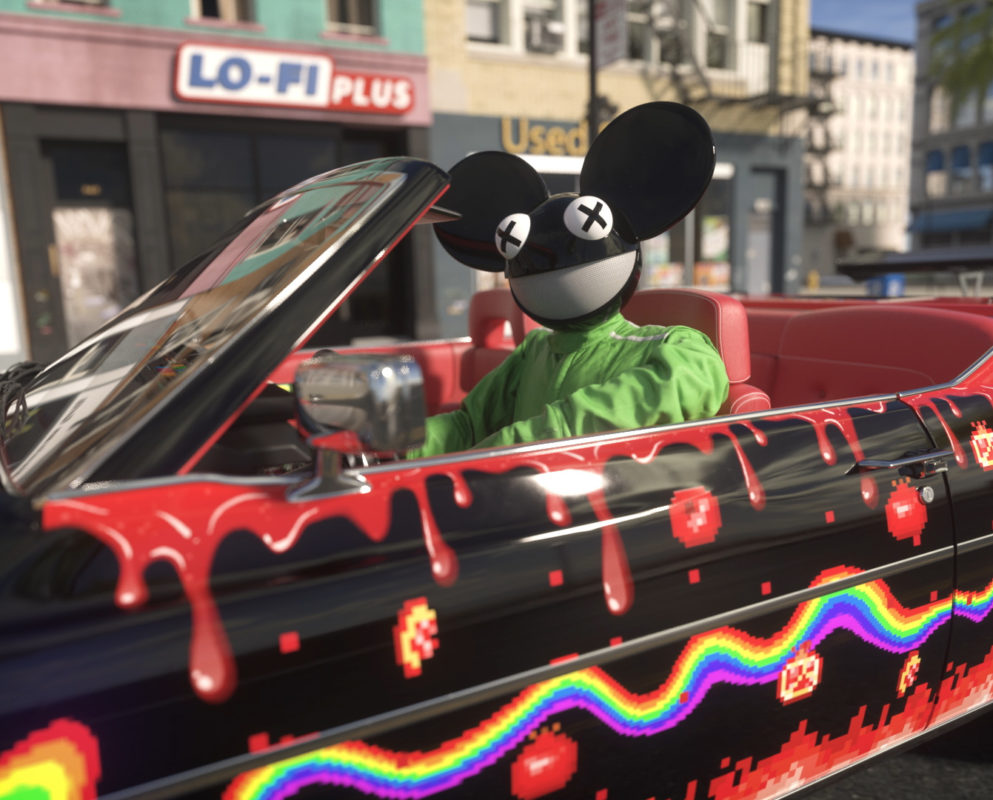 NEW
Signal 3.0
The most powerful animation plugin for Cinema 4D, now even more robust, with new updates available exclusively in Plus. Easily create loops, stop-motion effects, or time your animation to music.
Easily animate without keyframes
Instantly animate any parameter in C4D
Used in countless commercials and films
NEW – Now integrated with C4D Fields
NEW – Ease Curve Menu
NEW – Looper Modifier
Exclusive to Plus Membership
3D animation made easy
Animate without keyframes using Signal's simple drag-and-drop procedural workflow.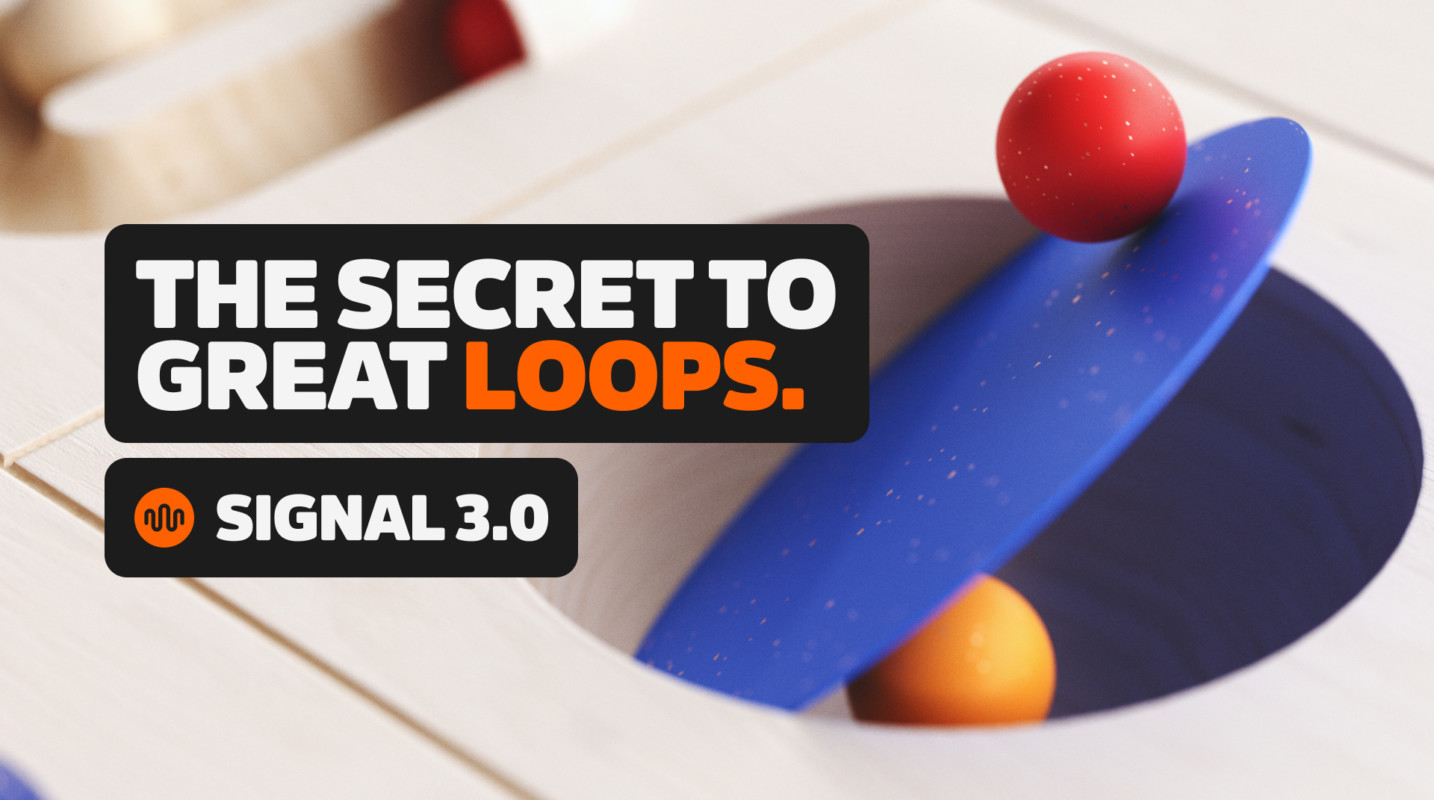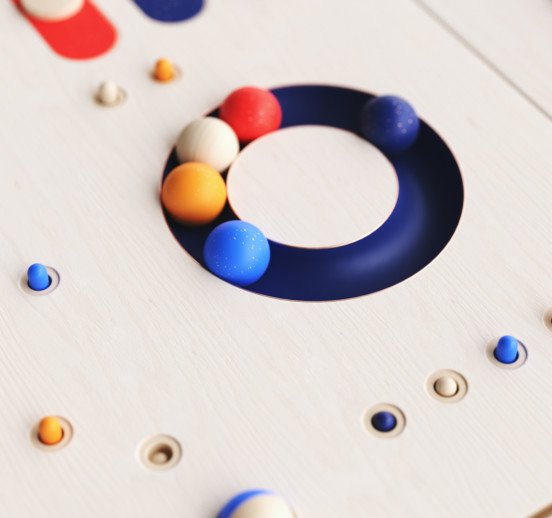 Instagram-Worthy Loops
Create looping animations in minutes with just a few clicks.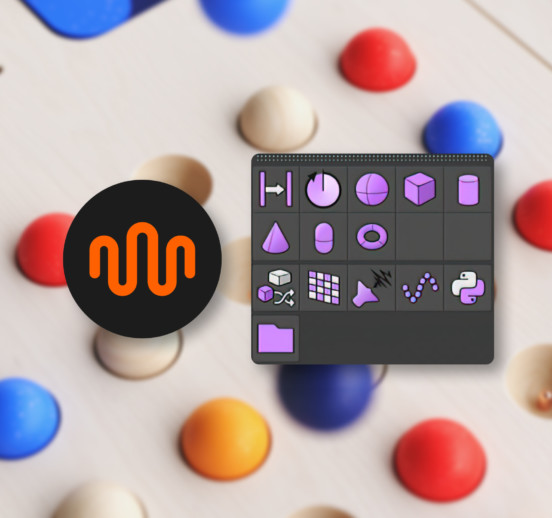 NEW - Use Cinema 4D Fields
Use Cinema 4D's native fields to trigger Signal and get even tighter control over your animations.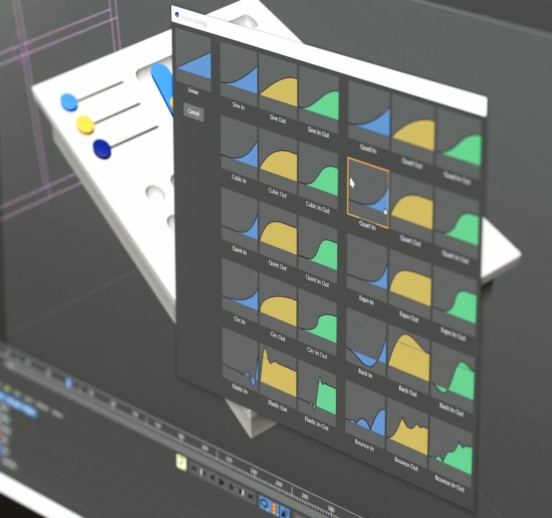 NEW - Easing Curves
Add another dimension to your motion with our new easing curve menu. Audition several pre-built animation curves quickly and easily.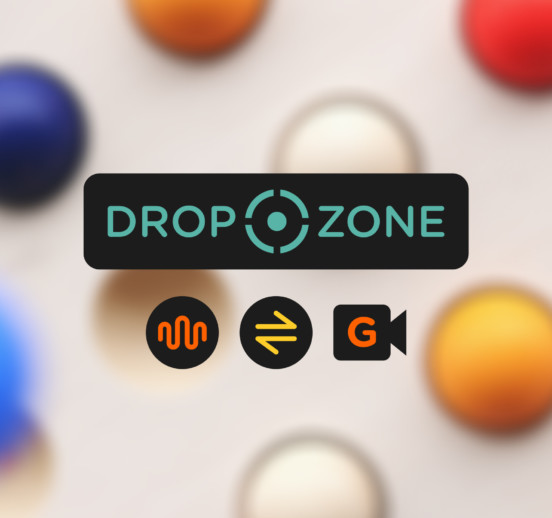 NEW - Drop Zone
We've made it even easier to add a Signal tag. Just drag the parameter of your choice onto Drop Zone, and it automatically sets up a Signal tag for you.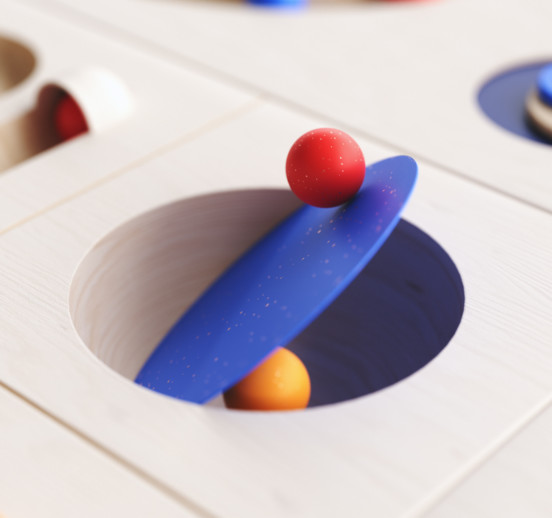 NEW - Looper Modifier
Use the new Looper modifier to add variation to multiple parameters inside one Signal tag.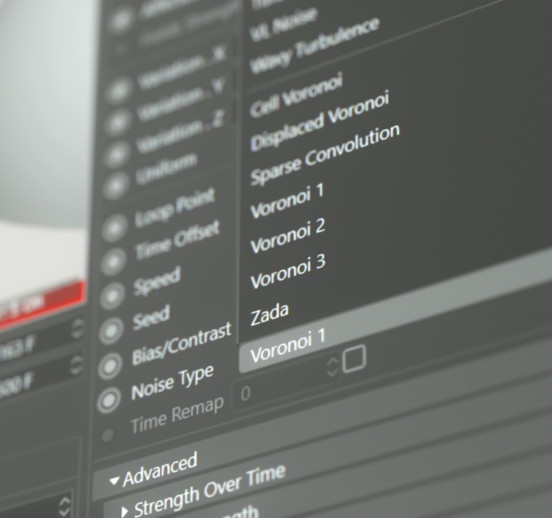 Updated Noise modifier
Now you can use all of Cinema 4D's noises to add variation to your Signal animation.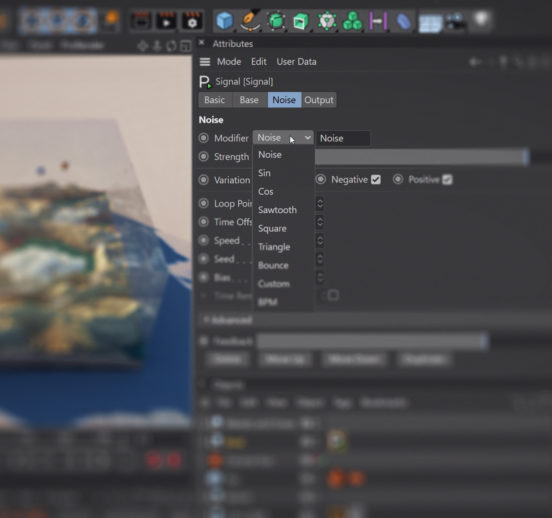 Modify Your Moves
Ten modifiers make it easy to use elements like noise to generate animations.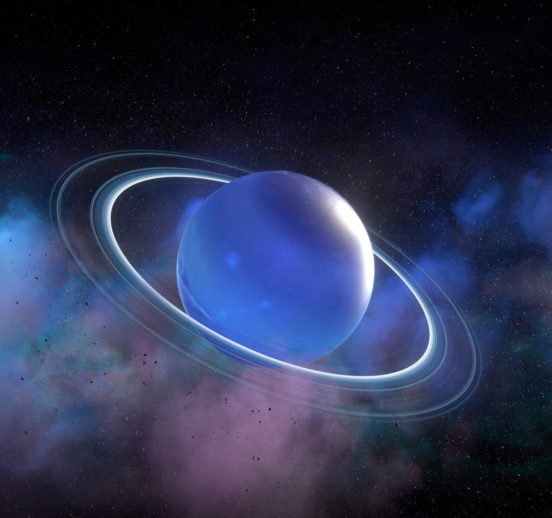 Powerful Scripts
Work faster with fourteen scripts that let you quickly randomize seeds or offset all your Signal tags at once.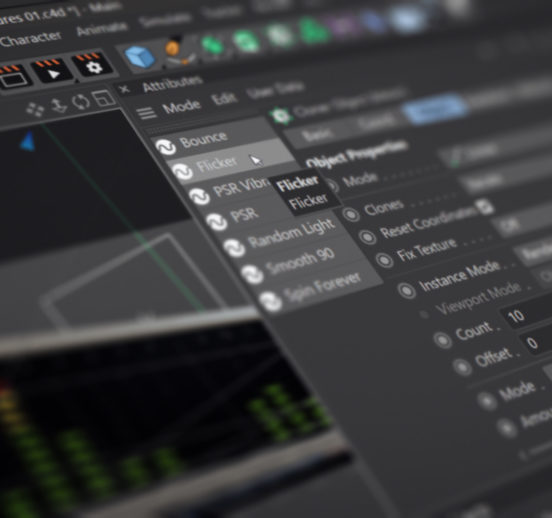 Animation Presets
Seven presets that automatically generate popular moves like flicker, bounce, vibration, and spin.
Make Animation Easy
"Signal is a must-have tool for every motion designer."
Create more complex animations with Fields.
Use Cinema 4D's native fields to trigger Signal animations. Layer them up, use existing ones, use falloff (or don't.) The possibilities are endless.
3.0 is Exclusive to Plus
NEW - Drag-and-drop tag workflow using Drop Zone
NEW - Integrated with Cinema 4D fields
NEW - Noise generated animations using Cinema 4D noises
NEW - Preset Ease Curve menu
Animate any C4D parameter
Easily loop animations
10 animation modifiers
Custom animation curves
Time Re-mapping
Stop-motion step time
Beats Per Minute modifier
Layer animation types
Save Time
Unlock your Creativity with Greyscalegorilla Plus: Streamline Workflows and Say Goodbye to Endless Asset Searches.
Complete Toolbox
Unleash Your 3D Potential with Greyscalegorilla Plus: Your All-in-One Toolkit for Instant Access to Thousands of Materials, HDRIs, Textures, 3D Models, and Plugins.
Budget Friendly
Choose Monthly or Save Big with an Annual membership. Instantly Access Our Full Suite of Tools and Stay Ahead with New Releases.
Exceptional Support
Our experienced customer support team is responsive, efficient, and committed to making sure you have everything you need to get your work done.
per month
$399 Billed Annually
BUY NOW
Save $369 when you pay annually!
Over 3,000 Materials, HDRIs, and other 3D Assets
All of our Time-Saving plugins for Cinema 4D
per month
BUY NOW
Only $64 to get started today!
Over 3,000 Materials, HDRIs, and other 3D Assets
All of our Time-Saving plugins for Cinema 4D