HDRI Studio Rig
Cinema 4D lighting and reflections made easy. Browse and add HDRI, then rotate, adjust, and place them in the perfect position.
Beautiful Lighting in Physical Renderer
Perfect Seamless Floors

Works with all of our HDRI Collections and any HDRI
Exclusive to Plus Membership
Browse and apply HDRI lighting in seconds.
Instantly find your favorite Greyscalegorilla HDRI and add them to your Cinema 4D Standard and Physical render scenes.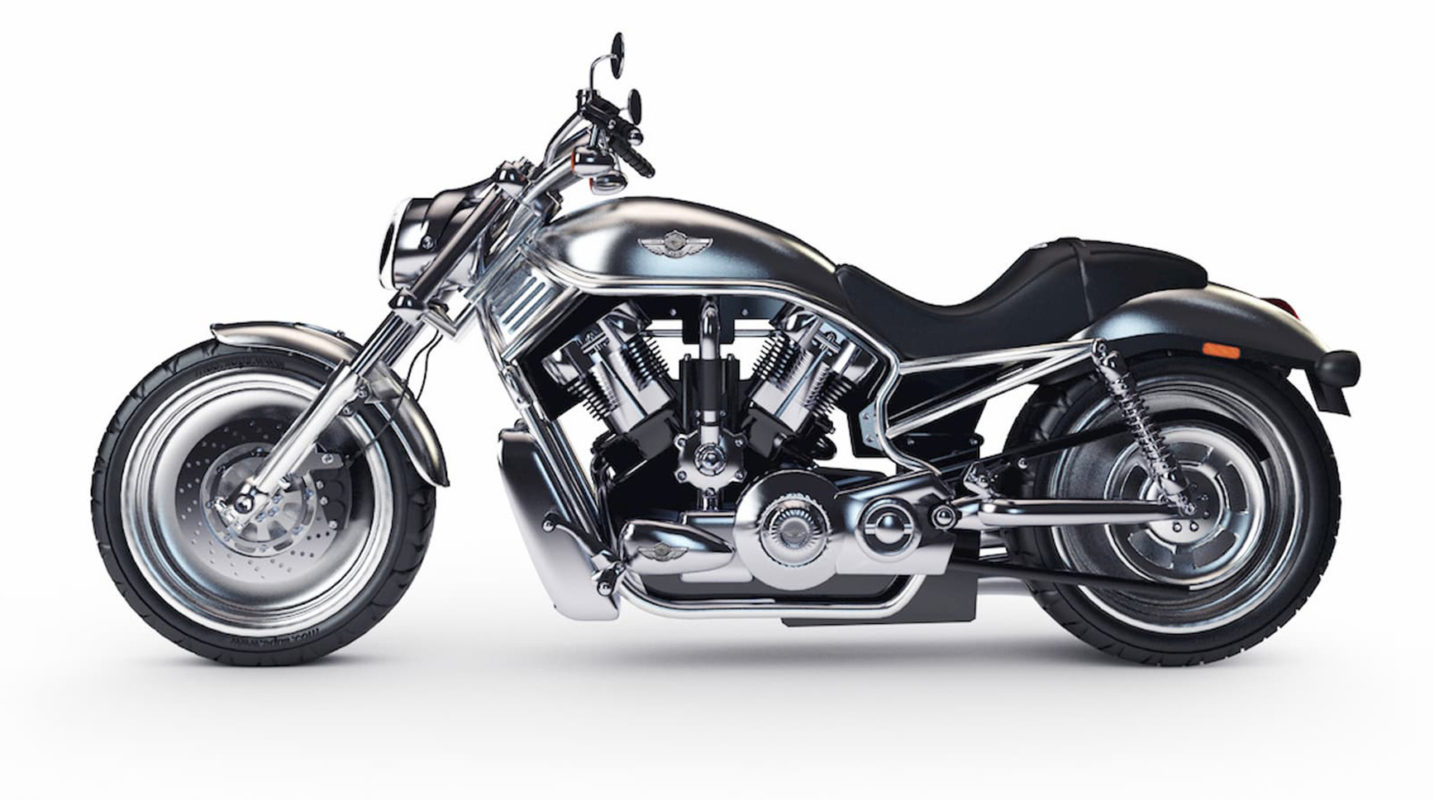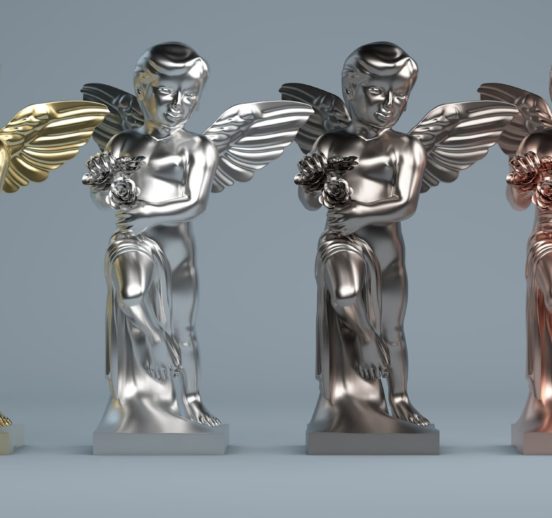 Browse Hundreds of HDRI in Seconds
Often imitated, never duplicated. This is THE best solution for combing through HDRI and applying and testing different looks.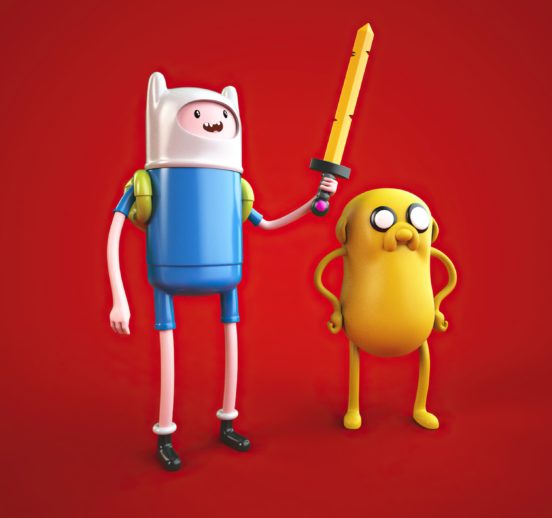 Beautiful Seamless Floors
Create professional studio quality backdrops and seamless floors.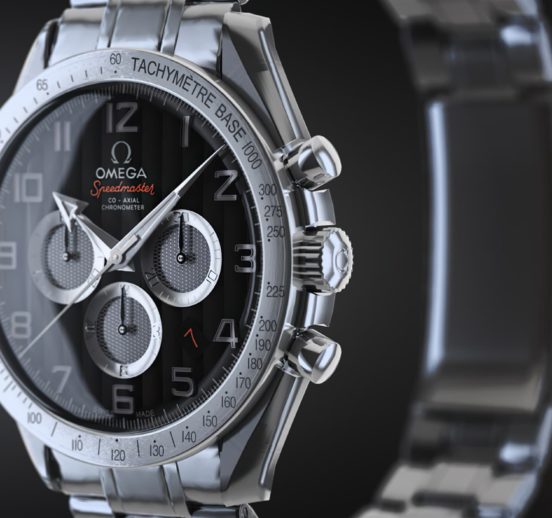 Separate Brightness and Reflections
Need a brighter light on your object, but don't want to adjust the reflection? Adjust these settings separately to find the perfect look.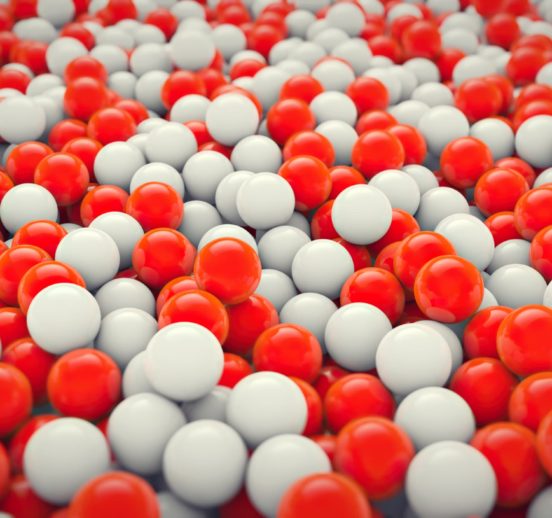 Take Control of Shadows
Use the C4D Shadow Catcher to adjust or remove shadows from your scene.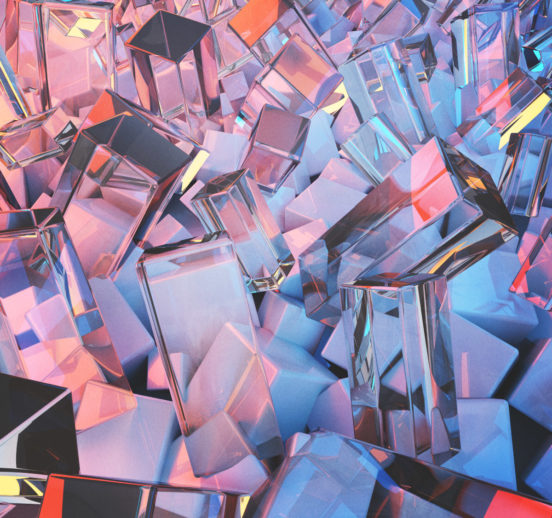 HDRI Blur
Blur the HDRI in your scene to create better Global Illumination effects.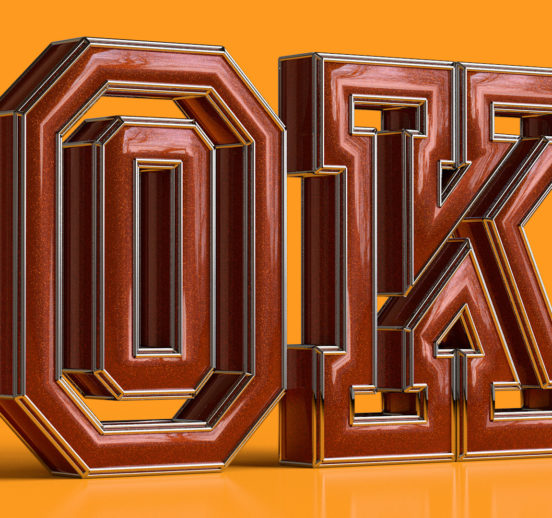 Rotation Preview
Adjust your HDRI live with Rotation Preview and see what you lighting looks like before hitting render.
Simple and Quick Lighting
"Simplifies my life. HDRI Studio Rig helped me get the look I wanted."
Features
HDRI Browser (through the Plus Library)
Seamless floor controls
Render setting presets
Simple sliders
Separate brightness and reflections
HDRI blur
Fill light
Color correction controls
Compatibility
Cinema 4D R20+
Greyscalegorilla HDRI Collections
Your own HDRI collections
Standard / Physical Renderer
Not compatible with third-party render engines (See HDRI Link)
Specs
Cinema 4D Plugin
360MB file size
Single-user license
Save Time
Unlock your Creativity with Greyscalegorilla Plus: Streamline Workflows and Say Goodbye to Endless Asset Searches.
Complete Toolbox
Unleash Your 3D Potential with Greyscalegorilla Plus: Your All-in-One Toolkit for Instant Access to Thousands of Materials, HDRIs, Textures, 3D Models, and Plugins.
Budget Friendly
Choose Monthly or Save Big with an Annual membership. Instantly Access Our Full Suite of Tools and Stay Ahead with New Releases.
Exceptional Support
Our experienced customer support team is responsive, efficient, and committed to making sure you have everything you need to get your work done.
per month
$399 Billed Annually
BUY NOW
Save $369 when you pay annually!
Over 3,000 Materials, HDRIs, and other 3D Assets
All of our Time-Saving plugins for Cinema 4D
per month
BUY NOW
Only $64 to get started today!
Over 3,000 Materials, HDRIs, and other 3D Assets
All of our Time-Saving plugins for Cinema 4D