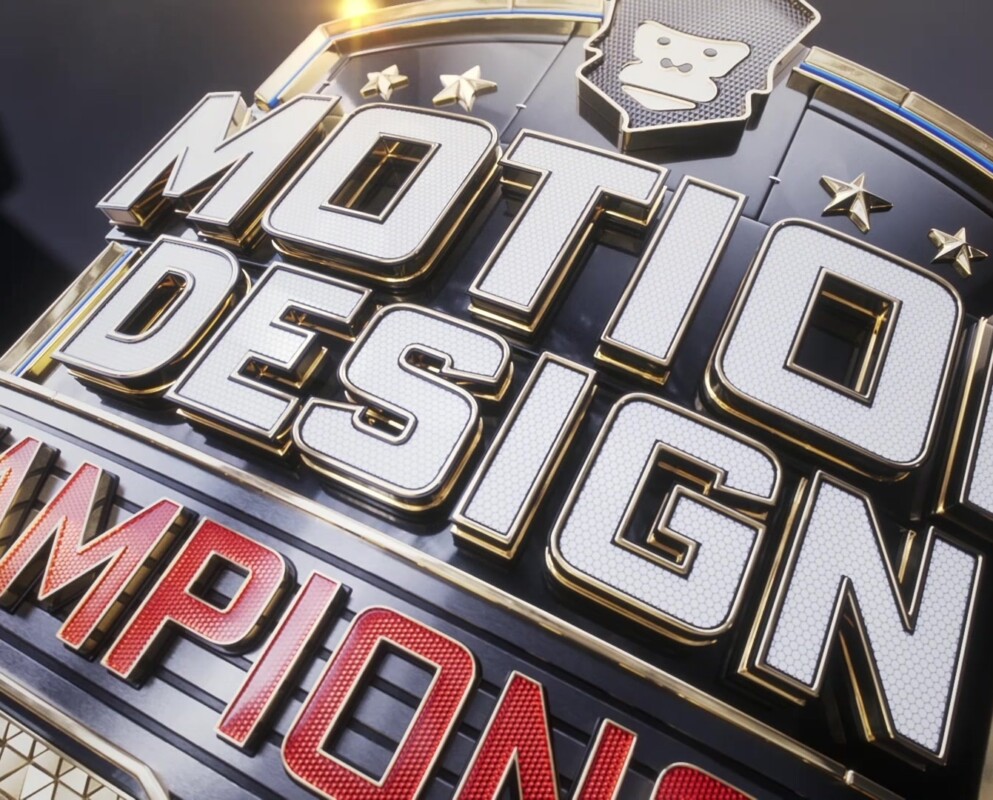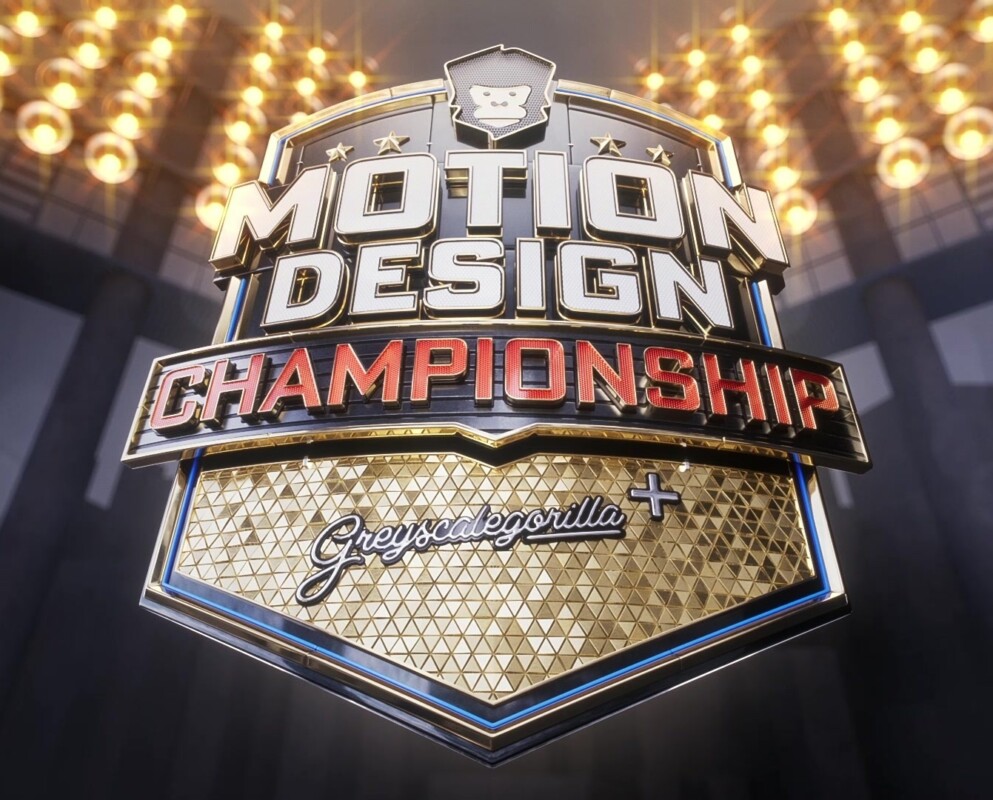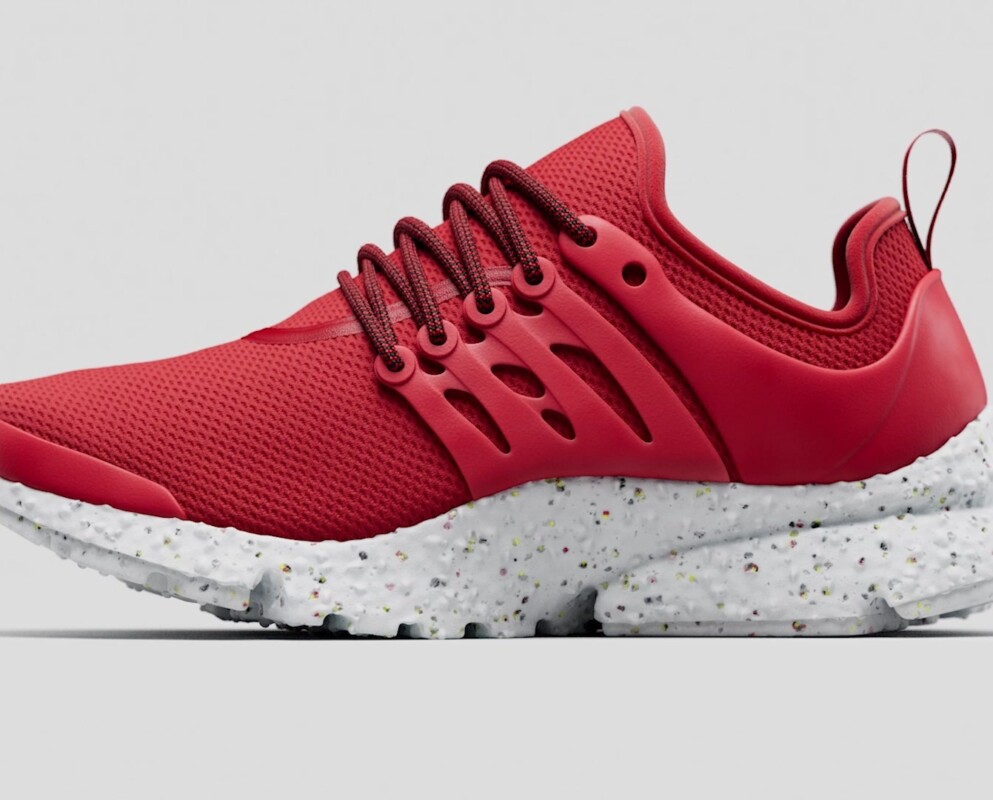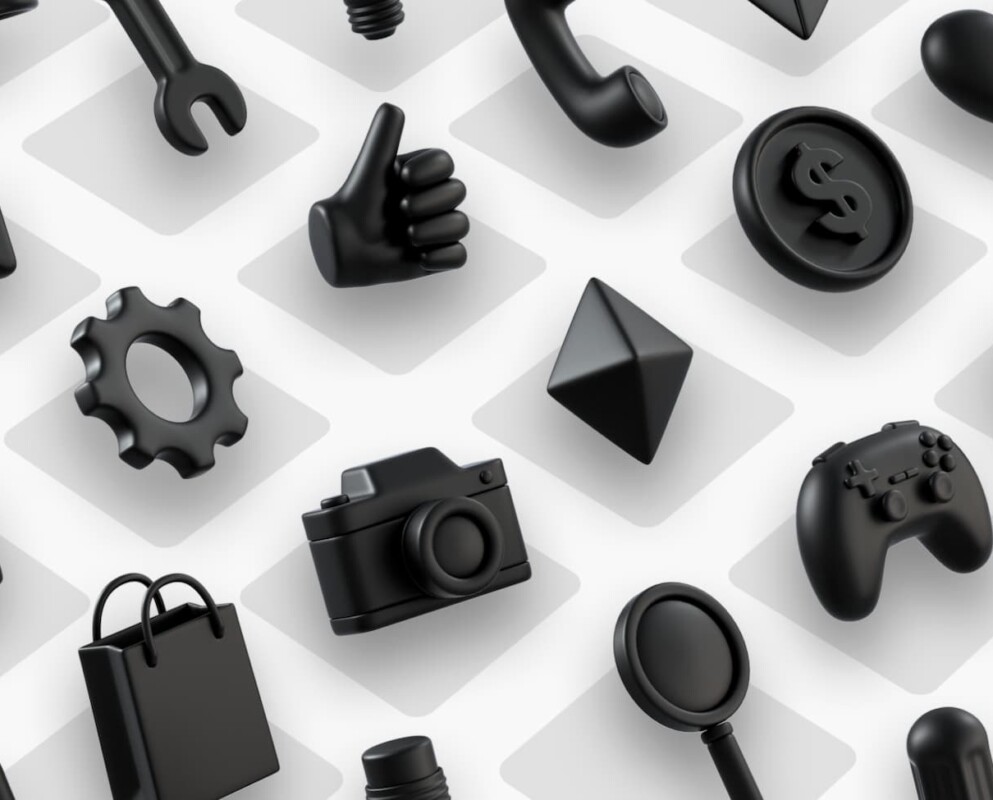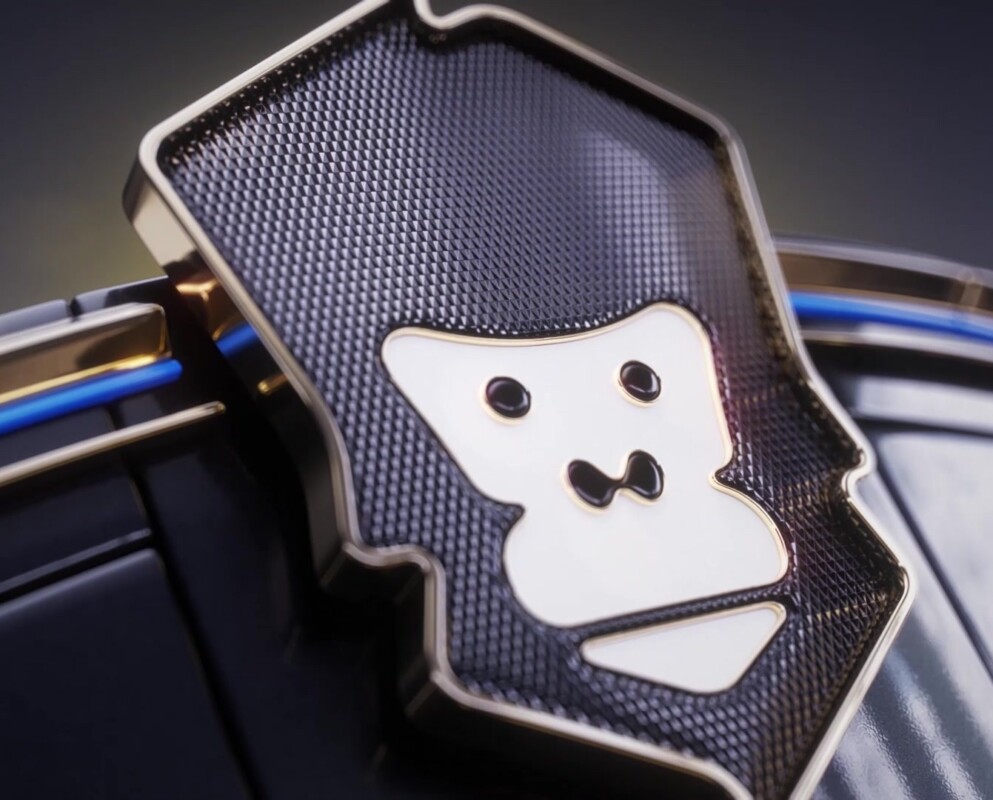 New In Plus
Breaking News: Over 500 New 3D Assets, Now In Plus!
Over 500 premium 3D assets, including materials, HDRIs, and models perfect for Broadcast Design or design driven product...
Learn More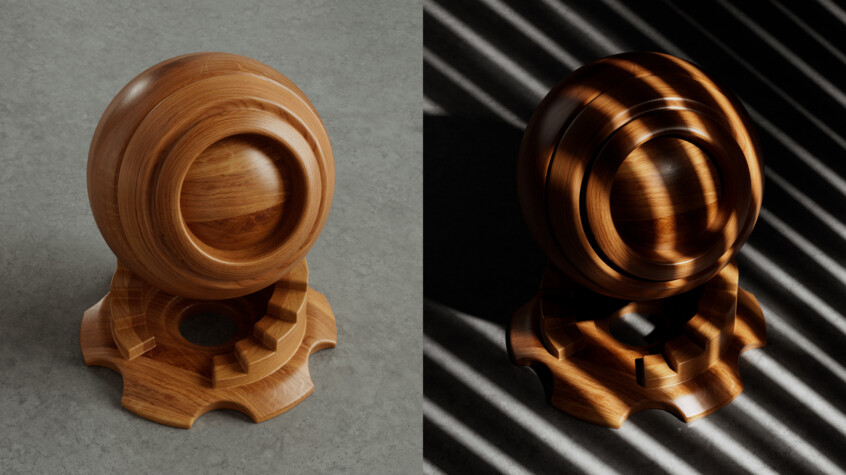 Articles
FREE: SCENE FILES FOR REDSHIFT, OCTANE AND ARNOLD!
We are giving away the ultimate starter scene for your renderer for FREE!
Read Article
New In Plus
Our Biggest Release Of 3D Materials Ever!
300 new materials and more, now in Plus. Take a closer look at what's new…
Learn More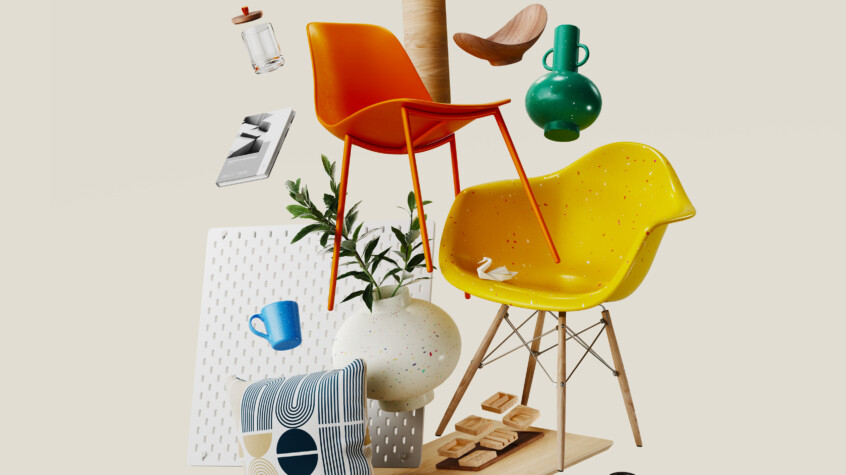 New In Plus
New: 3D Models Now in Plus
3D models and new Neon letter sets are now available in Greyscalegorilla Plus! Take a closer look at what's new…
Learn More
Tutorials
Rendering a Greener Future with Sustainable 3D Materials
See the power of the new Sustainable 3D assets from Greyscalegorilla.
Watch Tutorial
Articles
"Plus Saves Me Hours a Day!"
What would you do if you had more time? We asked Dan Zucco to share why he luses Greyscalegorilla Plus as part of his da...
Read Article