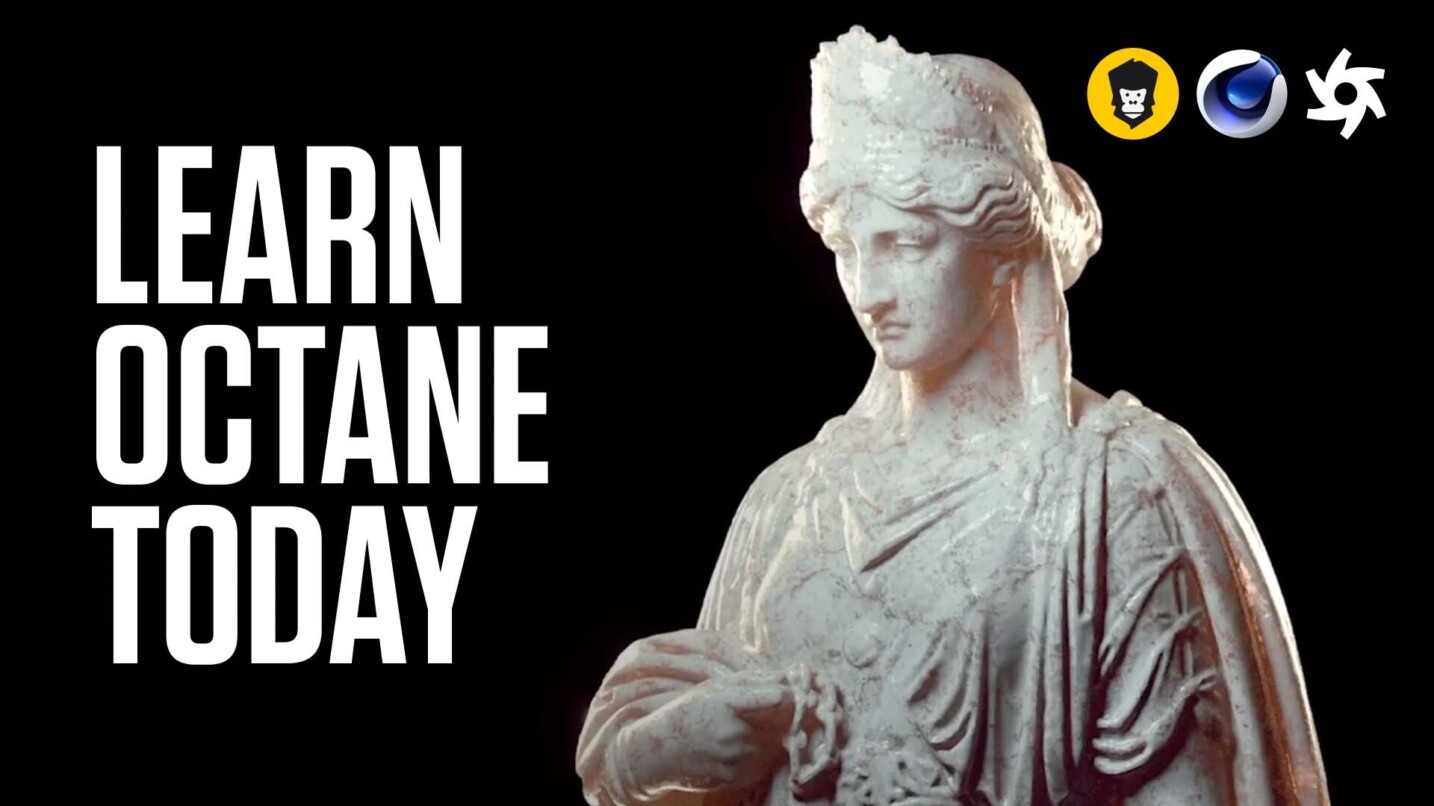 Articles
MASTER OCTANE FOR FREE!
Dive into the world of Octane with 5 hours of professional training.
by Greyscalegorilla on July 25, 2023
LEARN OCTANE
Unlock 5 hours of professional training from renowned Octane expert, David Ariew. Dive into an immersive journey through his extensive Octane knowledge. This expertly crafted course delivers all the essential skills to give you a solid foundation in Octane and help you elevate your renders.
HOW DO I ACCESS THE FREE OCTANE TRAINING?
To get the training, sign up for a free Greyscalegorilla account HERE. Watch for a confirmation email and follow the instructions to complete your user information.
Once you have completed the account setup, you can access the training HERE.
WAIT! I ALREADY HAVE A GREYSCALEGORILLA ACCOUNT. WHAT DO I DO?
You are ready to go! You can access the training and scene files HERE.