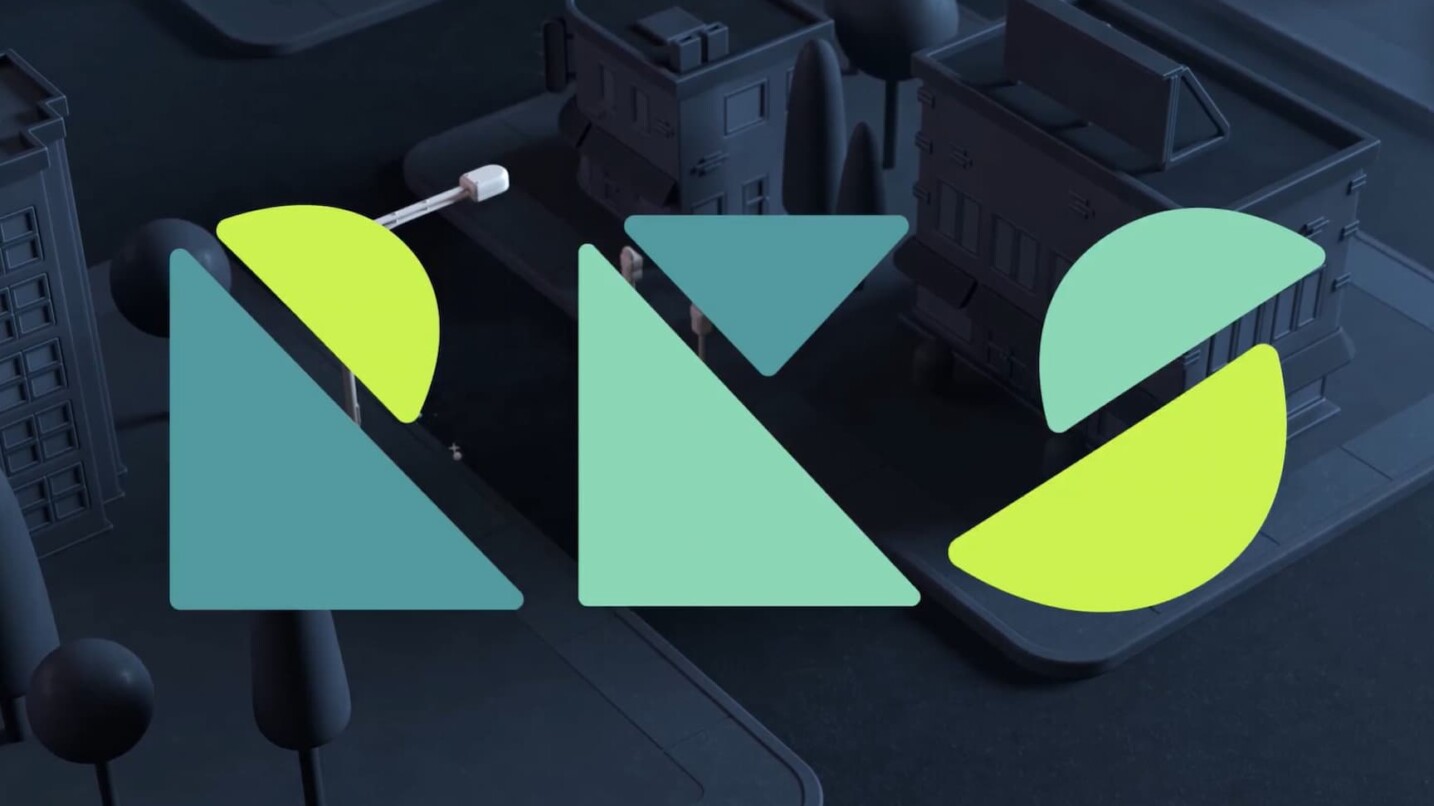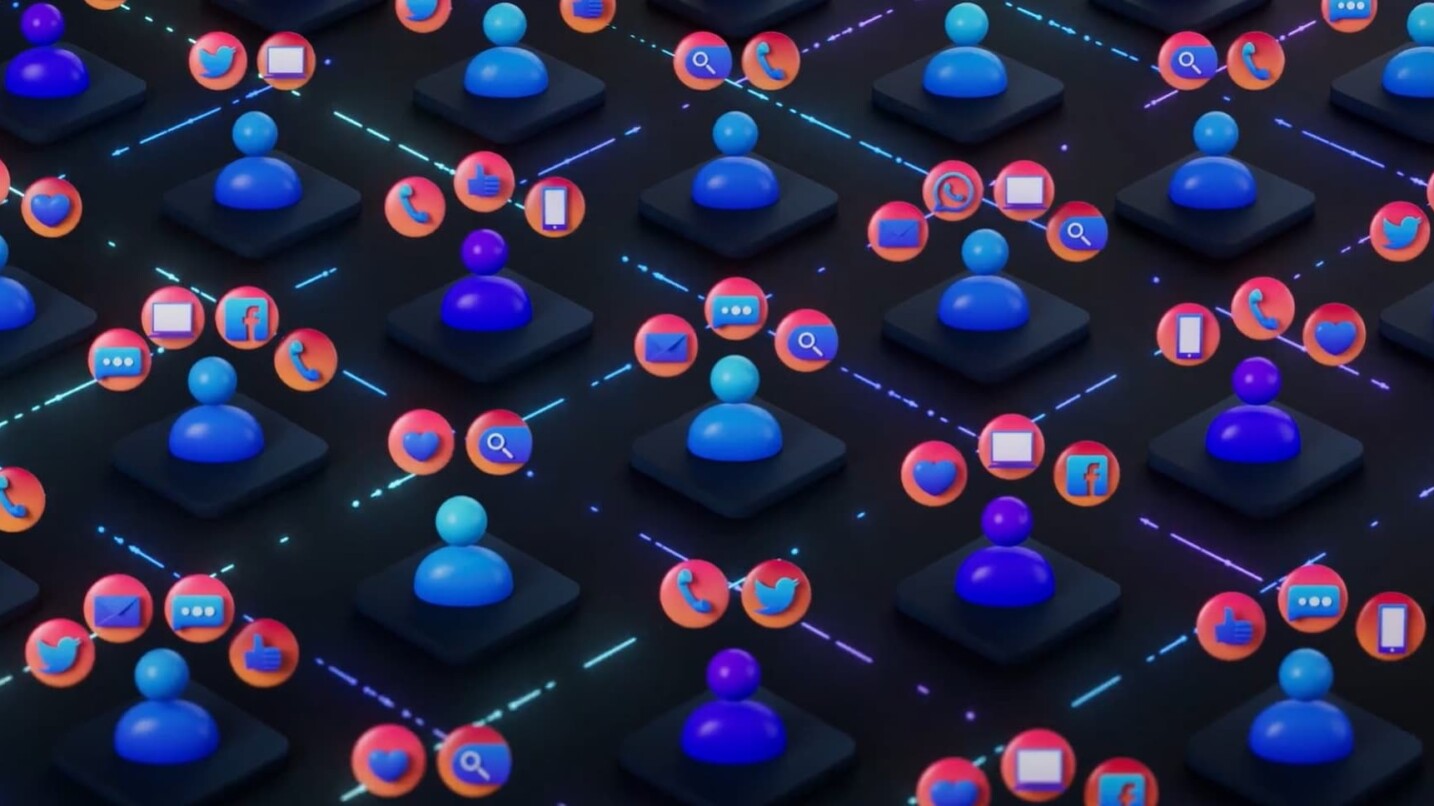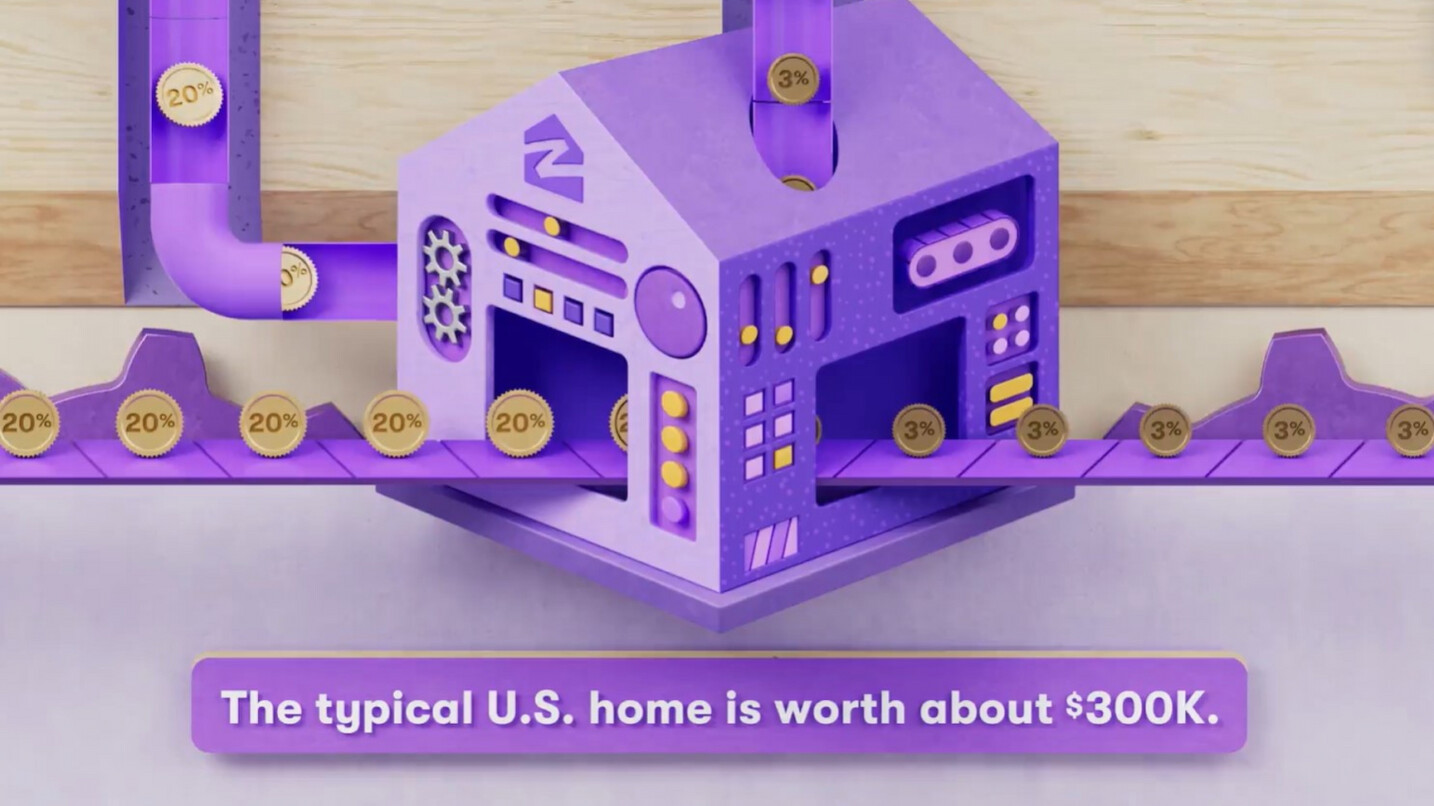 Articles
"Plus Is Stupid Simple"
Discover how this Chicago-based studio streamlines production with Greyscalegorilla Plus.
Run Kick Shout
Erik Jensen is the Owner and Creative Director of Run Kick Shout in Chicago. His studio uses Greyscalegorilla Plus as a part of their daily workflow and Erik says using "Plus is stupid simple!"
Chatting with Erik Jensen
GSG: Why do you use Greyscalegorilla Plus?
EJ: We use Plus because it saves us a lot of time in production. Having access to the huge material library allows us to Look Dev scenes in a fraction of the time. We also switch between Redshift and Octane render between projects, so having access to both libraries is a really big asset for us.
GSG: What was life like before Greyscalegorilla Plus?
EJ: Before Plus we spent a lot of time cobbling together assets from across the web. Materials, scripts, plugins from a variety of places. Trying to remember where that stuff came from when a new version of Cinema came out, would always be a pain. But now it's super easy. Having the HUB at our fingertips and being able to download everything that we need, as new materials and scripts and everything is coming out from GSG is just stupid simple.
GSG: What Greyscalegorilla tools do you use the most?
EJ: The tool we use the most are the materials, by far. It's such a huge library, we can use them on almost every project. But we also really like some of the smaller utilities like Social Frame, the Align tools, GorillaCam. Those are all super helpful in our everyday workflow.
Visit our Product Catalog to explore over 4000 premium 3D assets and see why professionals, like Erik Jensen, trust Plus to help them do their best work.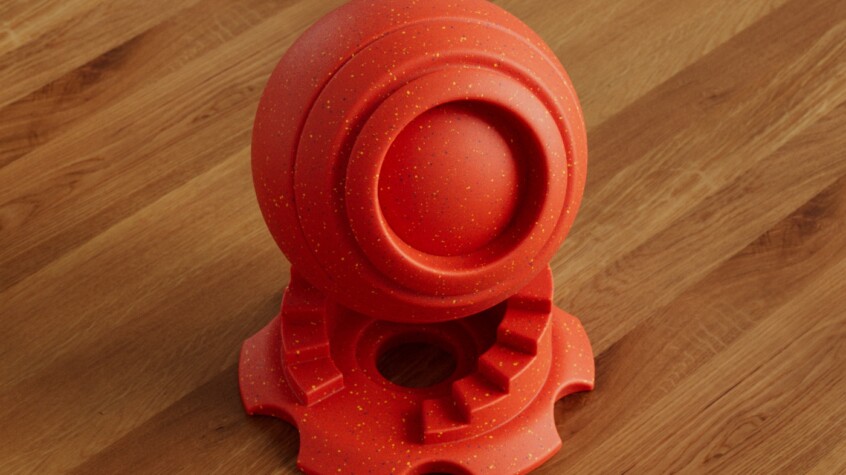 Get Your Free Scene File
Get the ultimate starter scene. We set you up with great lighting, professional camera settings, beautiful materials and more!
Get My Free Scene File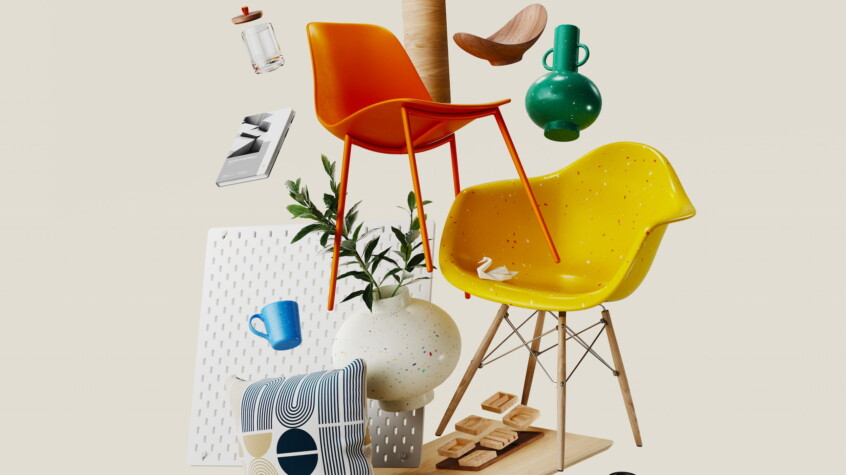 Not A Plus Member?
Join today and get instant access to curated materials, high-resolution assets and award-winning plugins.
Join Plus