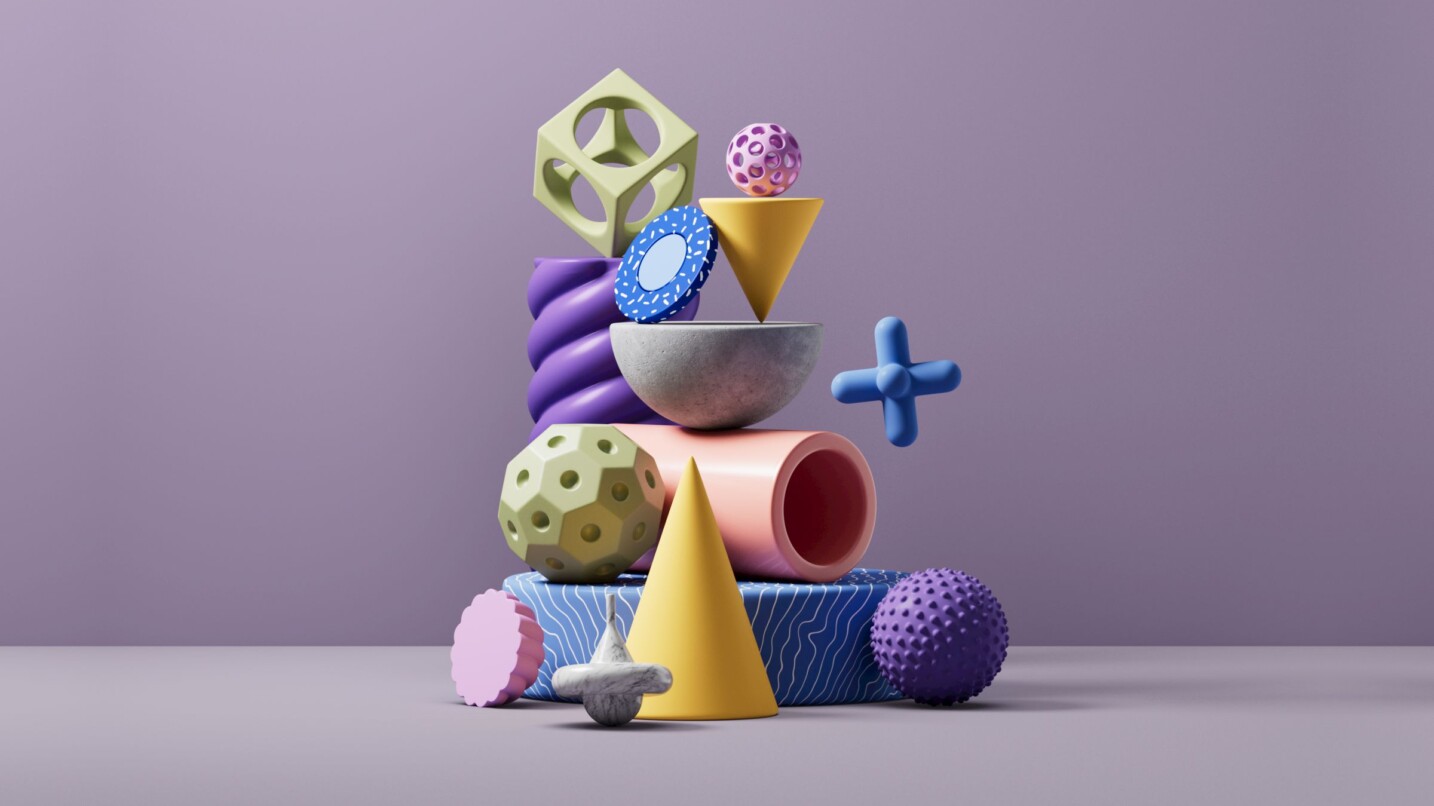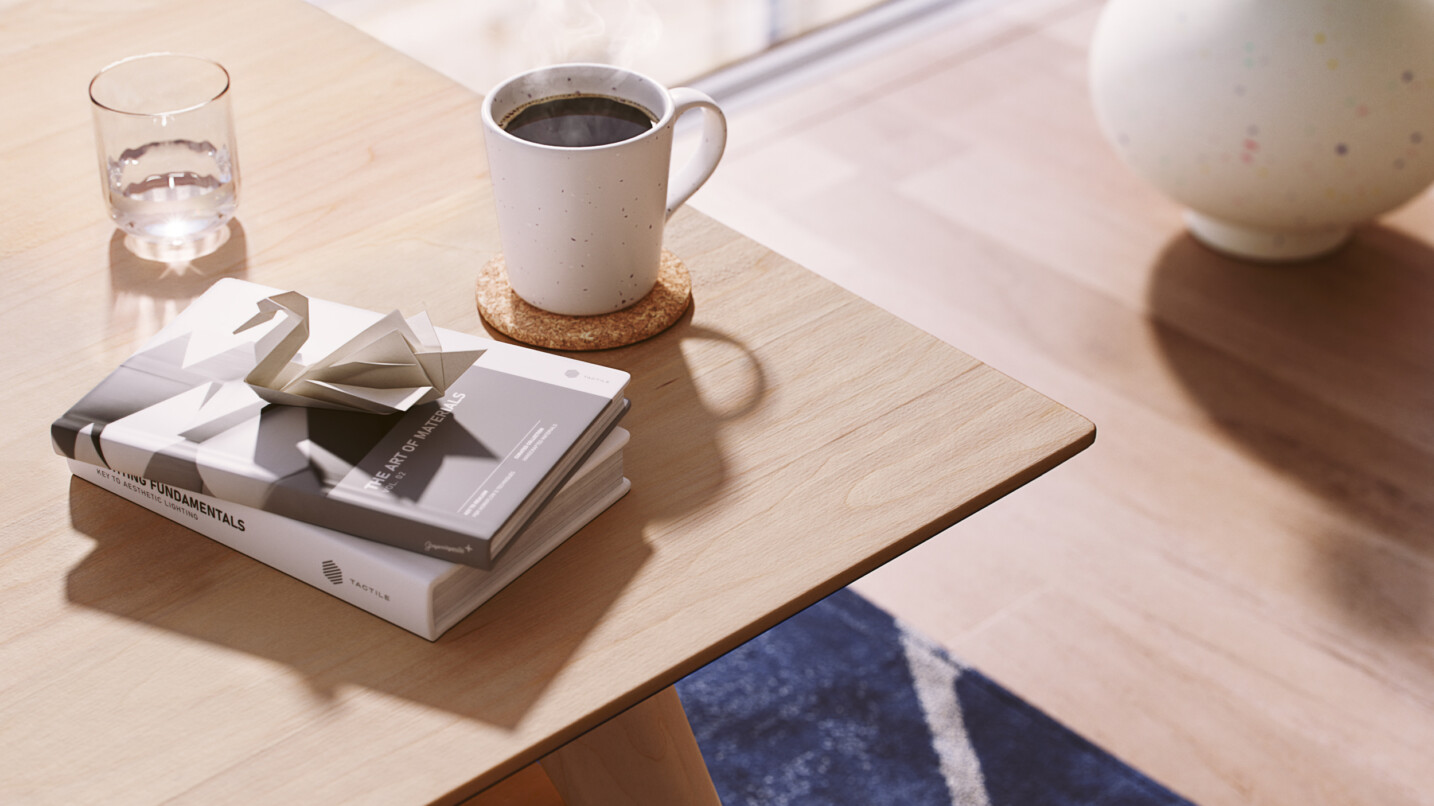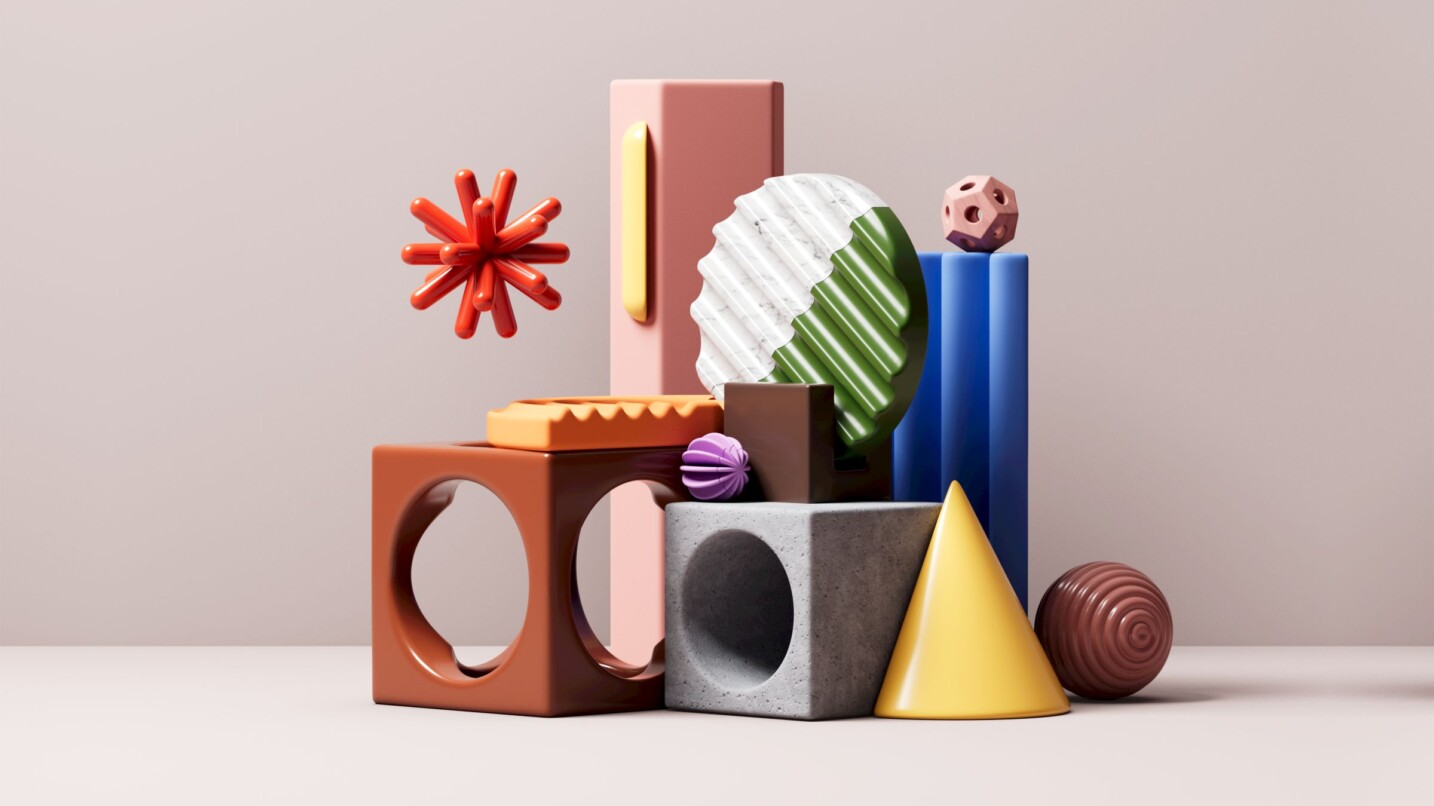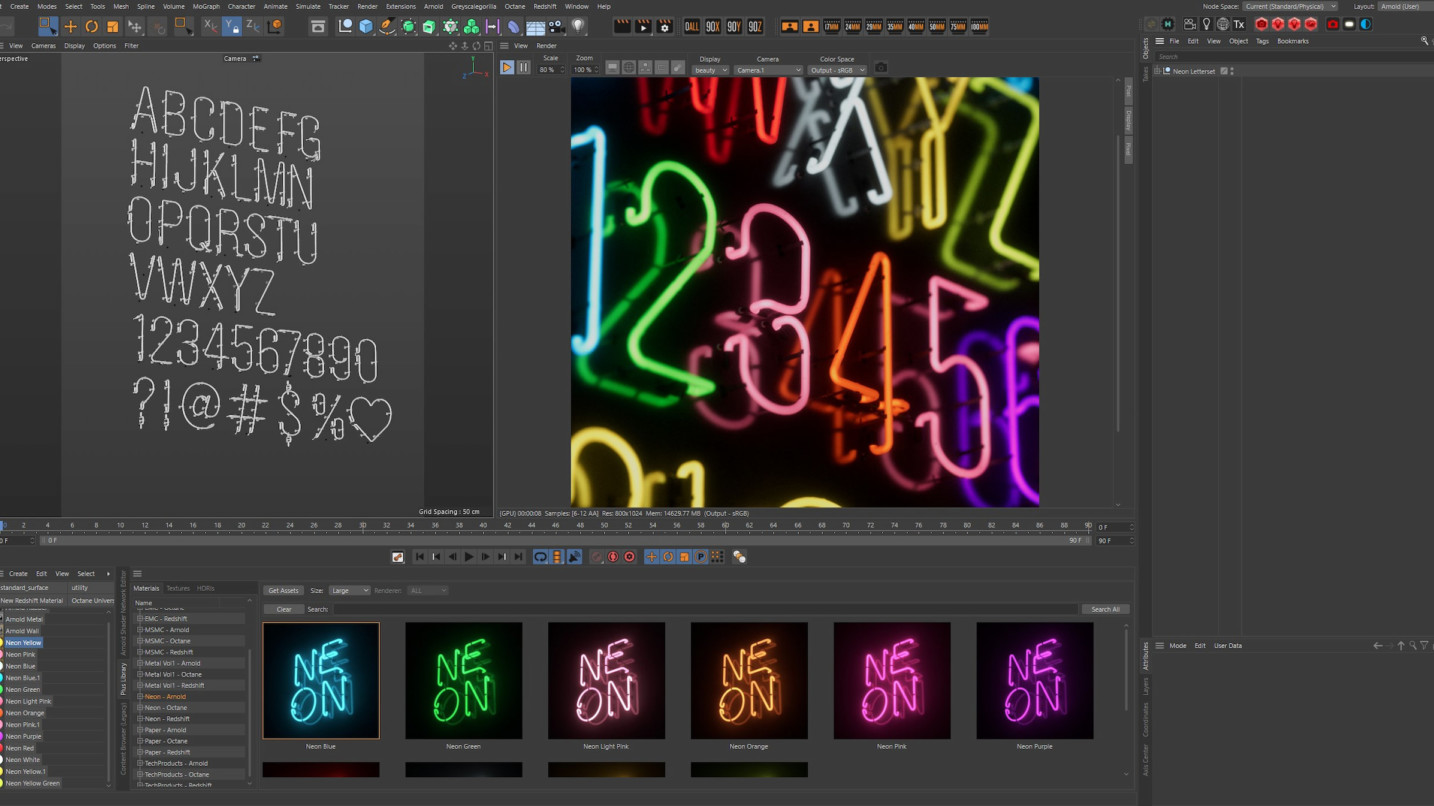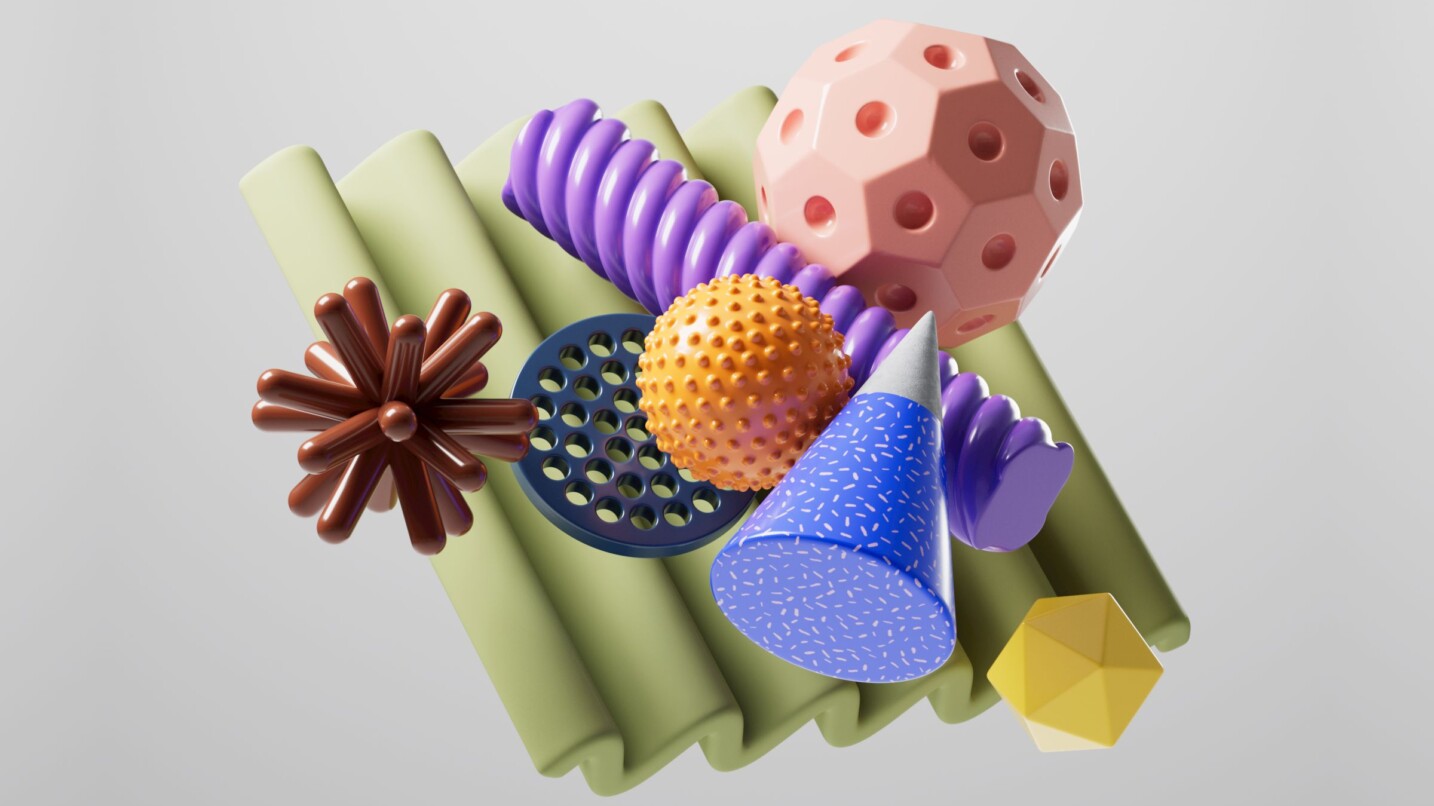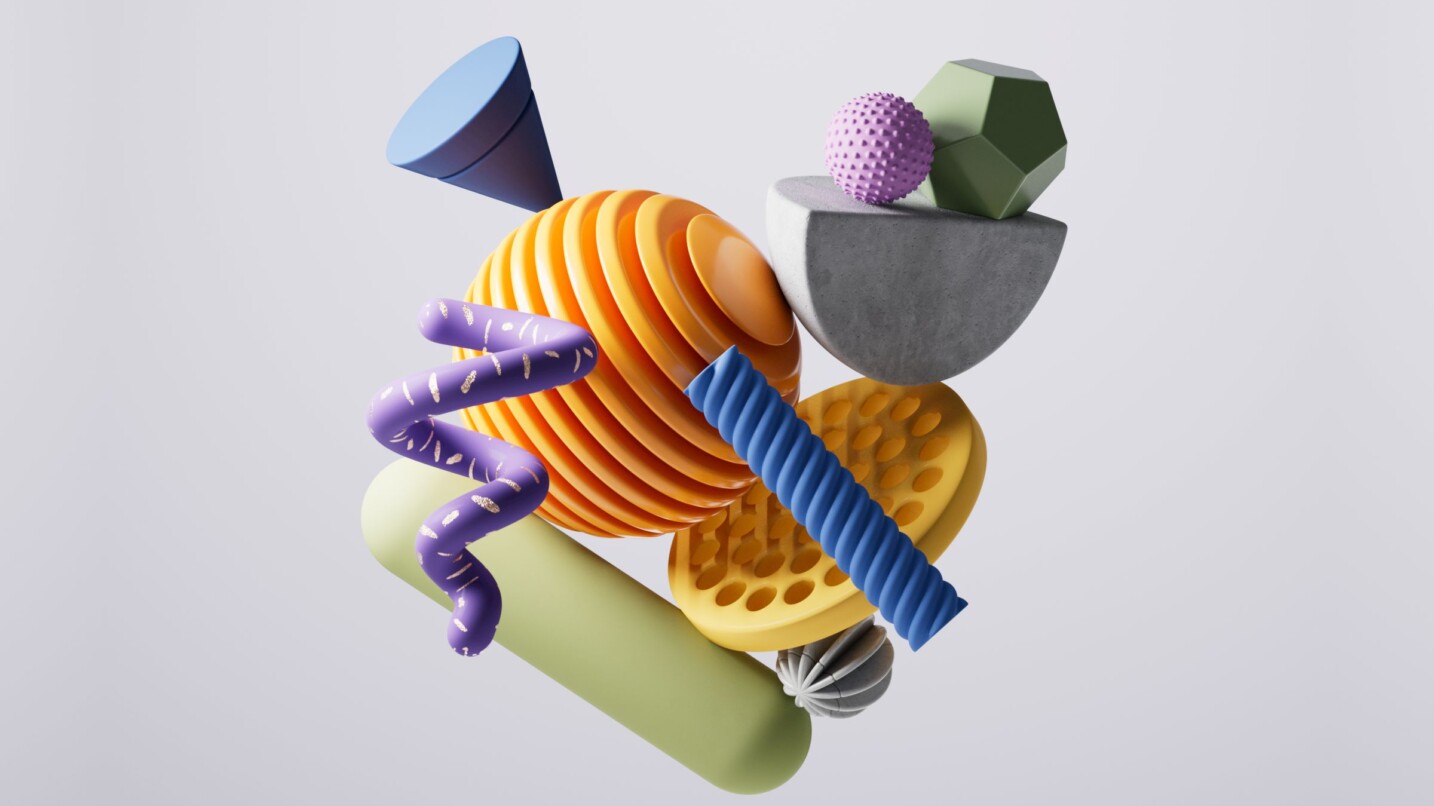 New In Plus
New: 3D Models Now in Plus
3D models and new Neon letter sets are now available in Greyscalegorilla Plus! Take a closer look at what's new…
by Greyscalegorilla on November 16, 2022
Hey Folks!  Today, we're excited to bring 3D Models to our Greyscalegorilla Plus Library for the first time ever! Plus members now have access to over 250 models, including neon sign letters, mograph Doodads and more! Join Nick and see What's New in Plus today…
NEW: Doodads
Created with modern high-end motion design trends in mind, these Doodads will give your 3D work a fun, playful and curious attitude. Combine Doodads with our material collections, like Wood Veneers and Modern Surface Materials, and you'll be ready to animate, fast. 152 models, all fully UV'd and delivered in FBX format, so you can fully make them your own.
NEW: Everyday Model Collection
When you need to give your 3D scene a lived-in feeling, turn to our Everyday Models collection. 21 simple, beautifully designed objects add a human touch that helps set the stage to tell your story. Built to real world scale and fully UV'd you can give these objects your own textures, or combine them with our material collections, like Terrazzo or Tactile Patterned Canvas, for a beautiful, refined look.
NEW: Neon Letters
This collection of neon letters will brighten up your motion design and 3D renders. Whether you're lighting up the sign outside a 50's diner or the inside of a more modern venue, 86 models, including both condensed and extended typefaces, are ready to go. Combine with our Neon Materials Collection for instant, glowing gratification.
HOW DO I GET MY NEW 3D Models?
Plus Members, your new model collections are waiting for you over in the Greyscalegorilla HUB. Make sure you have the latest version of the HUB (1.408) and the Plus Library (1.504) to download and install your Doodads, Everyday Models, and Neon Letters collections.
NOT A GREYSCALEGORILLA PLUS MEMBER? JOIN TODAY!
Join thousands of other artists and get these new models and letter sets, along with all of our tools. Get instant access to our materials, Surface Imperfections, HDRIs and plugins and start making your best renders yet!