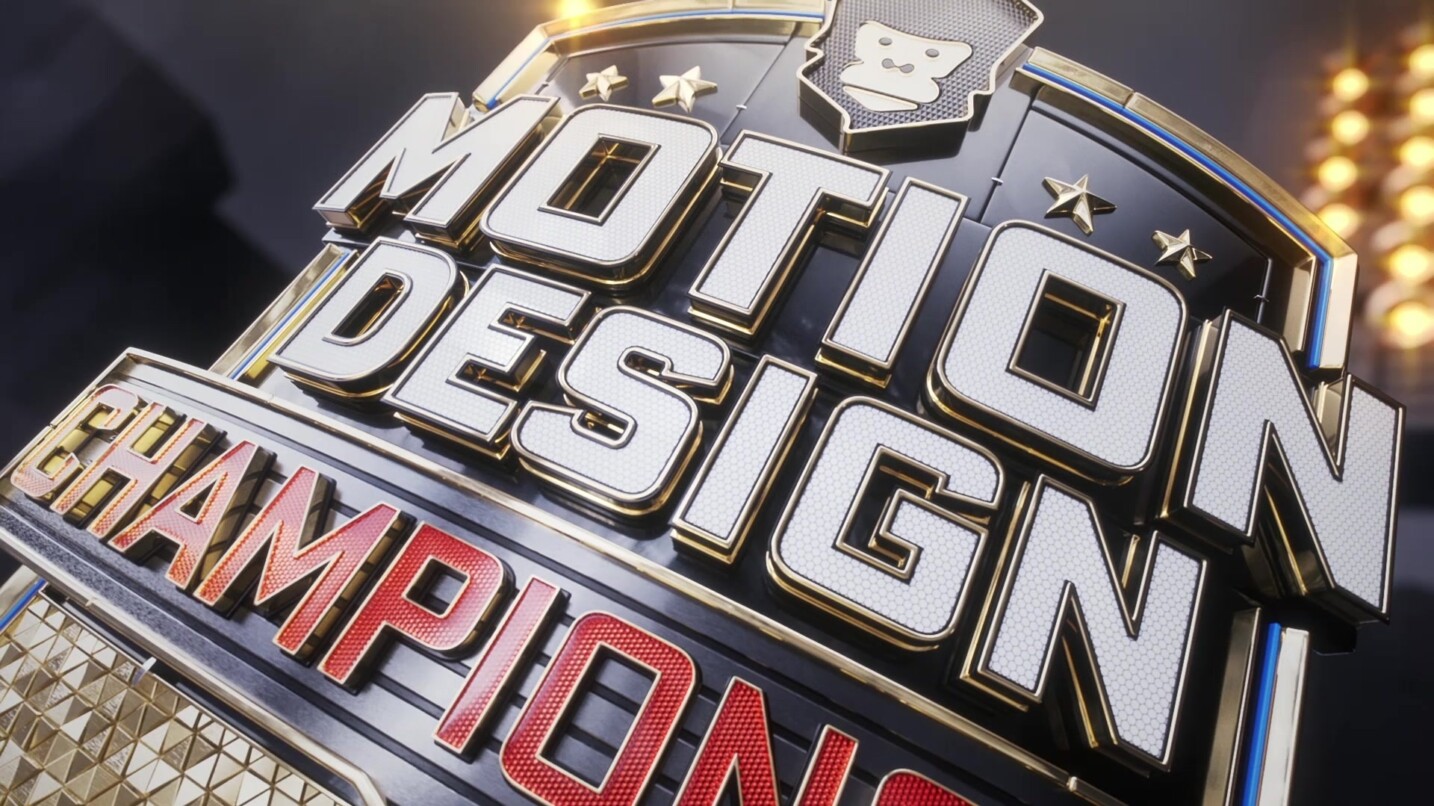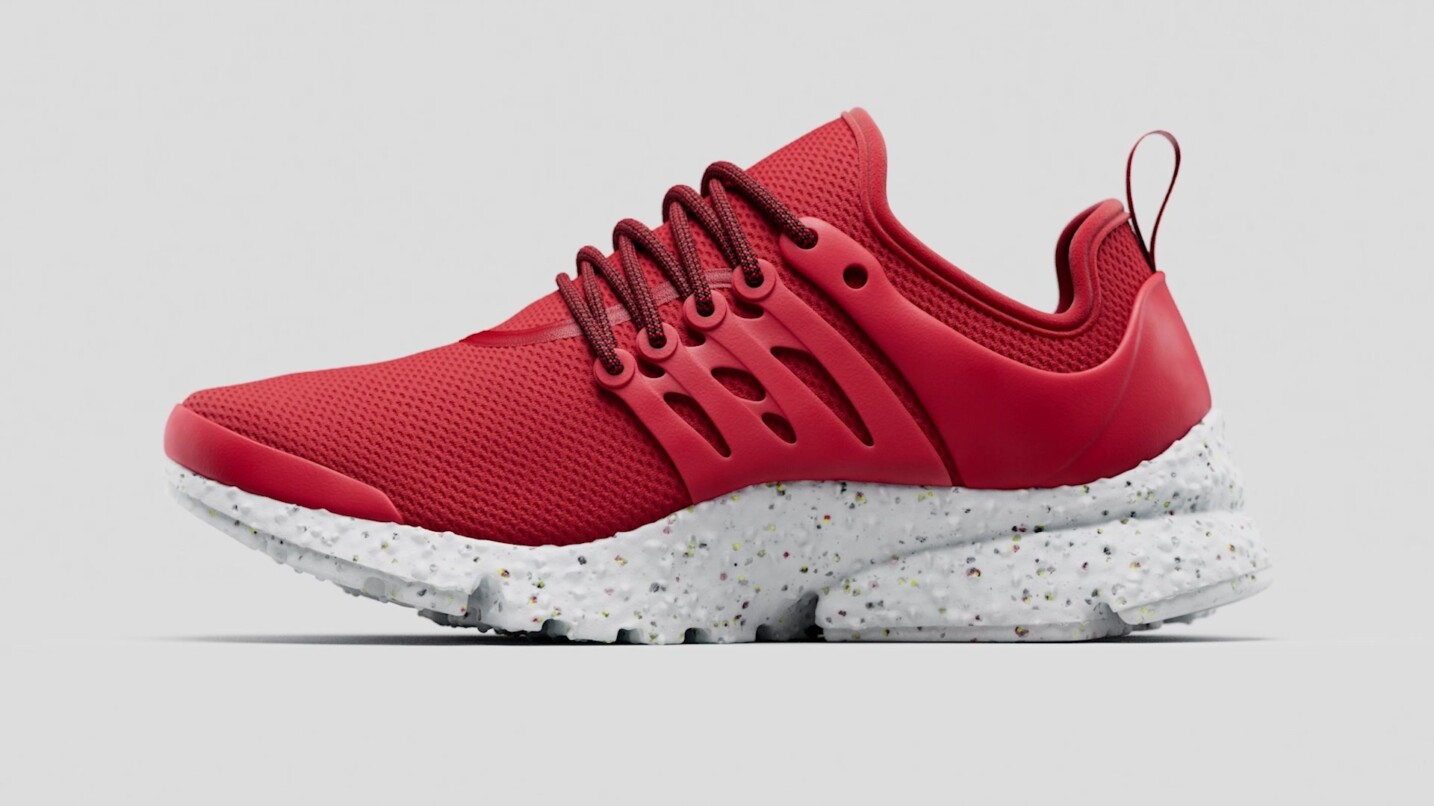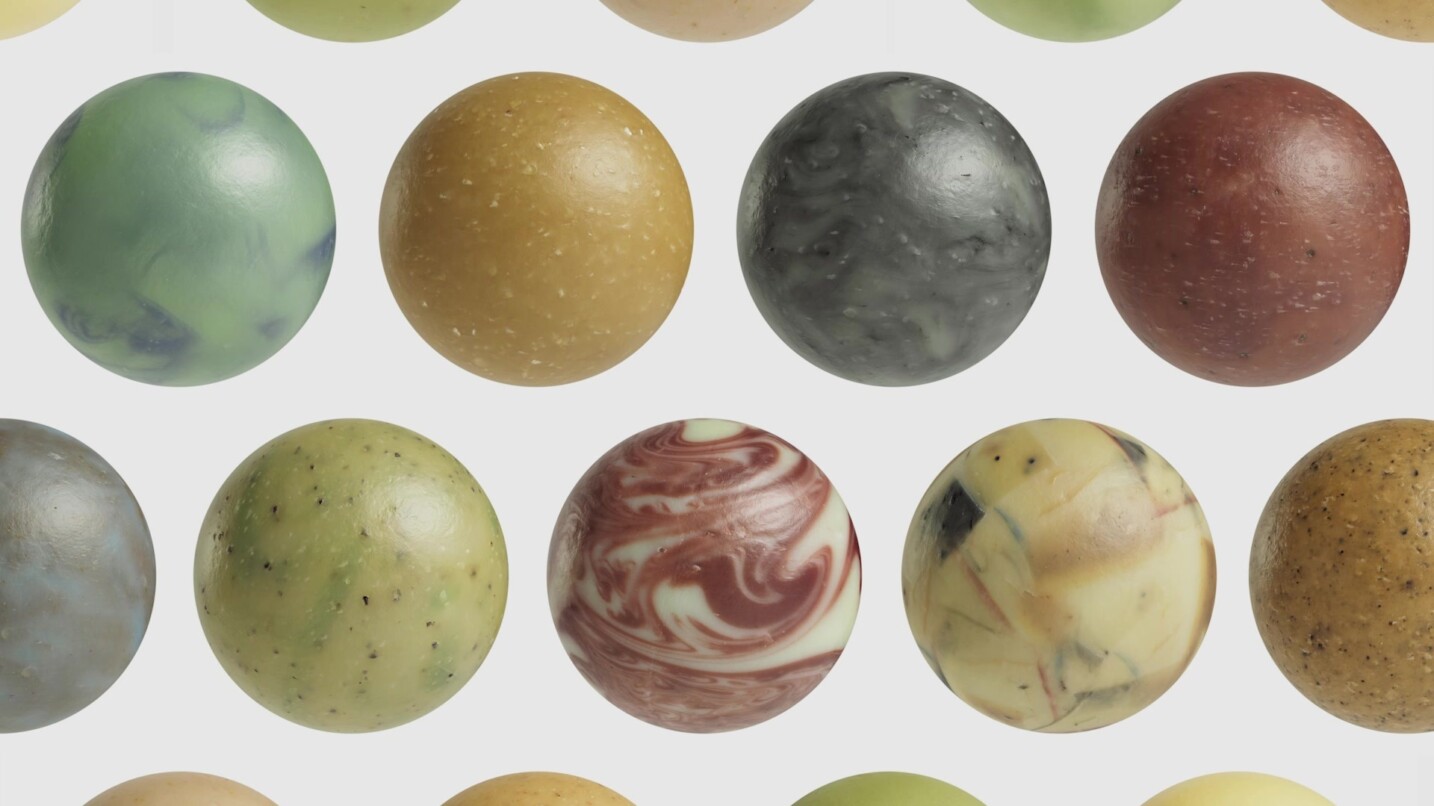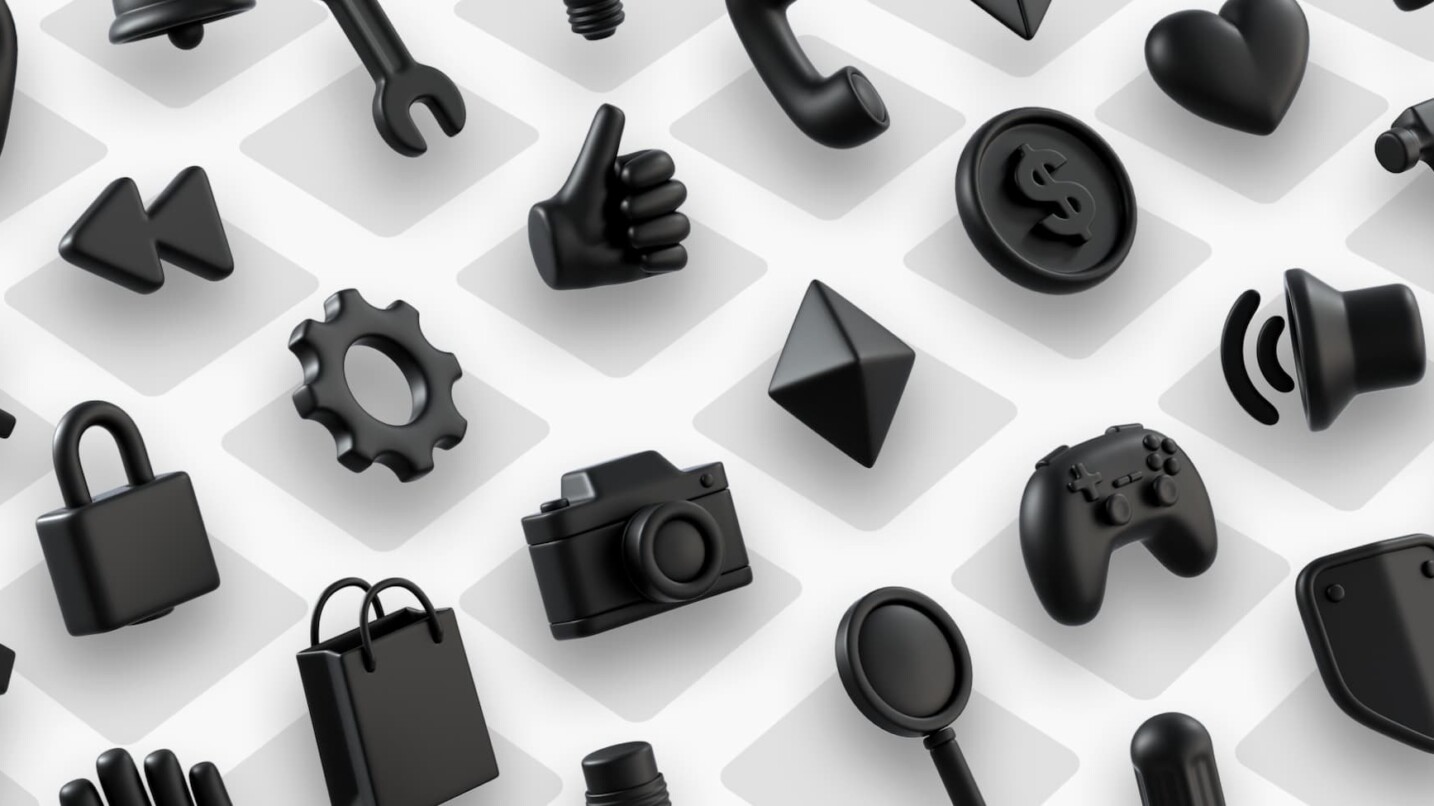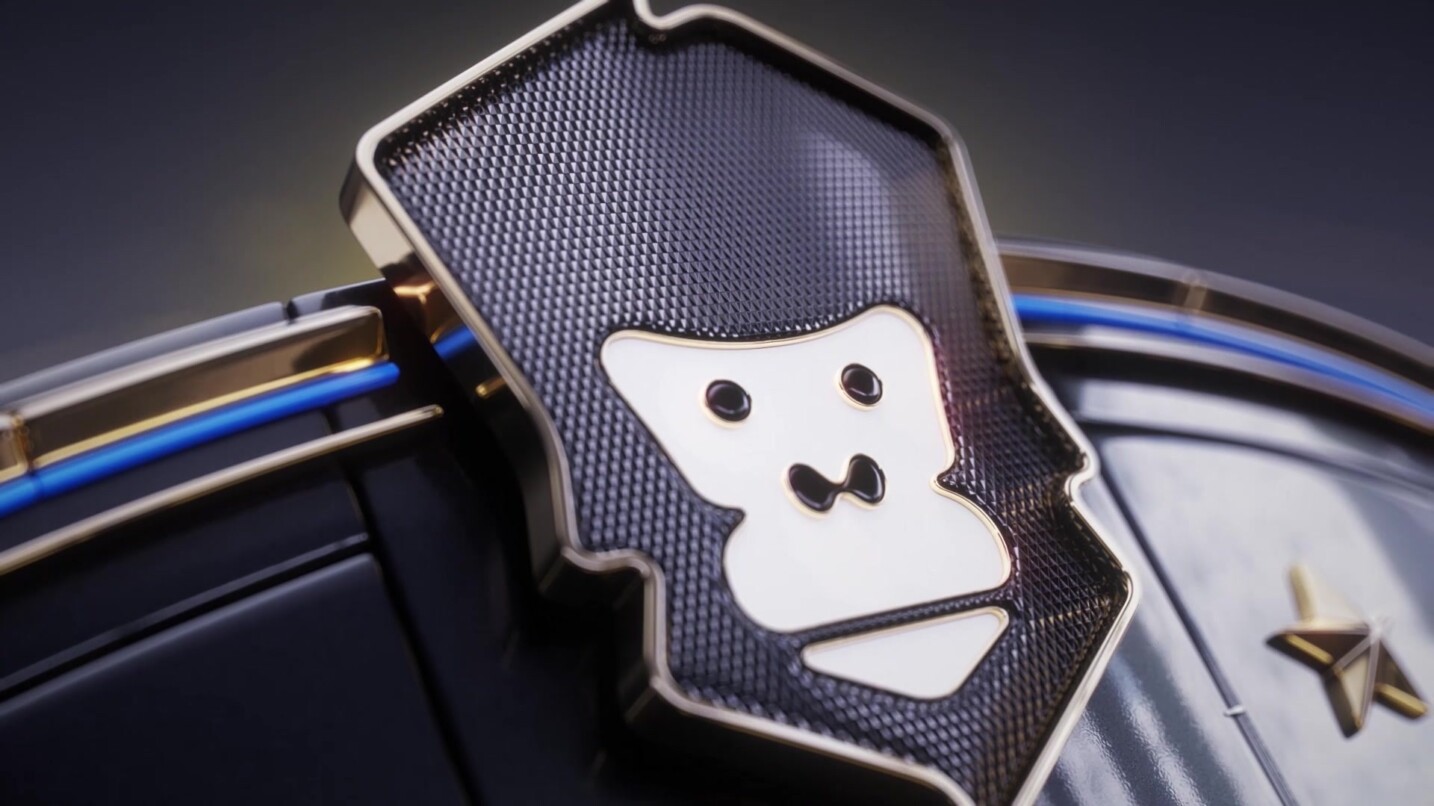 New In Plus
Breaking News: Over 500 New 3D Assets, Now In Plus!
Over 500 premium 3D assets, including materials, HDRIs, and models perfect for Broadcast Design or design driven product renders, now in Plus.
by Greyscalegorilla on June 7, 2023
Hey folks! Are you working on an Emmy-worthy project or a zen-inducing brand film? If so, this release is for you! Join Nick and see what's new in Plus today…
NEW: BROADCAST DESIGN 3D ASSETS
Step into the impactful world of Broadcast Design, full of adrenaline-pumping excitement. The power to captivate audiences and forge an indelible brand identity lies within your grasp because we just added over 400 hyper-detailed assets to Plus. Perfectly captured and meticulously crafted to elevate your station or brand to extraordinary heights.
Today, Plus Members have instant access to:
With this ultimate broadcast design toolkit, you'll be creating award-winning broadcast design packages in no time!
NEW: SUSTAINABLE ASSETS
Plus members are also getting a variety of unique and beautiful sustainable materials, carefully selected from eco-conscious artisans across the globe. Every detail was meticulously curated to ensure the highest quality assets. These collections harmoniously blend artistry, sustainability, and ethical craftsmanship.
Create enticing product designs with:
These unique sustainable materials will give your product visualization that high-end aesthetic.
NEW: HAPPY TOOLBOX MODELS
We have some really exciting news to share with you! We've partnered with Happy Toolbox to bring their incredible, high-quality 3D models to Greyscalegorilla Plus. As part of this launch, we'll be featuring a selection of their ready-to-go 3D models, stylized and art directed to work perfectly with your new assets.
We're excited to see the amazing creations you'll bring to life with this diverse collection of 3D assets and models. And if you're not already a Plus Member, don't miss out on these incredible tools that will help you improve your renders and streamline your workflow!
EXPLORE ALL OF THE NEW ASSETS
With over 500 brand new materials, models and HDRIs, there is A LOT to see. Head over to the product catalog to take a closer look at the newest assets in Greyscalegorilla Plus.
HOW DO I GET MY NEW COLLECTIONS?
Plus Members, your new premium 3D assets are waiting for you over in the Greyscalegorilla HUB. Download and install your new tools to get up and running!
NOT A GREYSCALEGORILLA PLUS MEMBER? JOIN TODAY!
Join our community of artists and gain instant access to these new tools as well as ALL of our materials, textures, HDRIs, plugins, and more! Starting working faster today!