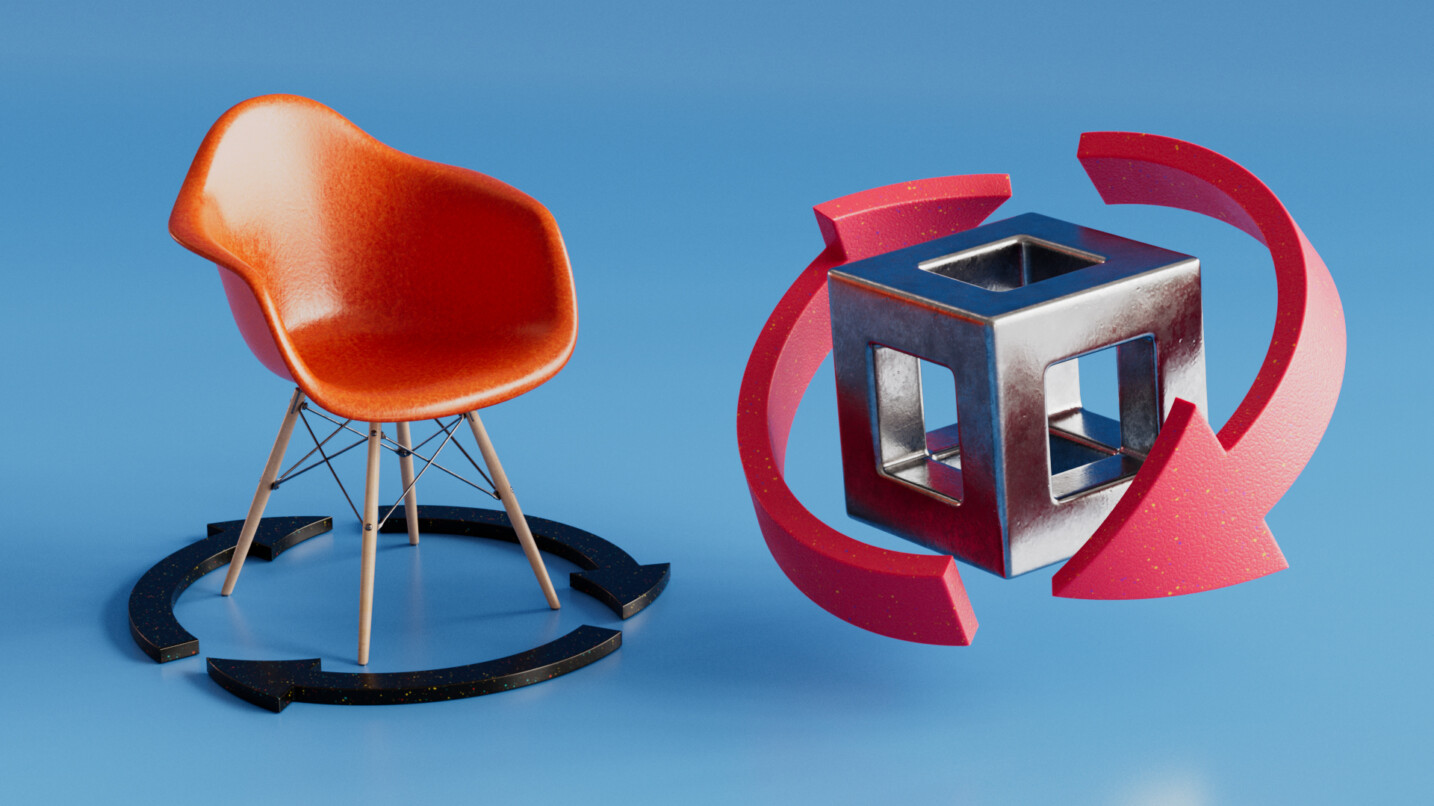 Tutorials
Perfect Loops?! Getting Started With Signal for C4D
In this tutorial, learn how to use Signal to create powerful animations in seconds.
GET PERFECT LOOPS. EVERYTIME.
Discover the power of Signal, one of our most popular Cinema 4D Plugins. Start animating in seconds and learn some of the most popular ways artists are using Signal in their scene files. First, you'll learn how to use Signal to quickly set up looping animations in Cinema 4D. Then, with just a couple of clicks, learn how to set up simple yet powerful camera animations.