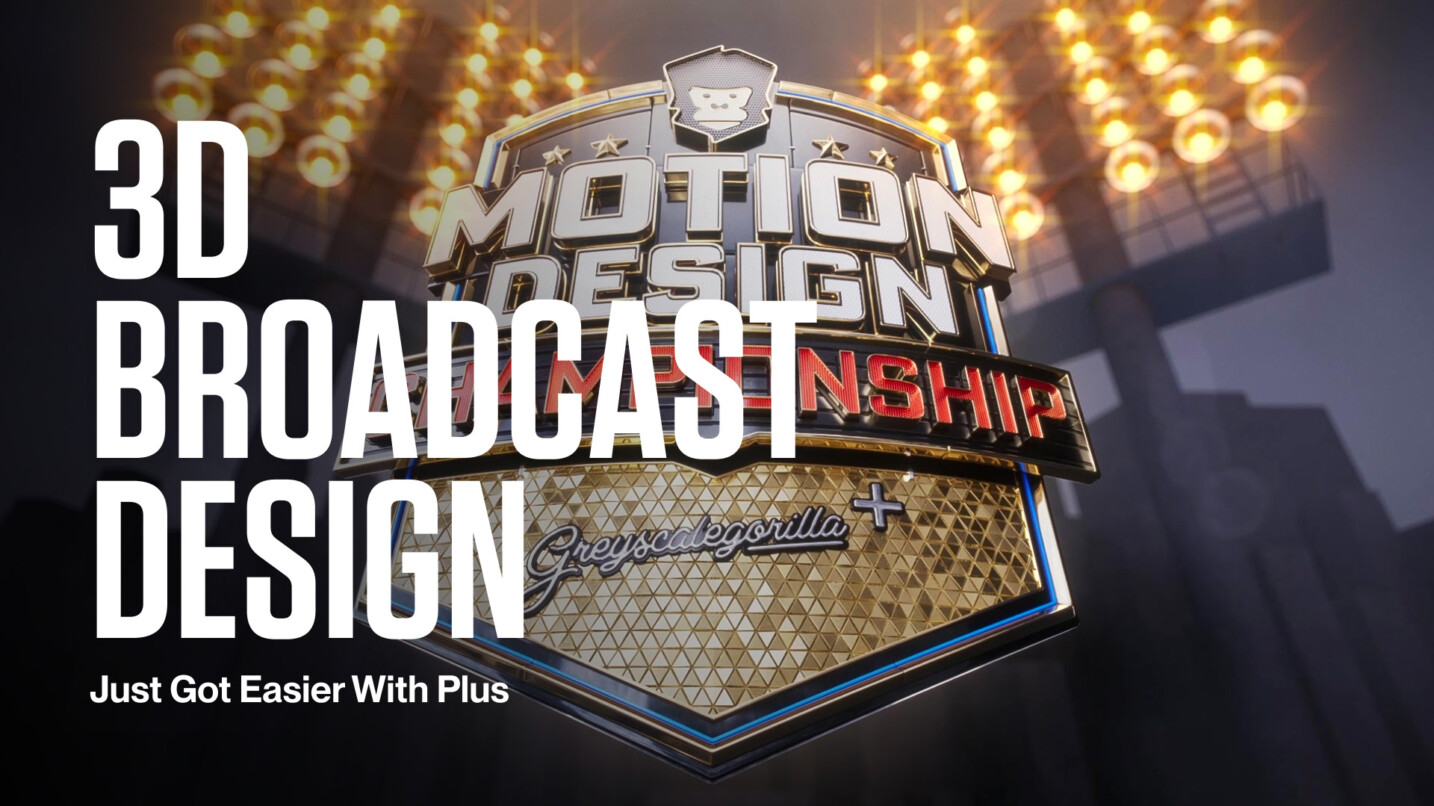 Tutorials
The Ultimate 3D Tool Kit for Broadcast and Sports Graphics
See how you can quickly create stunning Broadcast Design using the latest drag-and-drop 3D assets from Greyscalegorilla.
Let's Talk Broadcast Design!
Join Nick as he takes you through over 400 new 3D assets created specifically for Broadcast Design. Create award-winning logo animations, badges, and interstitial graphics using the new assets specifically created for 3D teams to work quickly and beautifully.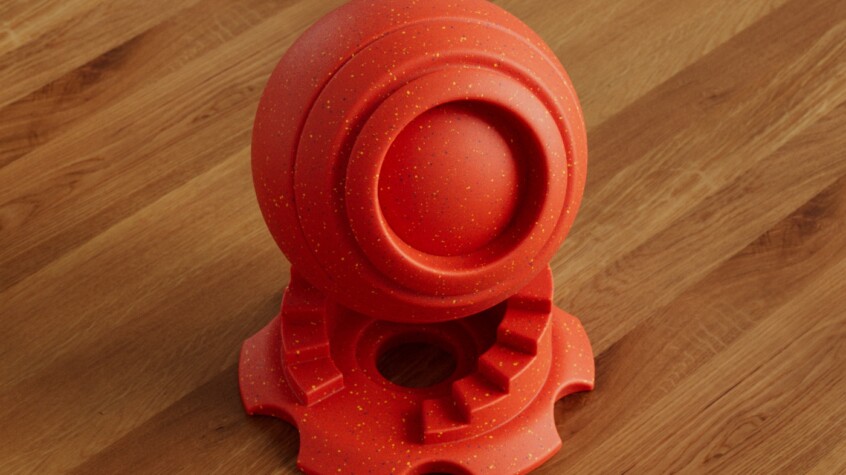 Get Your Free Scene File
Get the ultimate starter scene. We set you up with great lighting, professional camera settings, beautiful materials and more!
Get My Free Scene File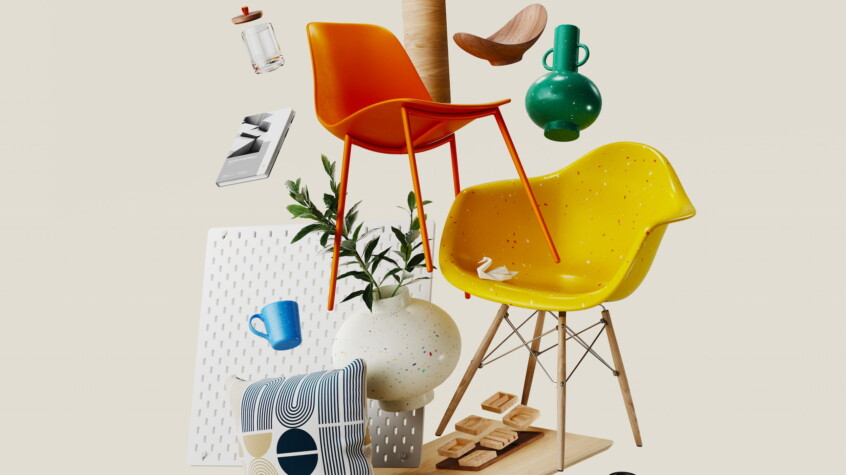 Not A Plus Member?
Join today and get instant access to curated materials, high-resolution assets and award-winning plugins.
Join Plus