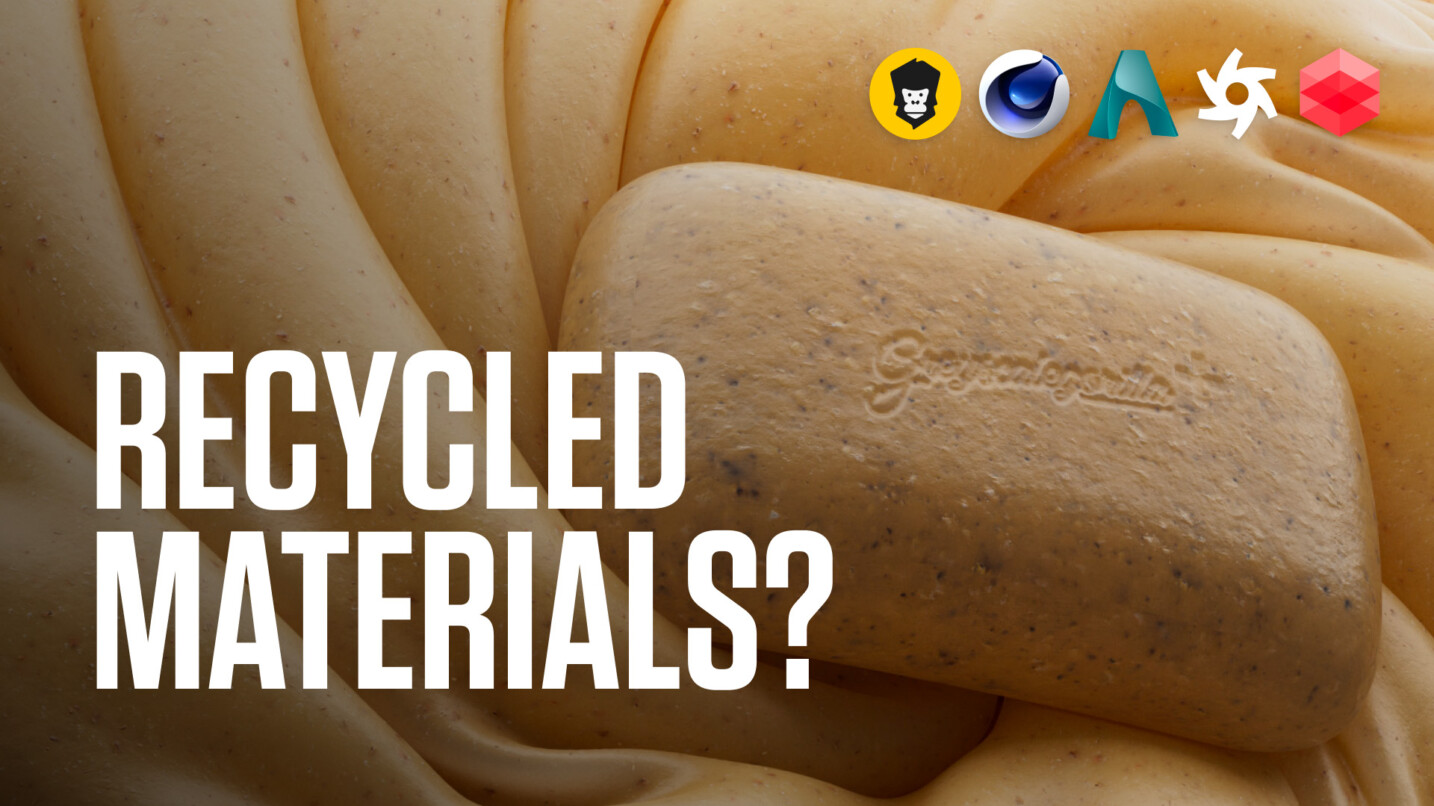 Tutorials
Rendering a Greener Future with Sustainable 3D Materials
See the power of the new Sustainable 3D assets from Greyscalegorilla.
Making Sustainable Beautiful.
As brands and products turn to more sustainable materials, so will your renders. Enter Sustainable Materials from Greyscalegorilla. Over 100 eco-friendly 3D assets captured from recycled materials and perfect for visualizing sustainable products.
Join Nick and see the power of these new assets using a beautiful scene created by 3D Artist, Bjerkhof.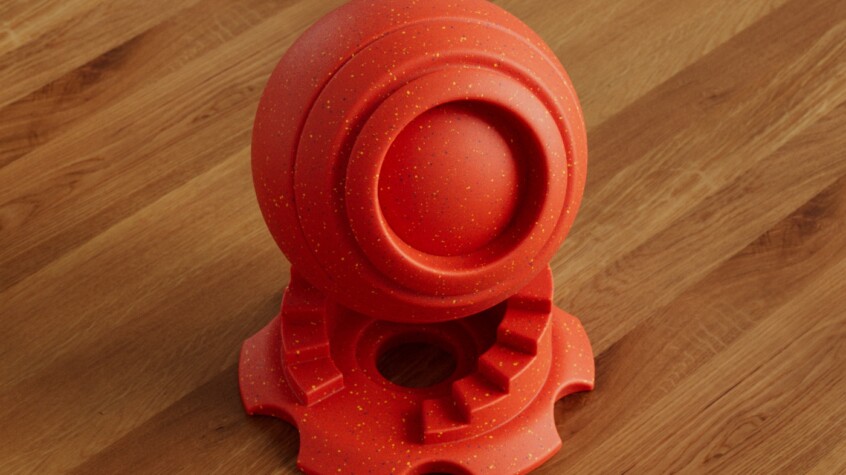 Get Your Free Scene File
Get the ultimate starter scene. We set you up with great lighting, professional camera settings, beautiful materials and more!
Get My Free Scene File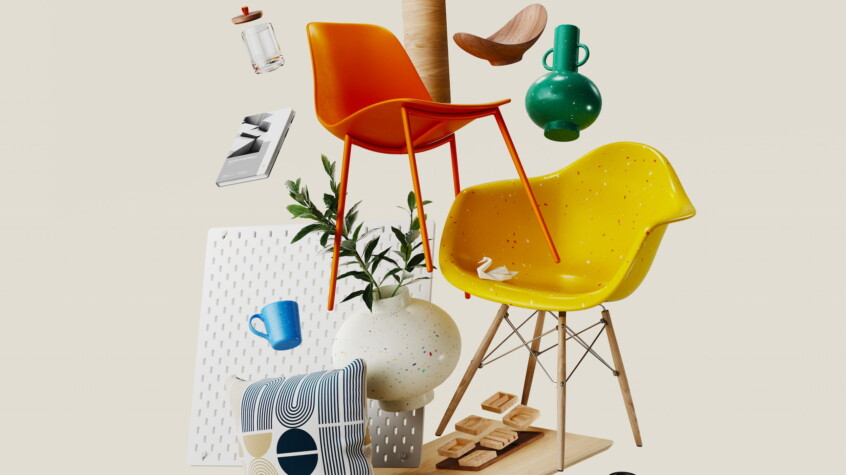 Not A Plus Member?
Join today and get instant access to curated materials, high-resolution assets and award-winning plugins.
Join Plus