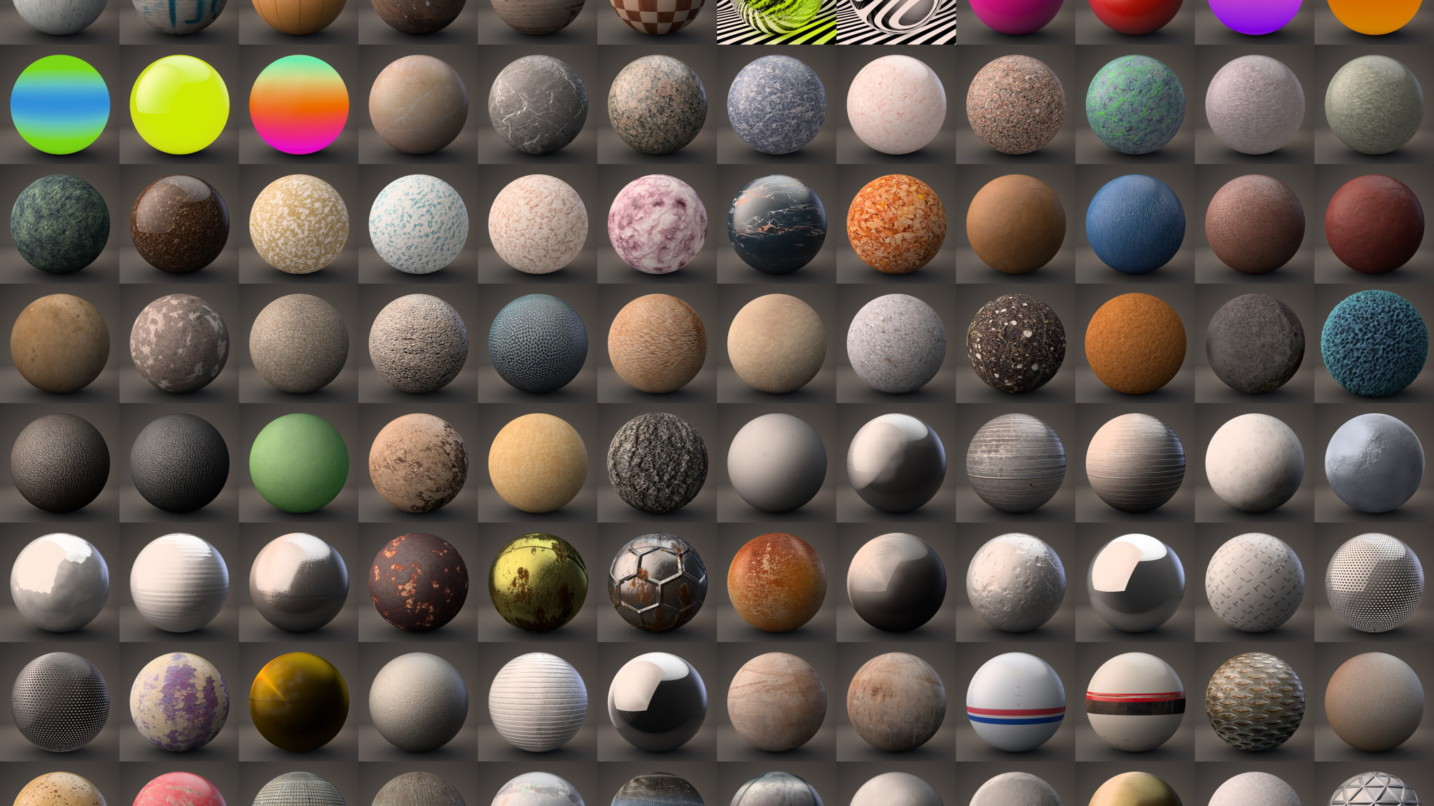 Material Collection
Texture Kit Pro
A collection of over 600 drag and drop textures and materials for Cinema 4D. Made for Physical and Standard Renderer.
Exclusive to Plus Membership
Easy To Use Materials For Physical Renderer in Cinema 4D
Professional artists Beeple, Pariah Rob, and Greyscalegorilla team up to give you access to the textures that pro artists use.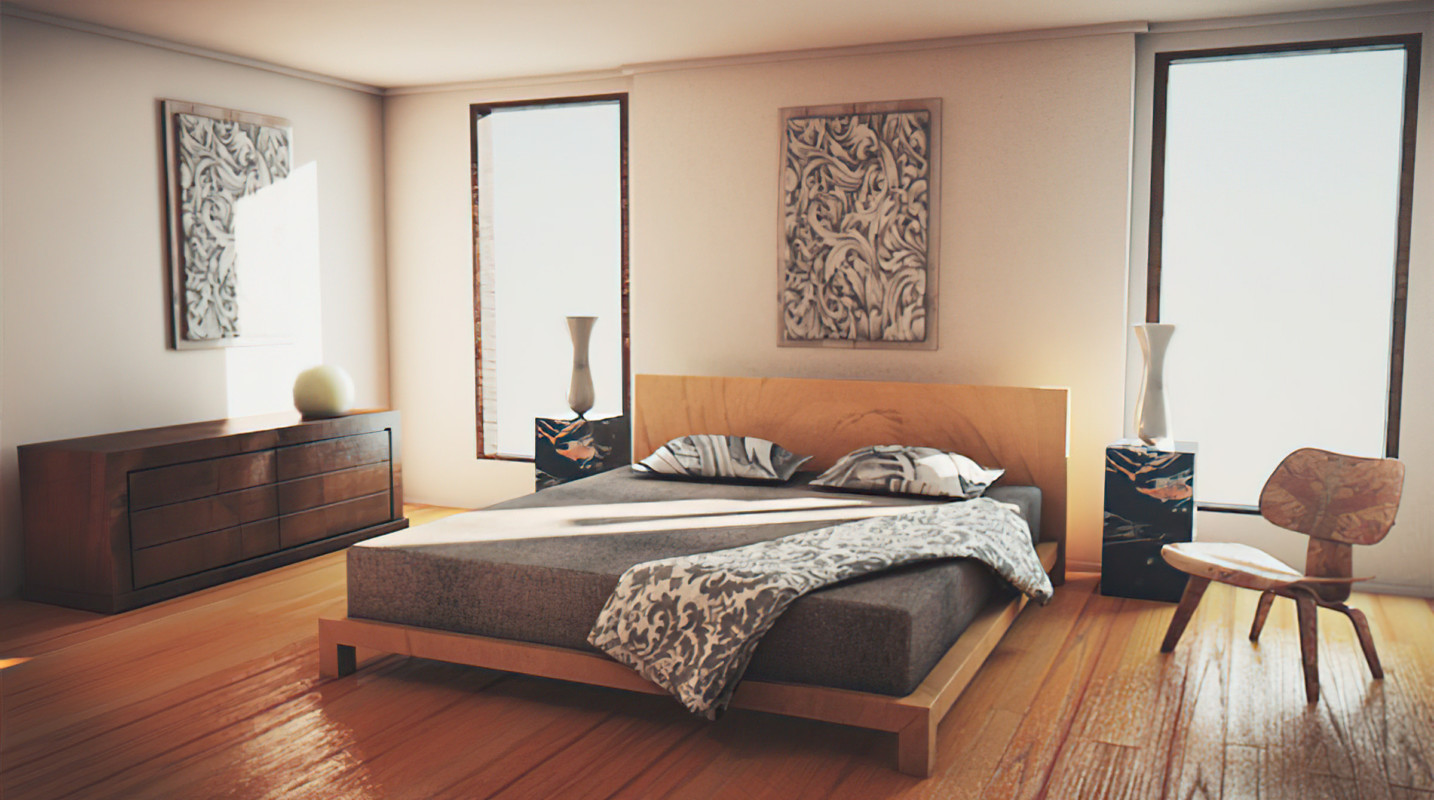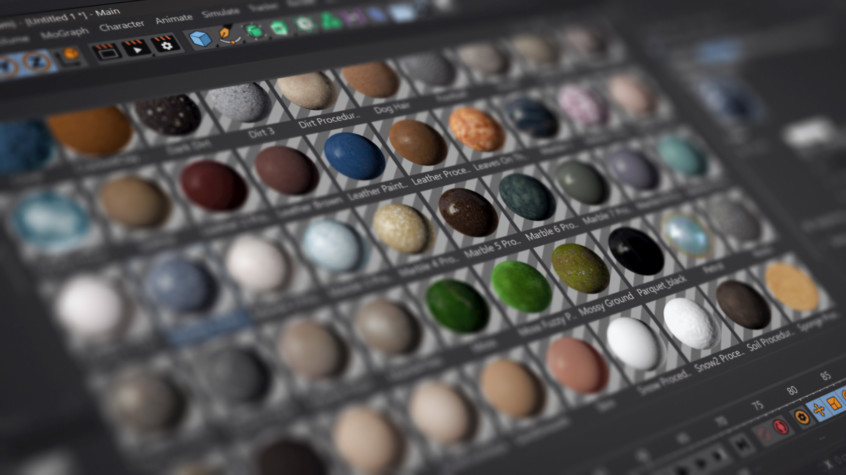 13 In-Demand Categories
All the textures you need: brick, fabric, metal, plastic, wood, and much more.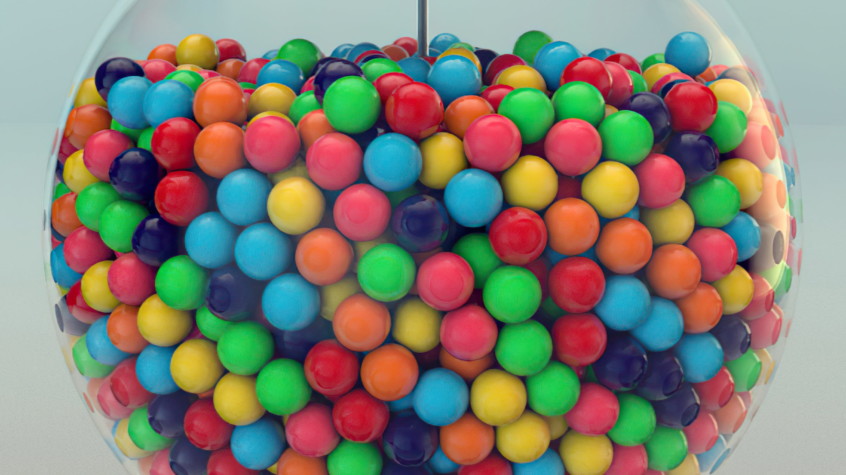 Made By Professional Artists
Featuring textures made by Beeple, Pariah Rob, and Greyscalegorilla.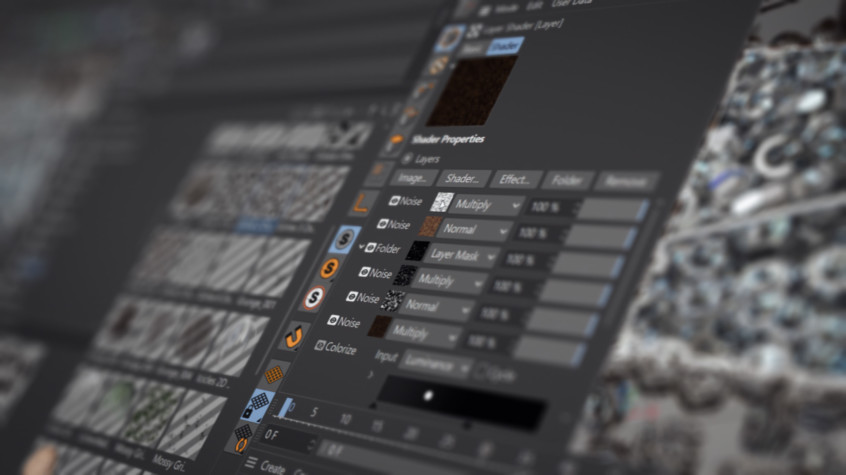 Layer Realistic Imperfections
Use the dirt and scratch overlays to add photo-realistic qualities to your renders.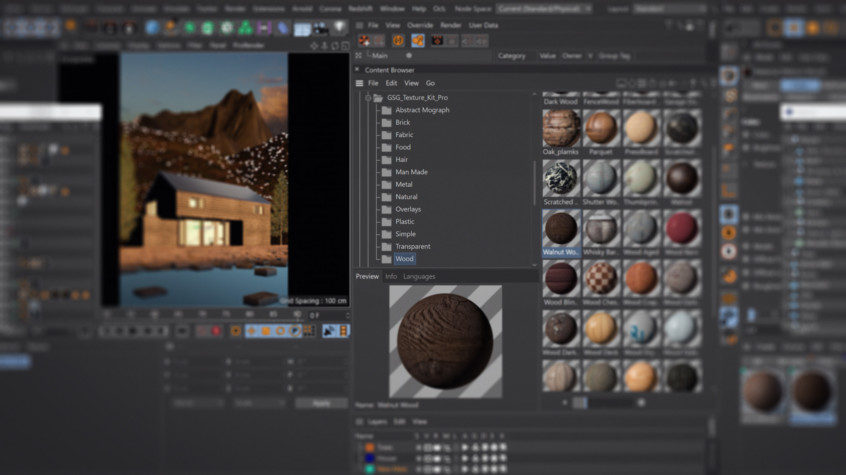 Easy To Use. Just Drag and Drop
No messing with nodes or complicated material settings. Simply drag and drop these materials into your scene and hit render.
Elevate Your Work
"These materials took my renders to the next level. I couldn't be where I am today without them."
Categories
Abstract
Brick
Fabric
Food
Hair
Man-Made
Metal
Natural
Overlays
Plastic
Simple
Transparent
Wood
Features
Over 600 textures
13 categories
Texture Maker
Procedural and image-based materials
Drag-and-drop workflow
Specs
Cinema 4D R14 and up
Standard / Physical Render
Cinema 4D Lite
420MB file size
Single-user license
Save Time
Unlock your Creativity with Greyscalegorilla Plus: Streamline Workflows and Say Goodbye to Endless Asset Searches.
Complete Toolbox
Unleash Your 3D Potential with Greyscalegorilla Plus: Your All-in-One Toolkit for Instant Access to Thousands of Materials, HDRIs, Textures, 3D Models, and Plugins.
Budget Friendly
Choose Monthly or Save Big with an Annual membership. Instantly Access Our Full Suite of Tools and Stay Ahead with New Releases.
Exceptional Support
Our experienced customer support team is responsive, efficient, and committed to making sure you have everything you need to get your work done.
per month
$399 Billed Annually
BUY NOW
Save $369 when you pay annually!
Over 3,000 Materials, HDRIs, and other 3D Assets
All of our Time-Saving plugins for Cinema 4D
per month
BUY NOW
Only $64 to get started today!
Over 3,000 Materials, HDRIs, and other 3D Assets
All of our Time-Saving plugins for Cinema 4D