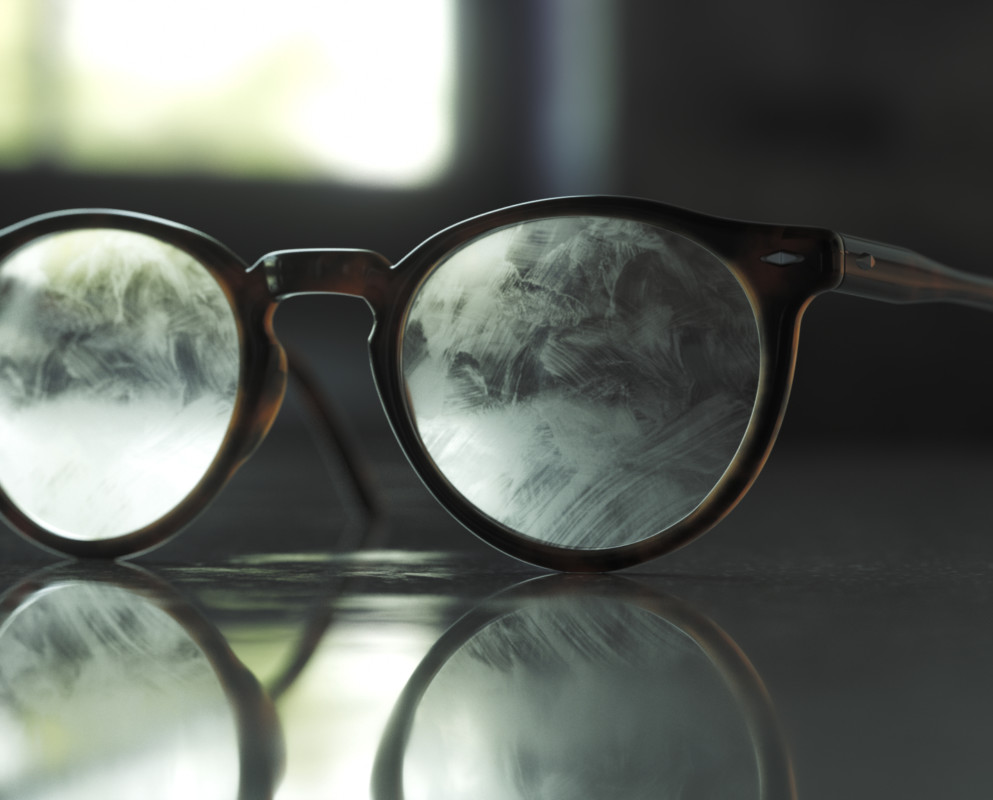 Plus Exclusive
Surface Imperfections
Smudges
50 high-resolution textures to add smudges, smears, and water damage to your perfect 3D surfaces, giving them depth and realism. Install with a click using the Greyscalegorilla Plus Library.
$99 value exclusive to Greyscalegorilla Plus members.
Included with Plus Membership
Get down and dirty (or just a little smudgy) with your renders.
Are your surfaces just too clean? Dirty up your surfaces with our new Surface Imperfections: Smudges collection. Click and drag any of the high quality textures from the Plus Library into your renderer of choice, and use them to add smudges, streaks, and grime to your perfect surfaces.
COMPATIBLE WITH PHYSICAL, ARNOLD, OCTANE, AND REDSHIFT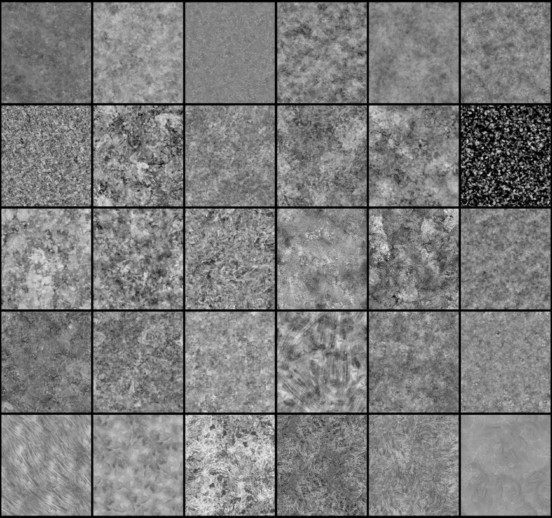 50 Smudge Maps
This collection includes 50 carefully hand-crafted smudge maps, ranging from fingerprints to streaks to water stains. Use one or layer them up. The combinations are endless. Let your imagination run wild.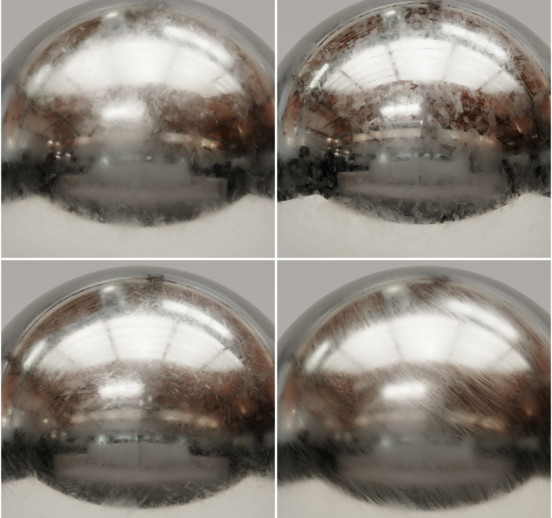 Smears, Fingerprints, Handprints
Enjoy the irony of having crystal clear, high-resolution texture maps that will help you make your surfaces a little muddier.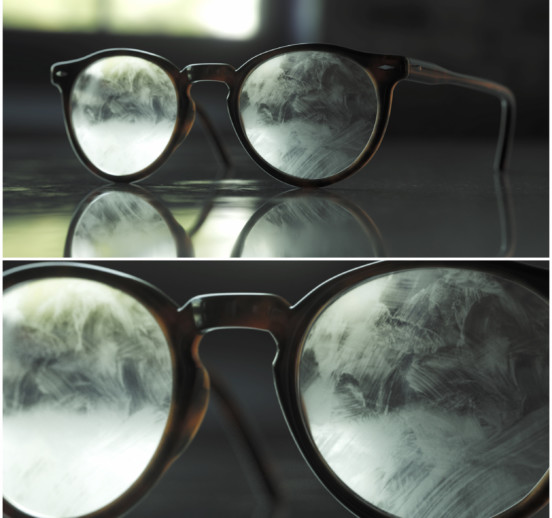 Make things a little less clear
Make people reach for their microfiber cloths and try to clean their screens by smudging up your glass surfaces.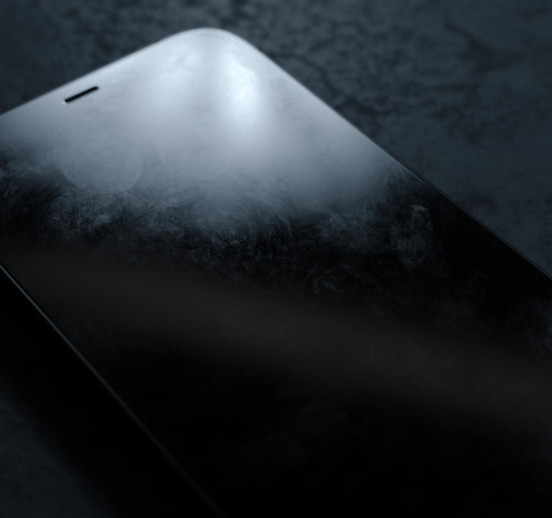 Insane Surface Details
If you have a perfectly smooth phone screen, we would love to see it. Make your objects look like they exist in the real world with a little (or a lot) of smudges.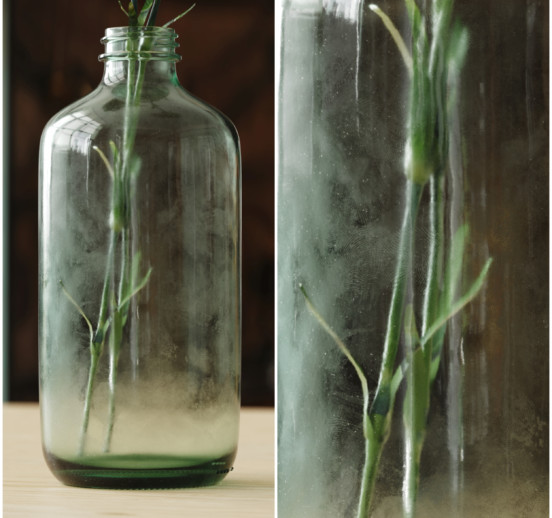 Perfect for Shiny Surfaces
Dial the grime up, or dial it down. Sometimes a little goes a long way.  Add some smears to your render and make it totally real.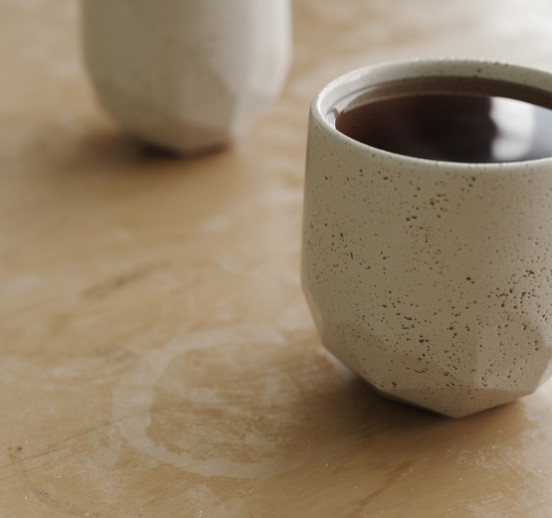 Instant Realism
Forget the coasters, add some water damage to your surfaces, and make them look lived in.
Drag and drop over 700 materials (and counting)
Spend less time installing, more time creating. Get instant access to this collection and others through the Plus Library, exclusively for Plus members.
Features
50 Tileable Black and White Texture Maps
Super Detailed, 4k Maps
Fingerprints / Handprints
Wet Surface Smudges
Beverage Rings
Greasy Looks
Works with the Greyscalegorilla Plus Library
Compatibility
Cinema 4D R20+
Exclusive to Plus Library
Use wherever Jpgs are supported
Specs
Greyscalegorilla Plus Exclusive
Single-user license
Installed via the GSG Hub
Save Time
Unlock your Creativity with Greyscalegorilla Plus: Streamline Workflows and Say Goodbye to Endless Asset Searches.
Complete Toolbox
Unleash Your 3D Potential with Greyscalegorilla Plus: Your All-in-One Toolkit for Instant Access to Thousands of Materials, HDRIs, Textures, 3D Models, and Plugins.
Budget Friendly
Choose Monthly or Save Big with an Annual membership. Instantly Access Our Full Suite of Tools and Stay Ahead with New Releases.
Exceptional Support
Our experienced customer support team is responsive, efficient, and committed to making sure you have everything you need to get your work done.
per month
$399 Billed Annually
BUY NOW
Save $369 when you pay annually!
Over 3,000 Materials, HDRIs, and other 3D Assets
All of our Time-Saving plugins for Cinema 4D
per month
BUY NOW
Only $64 to get started today!
Over 3,000 Materials, HDRIs, and other 3D Assets
All of our Time-Saving plugins for Cinema 4D