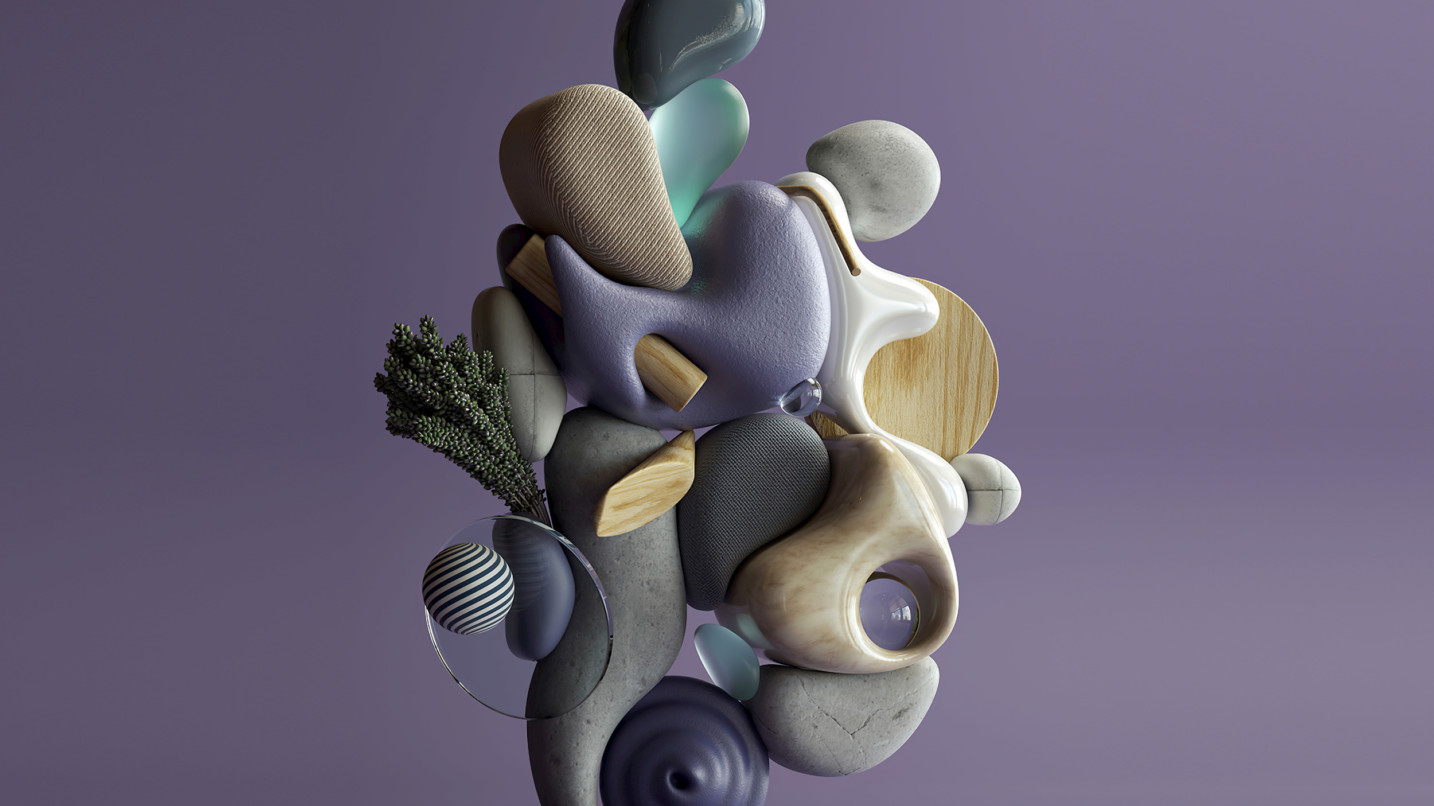 Material Collection
Everyday Material Collection
Hard-working materials for hard-working designers. This curated collection features over 350 easy to use materials that you will use every day.
Exclusive to Plus Membership
350 drag-and-drop materials you will use everyday.
Built for Cinema 4D artists, these materials are compatible with Redshift, Octane, and Arnold render engines.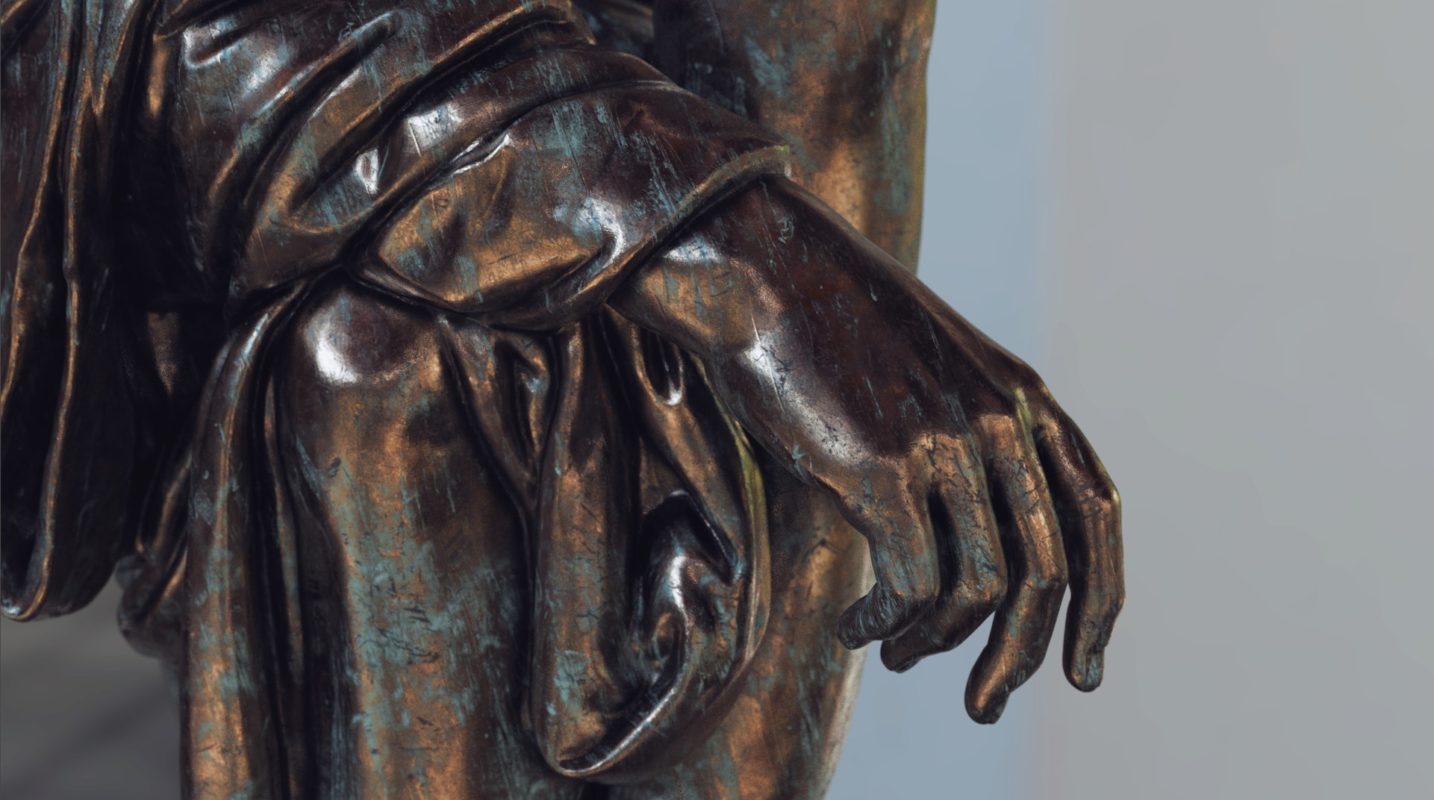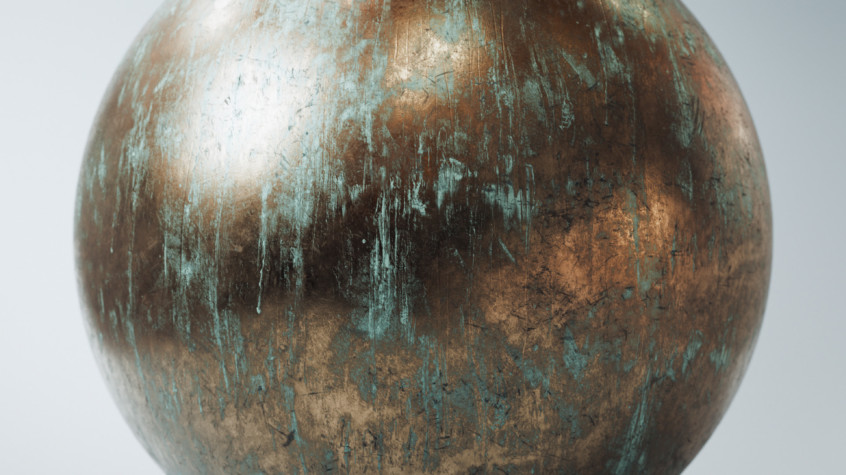 Drag-and-Drop Materials
No need to build shaders, drop these fully assembled materials directly into your project.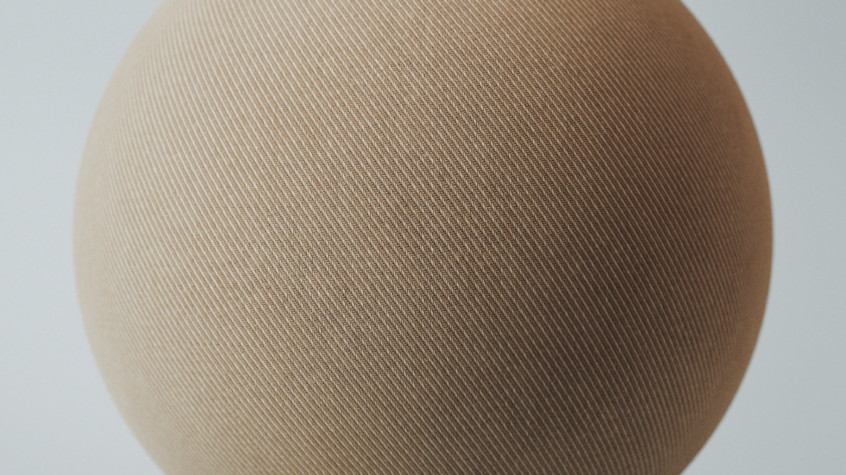 4K Tileable Textures
Ready to scale and wrap around your objects of any size.
12 Everyday Categories
The materials you always need. Car paint, ceramic, concrete, metal, fabric, glass, liquid, masonry, miscellaneous, organic, plastic, and wood.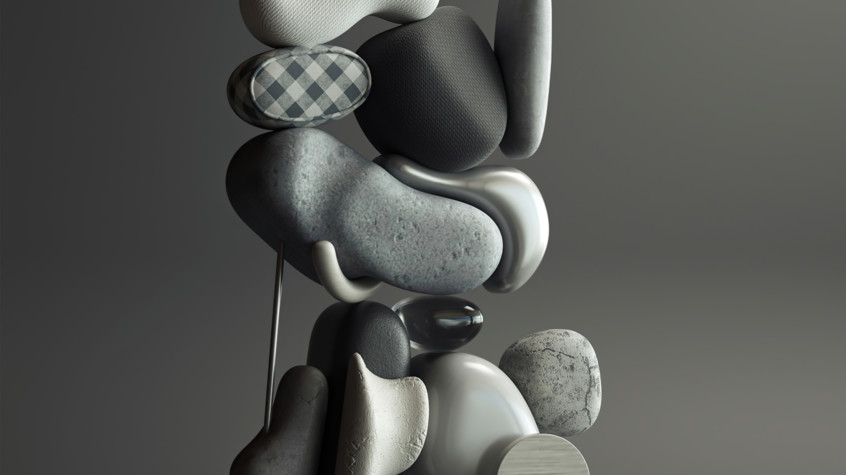 Render Ready
Materials are delivered and ready to use in Redshift, Octane, and Arnold render engines. Not compatible with Standard/Physical/Pro Render.
Elevate Your Work
"These materials took my renders to the next level. I couldn't be where I am today without them."
Features
362 materials
12 categories
4K tileable textures
Fully assembled materials
Bitmap-based shader library
Drag-and-drop use via the C4D content browser
Custom shader ball
Compatibility
Cinema 4D R20+
Redshift 2.6.28+
Arnold 2.4.1.1+
Octane 2018+
Not compatible with Standard / Physical Renderer
Specs
6-10GB File Size
lib4d files
Arnold TX files
Octane ORBX files
Redshift Jpg files
Single-user license
Save Time
Unlock your Creativity with Greyscalegorilla Plus: Streamline Workflows and Say Goodbye to Endless Asset Searches.
Complete Toolbox
Unleash Your 3D Potential with Greyscalegorilla Plus: Your All-in-One Toolkit for Instant Access to Thousands of Materials, HDRIs, Textures, 3D Models, and Plugins.
Budget Friendly
Choose Monthly or Save Big with an Annual membership. Instantly Access Our Full Suite of Tools and Stay Ahead with New Releases.
Exceptional Support
Our experienced customer support team is responsive, efficient, and committed to making sure you have everything you need to get your work done.
per month
$399 Billed Annually
BUY NOW
Save $369 when you pay annually!
Over 3,000 Materials, HDRIs, and other 3D Assets
All of our Time-Saving plugins for Cinema 4D
per month
BUY NOW
Only $64 to get started today!
Over 3,000 Materials, HDRIs, and other 3D Assets
All of our Time-Saving plugins for Cinema 4D