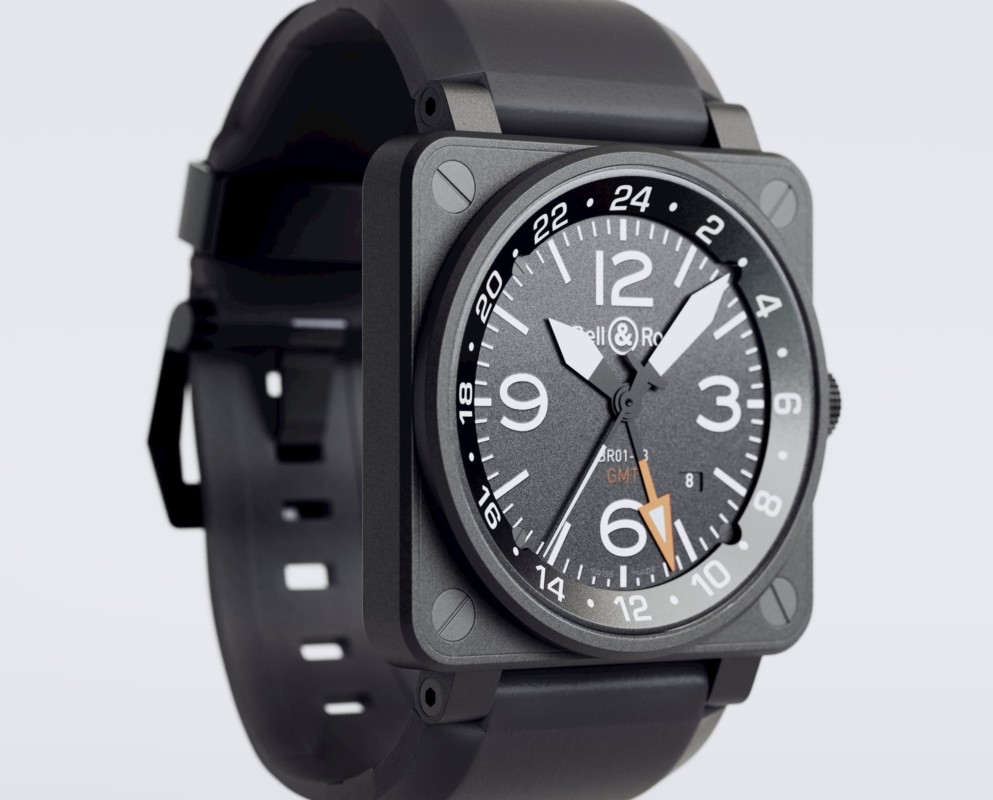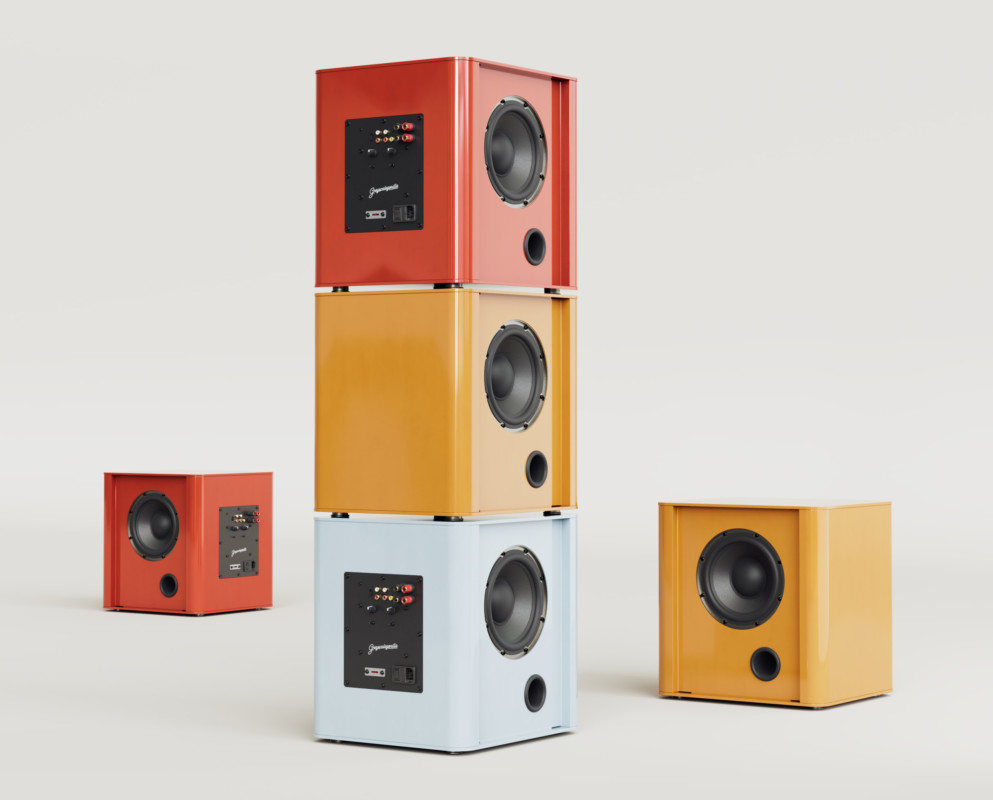 Plus Exclusive
Material Collection:
Tech Product
86 high quality materials for product visualization in Cinema 4D. Compatible with Arnold, Octane, and Redshift. Install with a click through the Plus Library.
$199 value exclusive to Greyscalegorilla Plus members.
Included with Plus Membership
high-quality materials built for product renders
Introducing our new Tech Product Material Collection, a robust collection of materials for use in product visualization renders. No need to spend hours fussing around to get that perfect subtle nubbly bump onto your plastics, or getting just the right amount of anisotropic sheen on your metals. Just drag and drop onto your models, and you are good to go.
COMPATIBLE WITH ARNOLD, OCTANE, AND REDSHIFT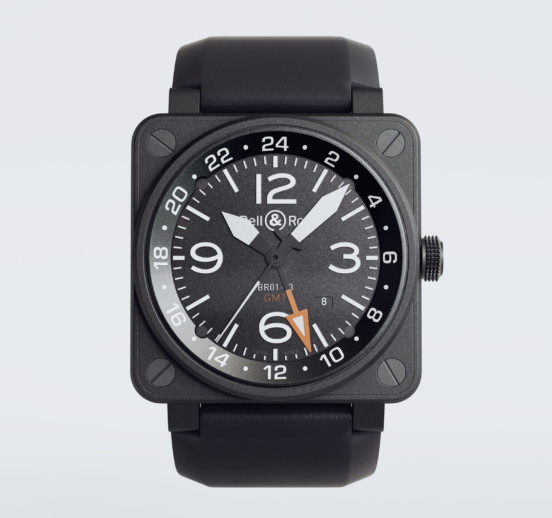 Sandblasted Metals
Not all metals are created equal. Sometimes you need the high gloss of a nice chrome, but sometimes you need a specific brushed, anodized, or matte finish. Chose from over a dozen materials, and customize the color for your needs.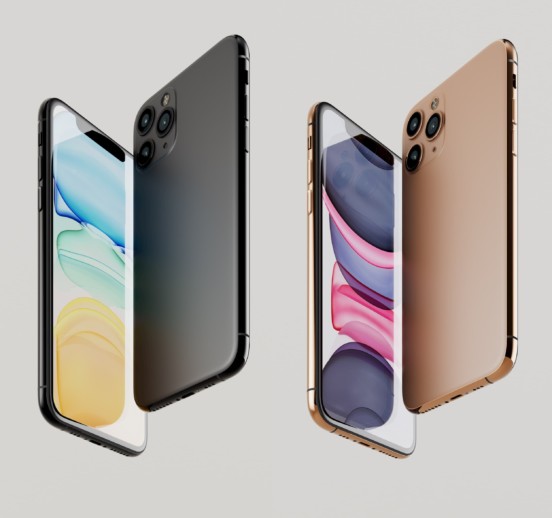 Phone Materials
Phones are everywhere in product visualization, and we are here to help you dial in that perfect look. From the anodized metal casing to the glass of the screen to the matte rubber of those little buttons, we have you covered.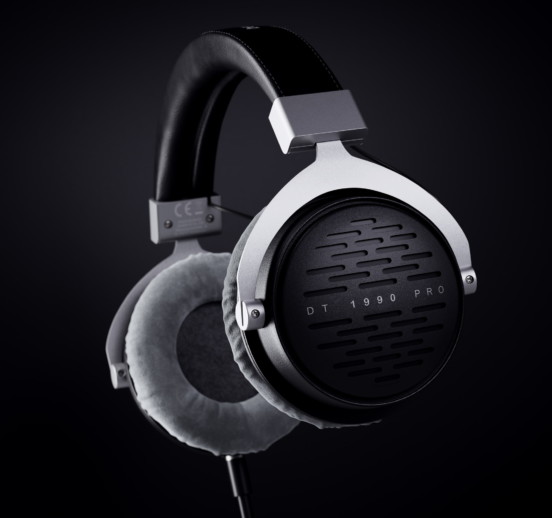 Faux Leathers
Plastic and metal is all well and good, but sometimes you need to show the softer side with a nice fabric finish. Give the plush bits a shiny, buttery leather or a soft, sueded finish.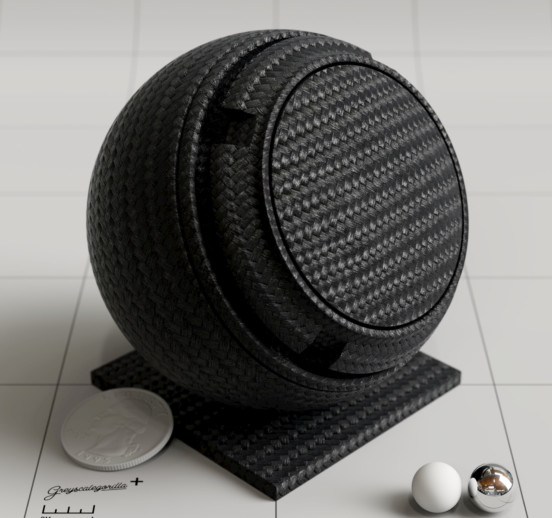 Braided Cables
Cables are not always smooth glossy plastics. We have a variety of braided cable finishes for you to apply, so your cables stand out from the crowd.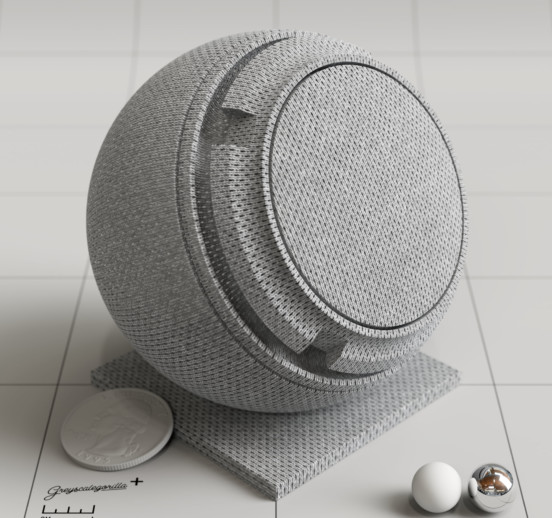 Speaker Fabrics
Have you ever heard of one type of speaker fabric? Neither have we. So we created a few for you to apply, from fine stretchy meshes to wide-open weaves.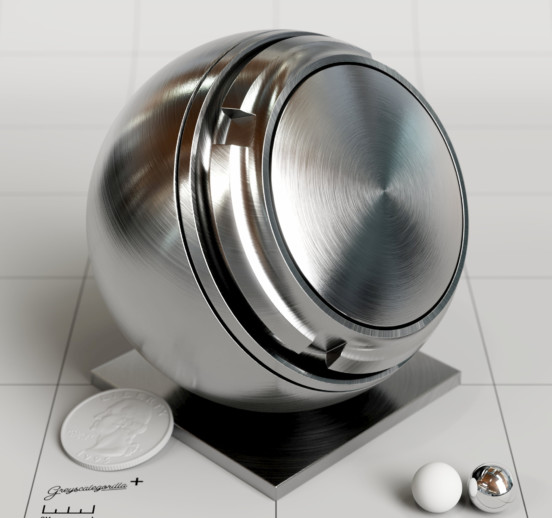 Anisotropic Finishes
Scratching your head over how to get the perfect anisotropic finish? We have a range of metals with a variety of anisotropic applications ready for use. Just drag and drop.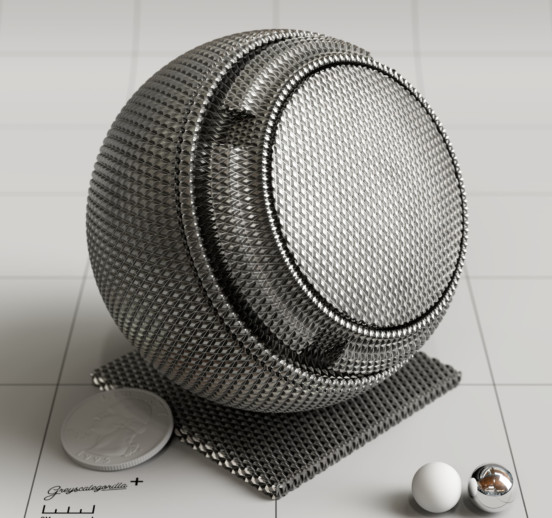 Knurled Metals
Get a grip on your metal with spiky, meshy, intricate, fully displaced metal details. A variety of polished and painted intricately patterned metals are at your disposal.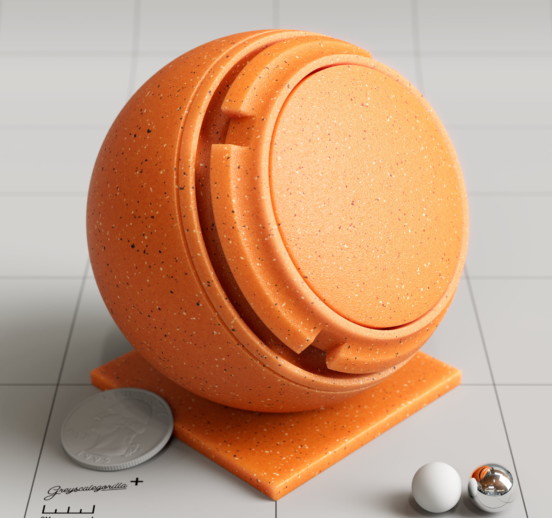 Textured Plastics
The future is plastics, and there are so many to choose from. Smooth, subtly textured, speckled, nubbly, ridged, even metallic. There are over a dozen plastics for you to pick from. Need to change the color? Not a problem. Most are completely customizable.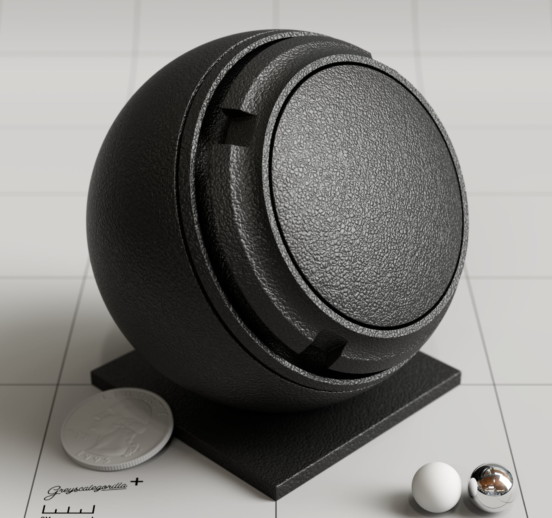 Camera Materials
Cameras allow us to reveal detail, and we want to return the favor. A range of camera materials, from the casing to the grips, even a specific material just for the camera lens, are available.
Drag and drop over 700 materials (and counting)
Spend less time installing, more time creating. Get instant access to this collection and others through the Plus Library, exclusively for Plus members.
Features
80+ Drag-and-Drop Materials
Fully Assembled, Less Hassle
Super Detailed, 4k Maps
Plastics, metallic finishes, fabrics, and much more
Compatibility
Cinema 4D R20 +
Exclusive to Plus Library
Arnold 2.4.1.1+
Redshift 2.6.48+
Octane 2018+
Not compatible with Standard/Physical Renderer
Specs
Greyscalegorilla Plus Exclusive
Single-user license
Installed via the GSG Hub
Save Time
Unlock your Creativity with Greyscalegorilla Plus: Streamline Workflows and Say Goodbye to Endless Asset Searches.
Complete Toolbox
Unleash Your 3D Potential with Greyscalegorilla Plus: Your All-in-One Toolkit for Instant Access to Thousands of Materials, HDRIs, Textures, 3D Models, and Plugins.
Budget Friendly
Choose Monthly or Save Big with an Annual membership. Instantly Access Our Full Suite of Tools and Stay Ahead with New Releases.
Exceptional Support
Our experienced customer support team is responsive, efficient, and committed to making sure you have everything you need to get your work done.
per month
$399 Billed Annually
BUY NOW
Save $369 when you pay annually!
Over 3,000 Materials, HDRIs, and other 3D Assets
All of our Time-Saving plugins for Cinema 4D
per month
BUY NOW
Only $64 to get started today!
Over 3,000 Materials, HDRIs, and other 3D Assets
All of our Time-Saving plugins for Cinema 4D