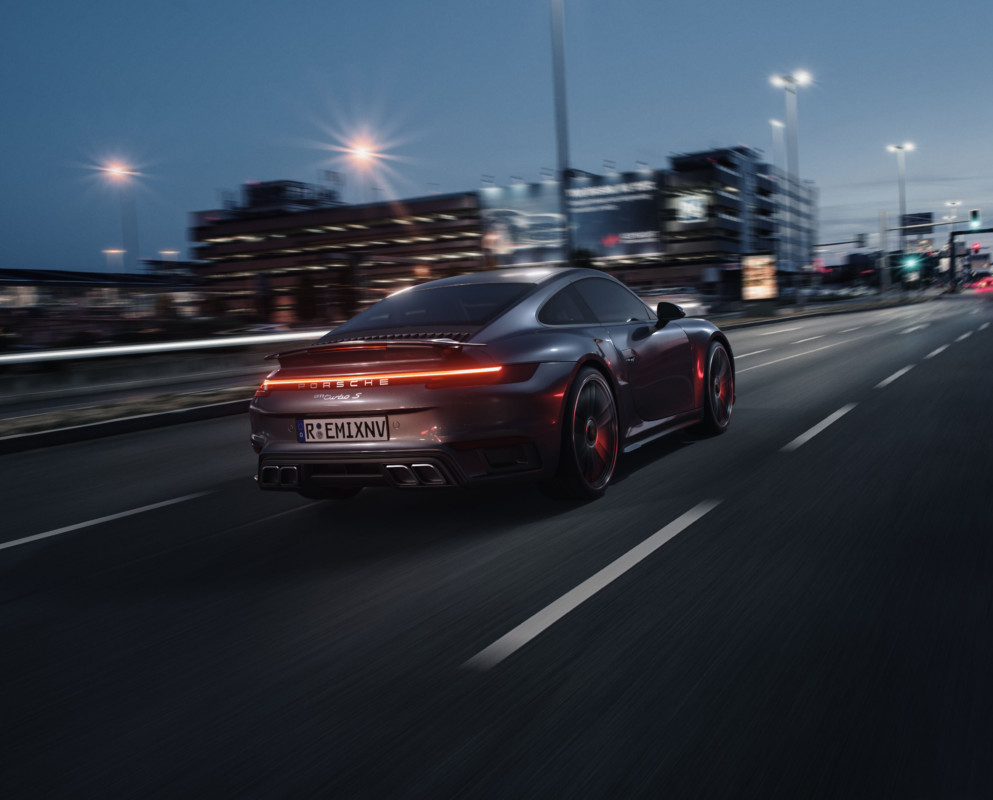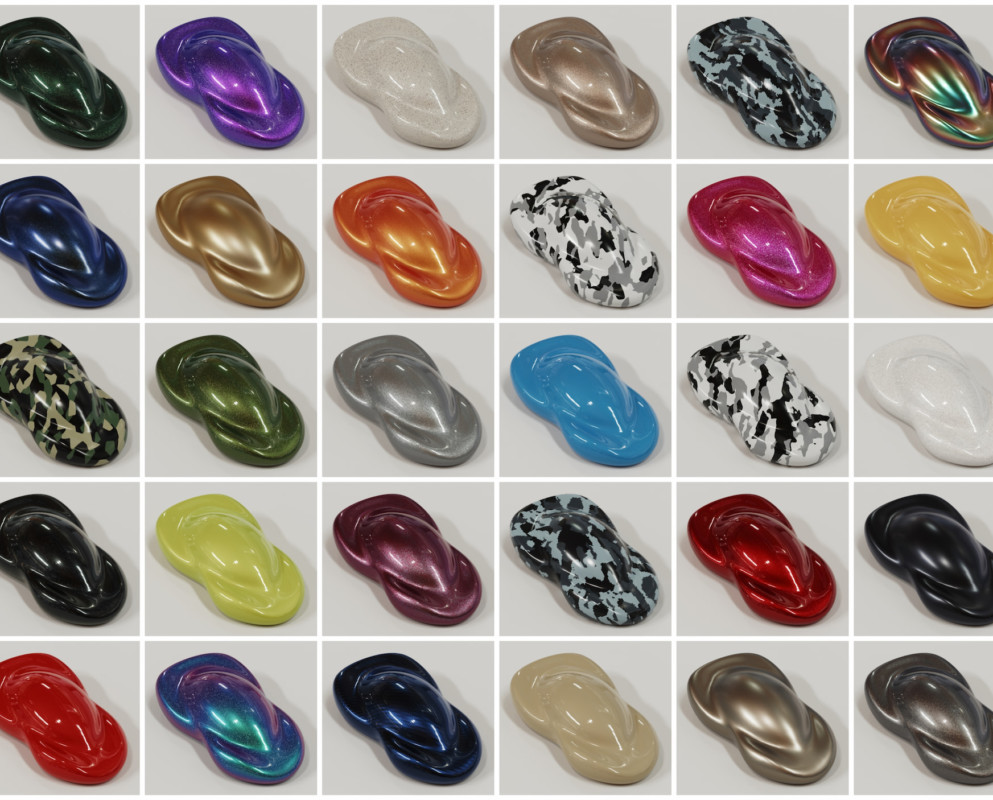 Plus Exclusive
Material Collection
Car Paint
38 custom-built car paint materials for all of your automotive render needs (and beyond.) Compatible with Arnold, Octane, and Redshift. Install with a click through the Plus Library.
$199 value exclusive to Greyscalegorilla Plus members.
Included with Plus Membership
Over 30 HYPER-REALISTIC CAR PAINTS FOR CINEMA 4D
We set out to build the most realistic and functional set of car paint materials on the market. Our car paint materials outshine the competition with our own custom-built metallic flake system that gives our car paints that natural sparkle without the need for UVs. Take your automotive rendering to the next level with over 30 customizable car paints.
COMPATIBLE WITH ARNOLD, OCTANE, AND REDSHIFT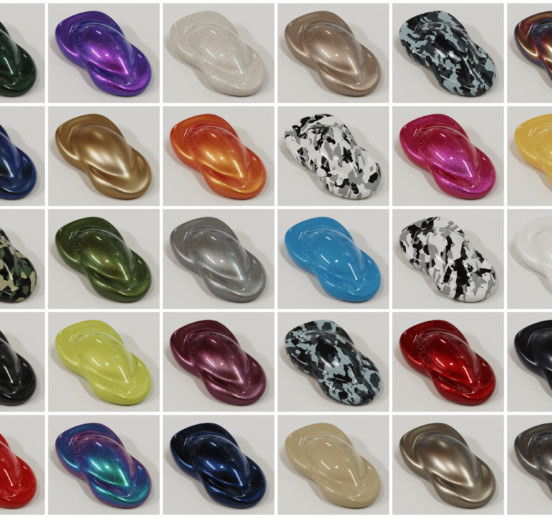 38 Unique Car Paints
38 hand-crafted, high rez materials spanning across the color spectrum. These vivid car paints are extremely versatile and customizable.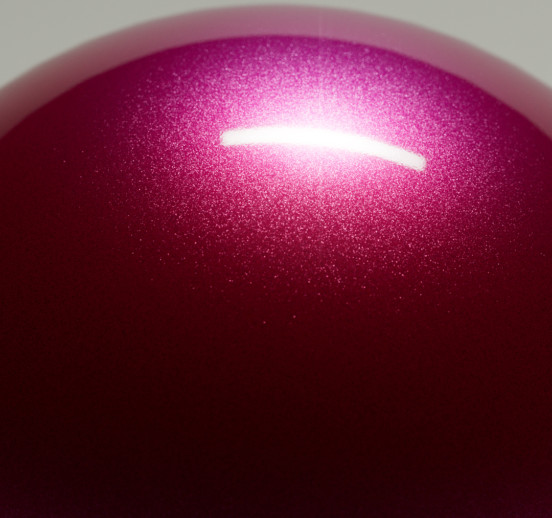 Realistic Metallic Flakes
Let your renders shine and shimmer. Our custom-built procedural flakes take away the fuss and hassle of UV mapping and scaling, while giving your renders that glittering, flaky glow.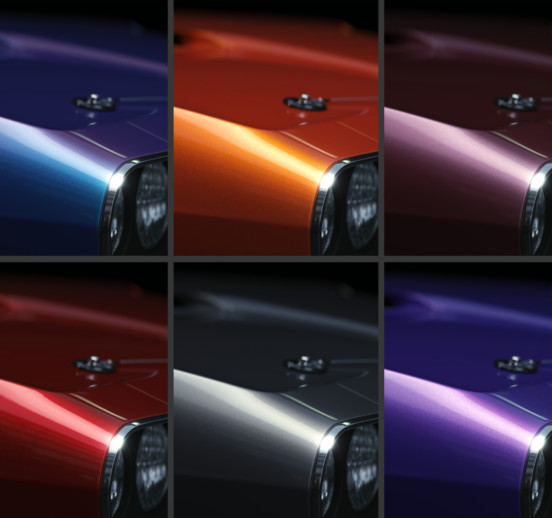 Tons of Colors/Finishes
This collection encompasses a wide range of colors and final finishes. From a more matte finish to carbon fiber wraps to deeply flecked and almost holographic, we have you covered.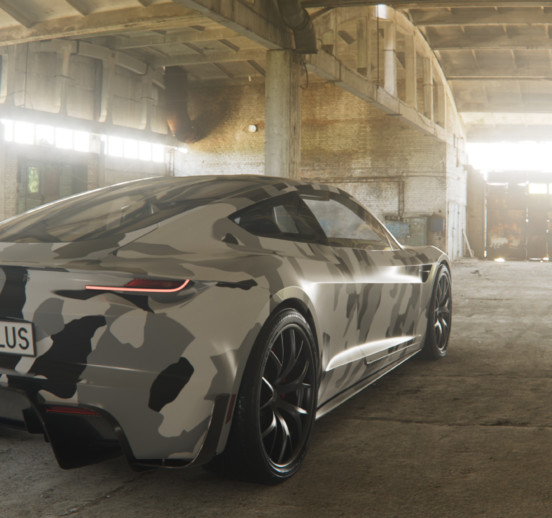 Camo Wraps
On top of bright and beautiful colors, look for the assorted camoflauge options. Wrap your object in varieties of Green Camos, Snow Camos, or the bluish-gray, Tech Camos.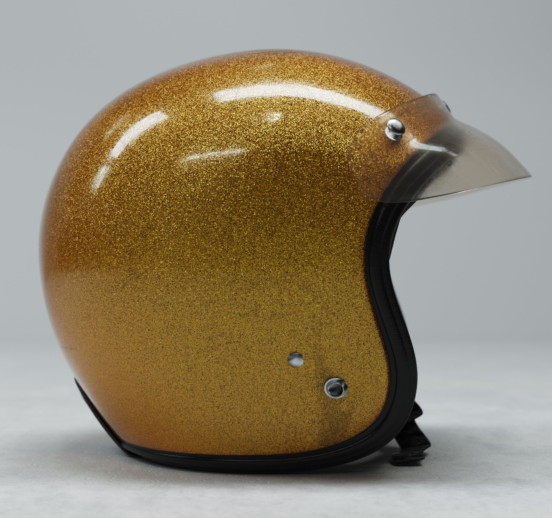 Not just for cars
Don't be limited by cars when it comes to car paint. Think motorcycles and helmets, guitars and drum sets, bumper cars and bowling balls. You can customize the scale of the flakes to meet your needs.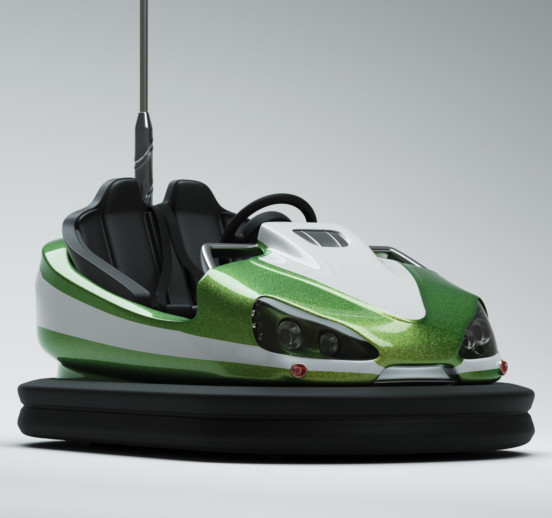 Pairs Perfectly with other Material Collections
Apply these with a click using our Plus Library. And then try out some more. Mix and Match with over 1,400 other materials available in Plus. Just drag, drop, and repeat.
Drag and drop over 700 materials (and counting)
Spend less time installing, more time creating. Get instant access to this collection and others through the Plus Library, exclusively for Plus members.
Features
38 Drag-and-Drop Materials
Fully Assembled, Less Hassle
Custom Metallic Flake OSL Shader (Octane and Redshift)
Metallic Finishes
Non-Metallic Paints
Camo Wraps
Carbon Fiber Wrap
Matte Finishes
Procedural Orange Peel Effect
Fully Customizable
Works with the Greyscalegorilla Plus Library
Compatibility
Cinema 4D R20 +
Exclusive to Plus Library
Arnold 6.0+
Redshift 3.0.39+
Octane 2020.2.1+
Not compatible with Standard/Physical Renderer
Specs
Greyscalegorilla Plus Exclusive
Single-user license
Installed via the GSG Hub
Save Time
Unlock your Creativity with Greyscalegorilla Plus: Streamline Workflows and Say Goodbye to Endless Asset Searches.
Complete Toolbox
Unleash Your 3D Potential with Greyscalegorilla Plus: Your All-in-One Toolkit for Instant Access to Thousands of Materials, HDRIs, Textures, 3D Models, and Plugins.
Budget Friendly
Choose Monthly or Save Big with an Annual membership. Instantly Access Our Full Suite of Tools and Stay Ahead with New Releases.
Exceptional Support
Our experienced customer support team is responsive, efficient, and committed to making sure you have everything you need to get your work done.
per month
$399 Billed Annually
BUY NOW
Save $369 when you pay annually!
Over 3,000 Materials, HDRIs, and other 3D Assets
All of our Time-Saving plugins for Cinema 4D
per month
BUY NOW
Only $64 to get started today!
Over 3,000 Materials, HDRIs, and other 3D Assets
All of our Time-Saving plugins for Cinema 4D