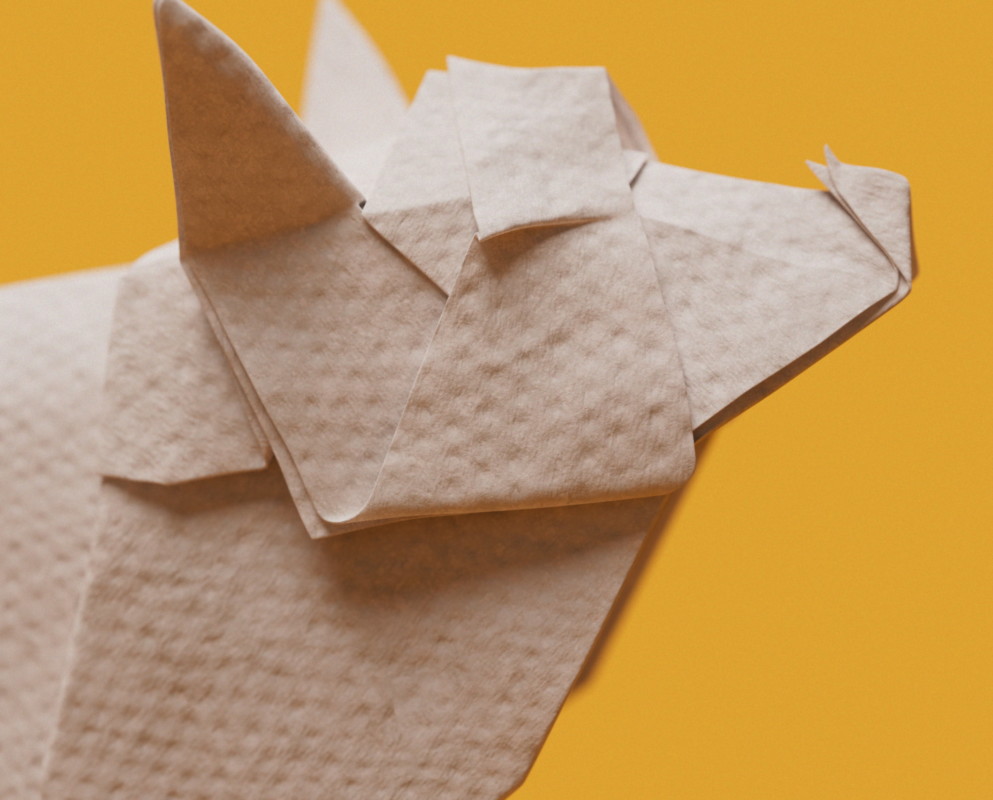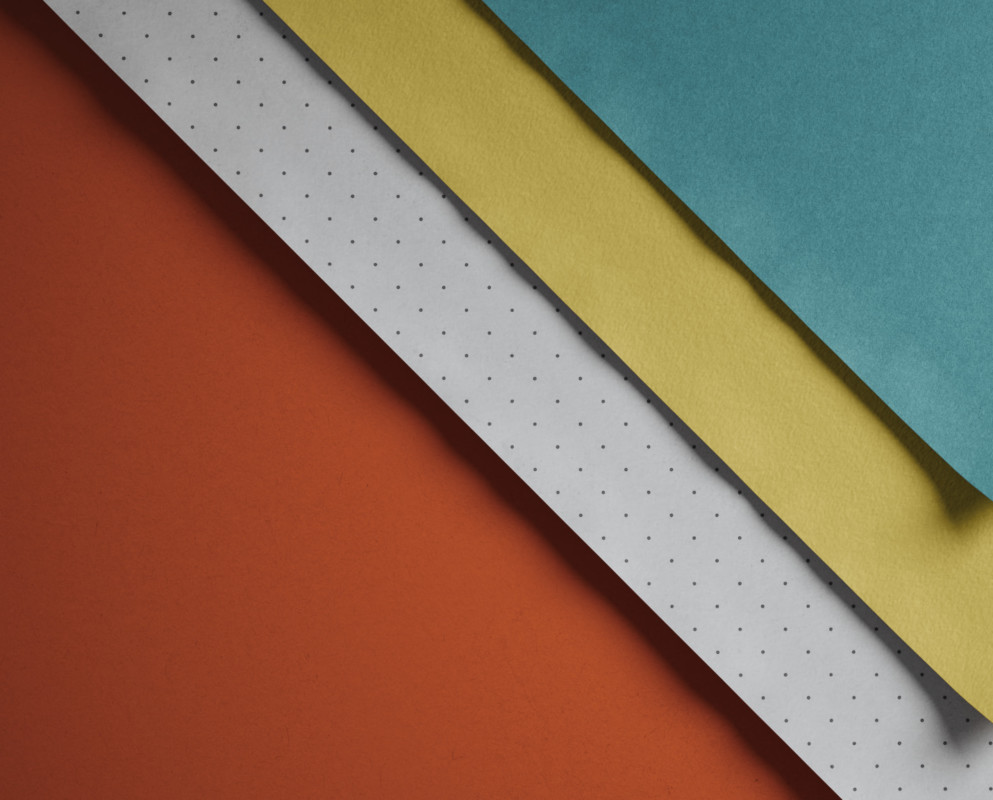 Plus Exclusive
Material Collection
Paper
40 different hand-crafted papers available ranging from butcher paper to crepe paper, watercolor paper to graph paper. Compatible with Arnold, Octane, and Redshift in Cinema 4D. Install with a click through the Plus Library.
Exclusively in Greyscalegorilla Plus.
Included with Plus Membership
Start With a Blank Page.
Our Paper Materials, like the rest of our material collections, are beautifully hand-crafted with insane detail! Imagine the translucence, the little fibers, the speckled appearance. These Paper Materials have it all. They are completely tileable, so you can adjust the pattern to fit any project. And to top it all off, most of the Papers in this crafty collection have customizable colors!
COMPATIBLE WITH ARNOLD, OCTANE, AND REDSHIFT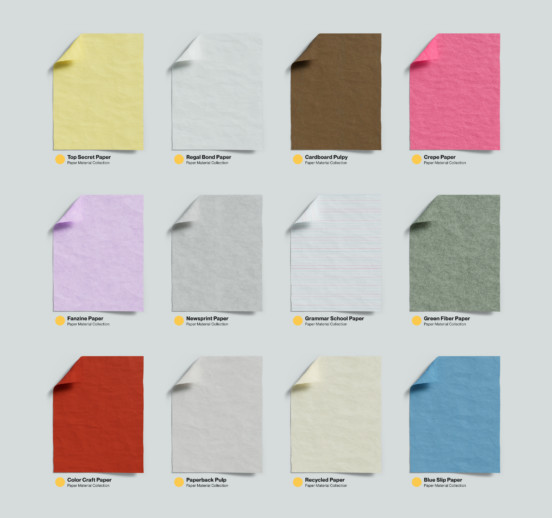 40 Paper Materials
Need butcher paper? Crepe paper? Ruled paper for a class assignment? We have all those and more.
Full wrinkle control
Sometimes you want a nice crisp piece of paper, and sometimes… you don't. With our paper materials, you have full control over how wrinkly you want your paper to be.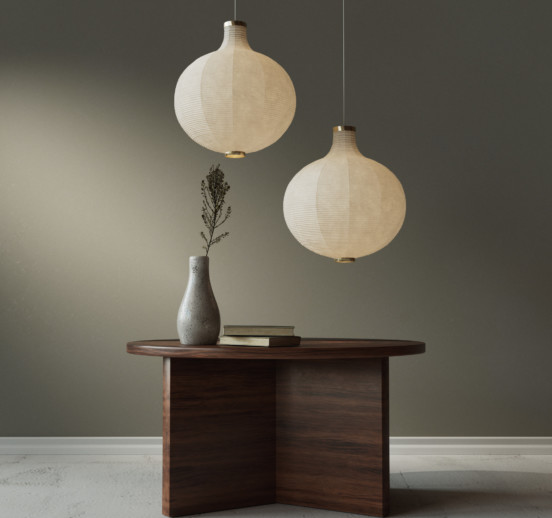 Translucency built in
Paper is not opaque. Our paper is built with varying grades of translucency, dependent on paper type.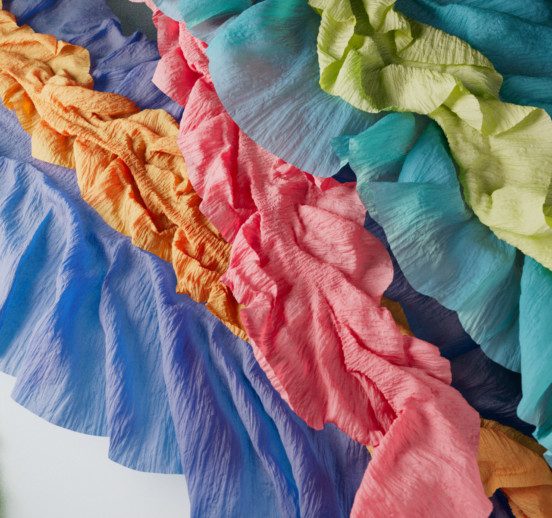 Easily Customize Color
There are so many beautiful hues of paper out there, and we wanted you to have them all. Our paper materials have easily customizable colors, so you can make a paper rainbow.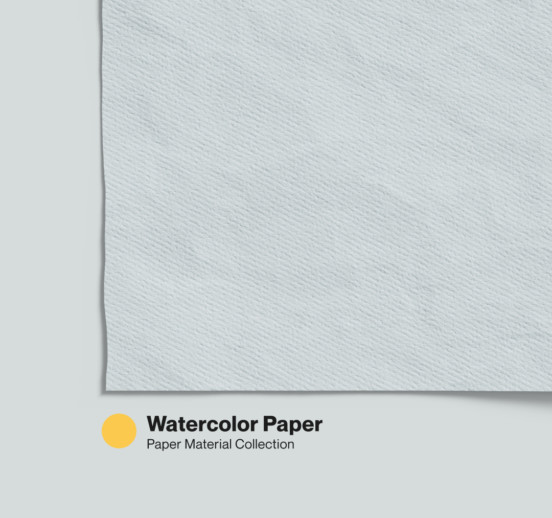 Tons of Details
No two papers are created equal. And neither are ours. We have paid attention to all the details, down to the level of tooth. Smooth or rough, the choice is yours.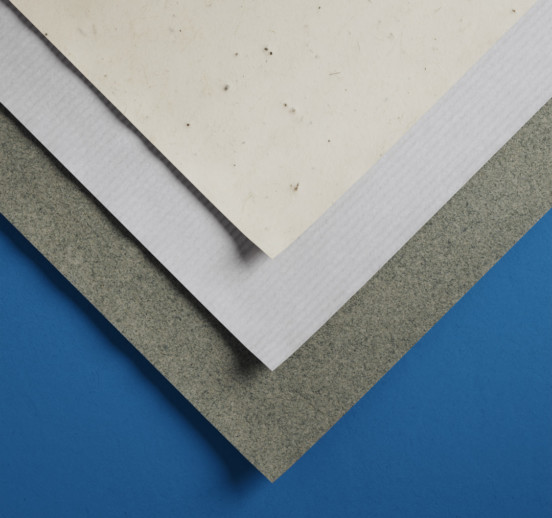 Many to choose from
There are myriad styles to choose from, whether you need a traditional piece of letter or a more fancy hand-crafted feel.
Crafty Papers
Want to get crafty? Go for it. We have colored craft paper, butcher paper, fanzine paper, and more. Fold it. Paint it. Craft it up.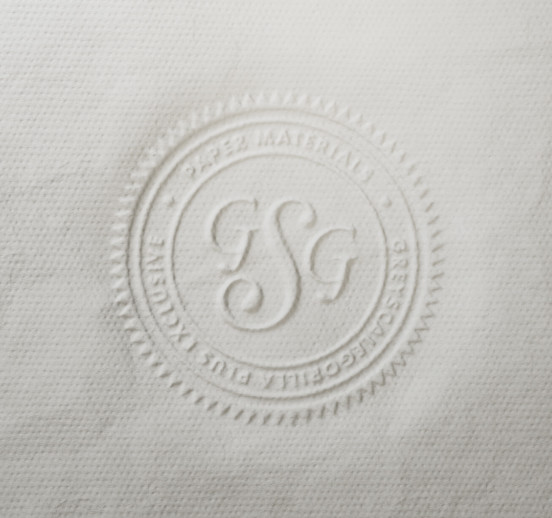 Fancy Papers
Looking for something more elegant? We have a variety of thicker papers at your disposal, just begging to be embossed.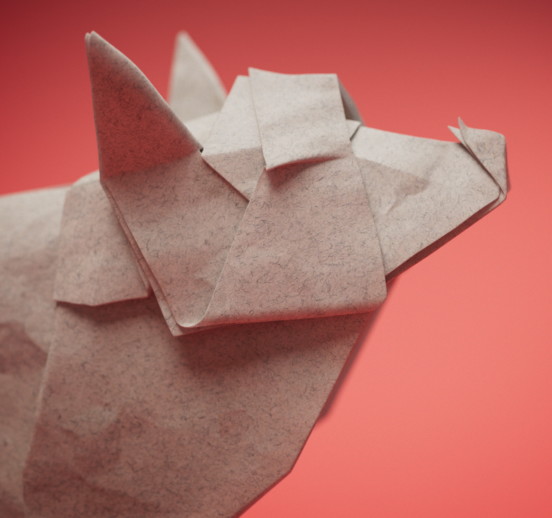 Natural Fibers
Wanting that authentic look of hand-made paper? We have a selection of papers that contain natural fibers, from subtle to bold, ready for your softer projects.
Drag and drop over 1,000 materials (and counting)
Spend less time installing, more time creating. Get instant access to this collection and others through the Plus Library, exclusively for Plus members.
40 Drag-and-Drop Materials
Fully Assembled, Less Hassle
Lined Paper
Graph Paper
Craft Paper
Crepe Paper
Art Paper
Cardboards
Adjustable Wrinkles
Customizable Colors
Works with the Greyscalegorilla Plus Library
Save Time
Unlock your Creativity with Greyscalegorilla Plus: Streamline Workflows and Say Goodbye to Endless Asset Searches.
Complete Toolbox
Unleash Your 3D Potential with Greyscalegorilla Plus: Your All-in-One Toolkit for Instant Access to Thousands of Materials, HDRIs, Textures, 3D Models, and Plugins.
Budget Friendly
Choose Monthly or Save Big with an Annual membership. Instantly Access Our Full Suite of Tools and Stay Ahead with New Releases.
Exceptional Support
Our experienced customer support team is responsive, efficient, and committed to making sure you have everything you need to get your work done.
per month
$399 Billed Annually
BUY NOW
Save $369 when you pay annually!
Over 3,000 Materials, HDRIs, and other 3D Assets
All of our Time-Saving plugins for Cinema 4D
per month
BUY NOW
Only $64 to get started today!
Over 3,000 Materials, HDRIs, and other 3D Assets
All of our Time-Saving plugins for Cinema 4D