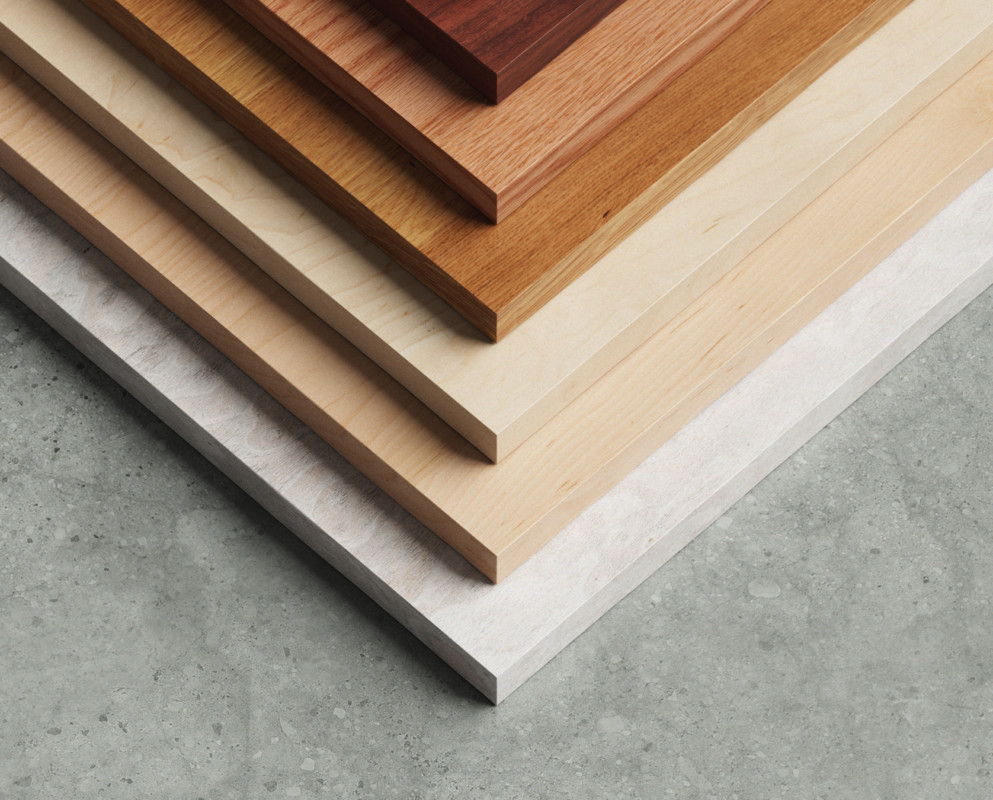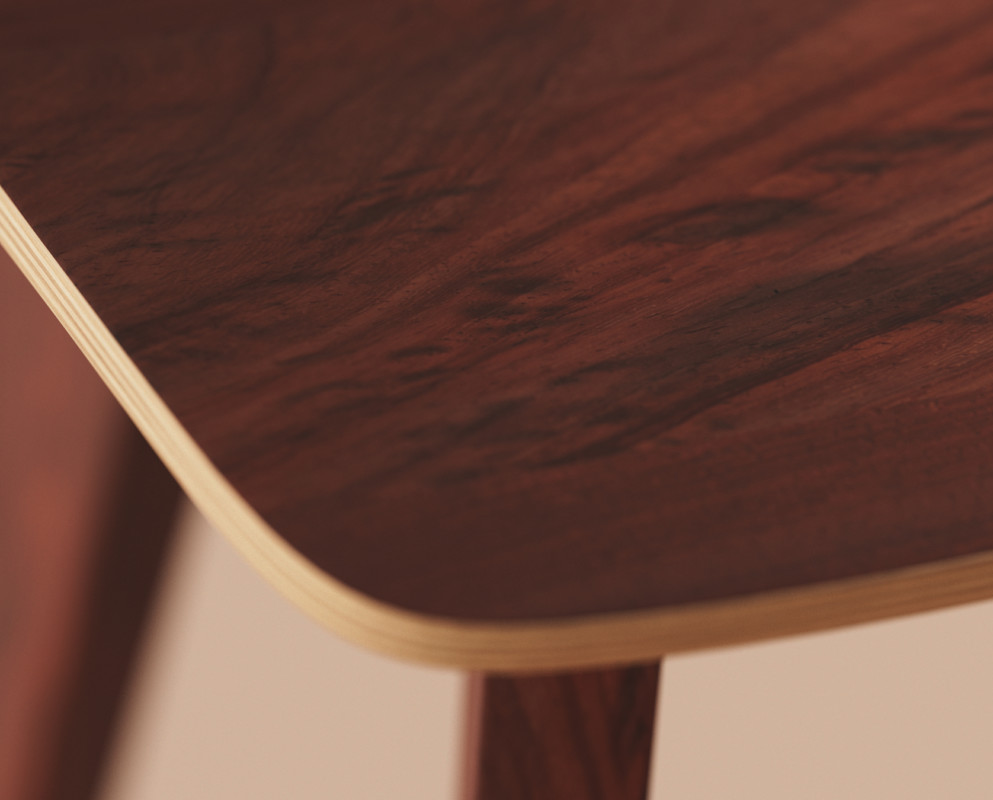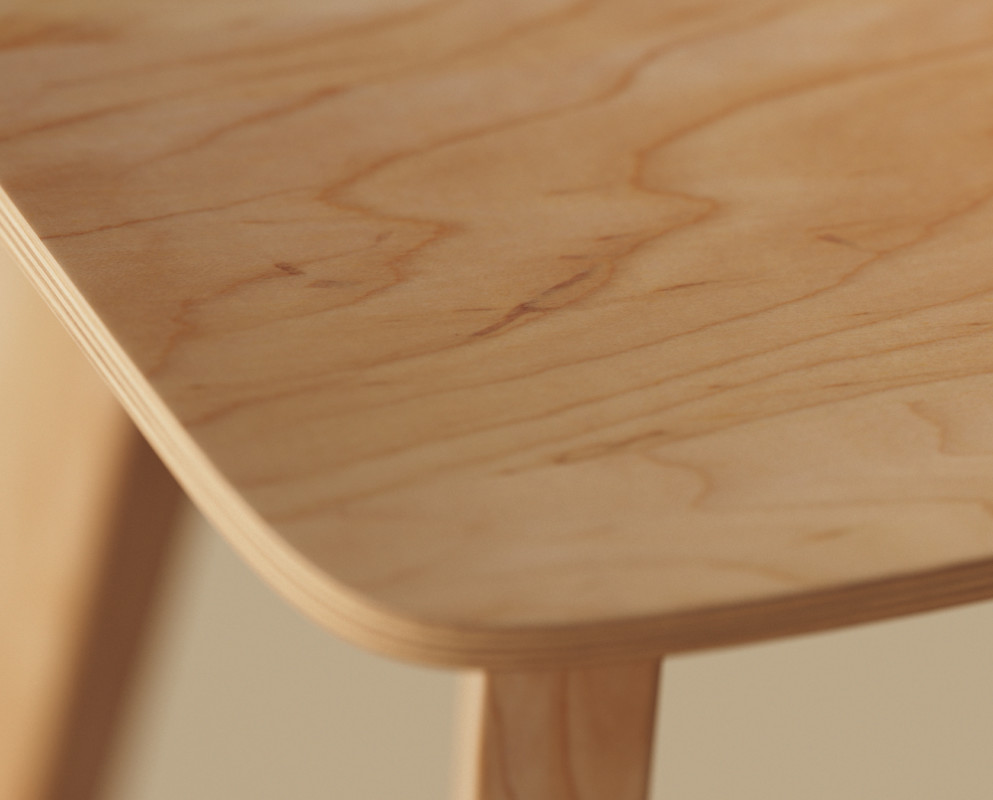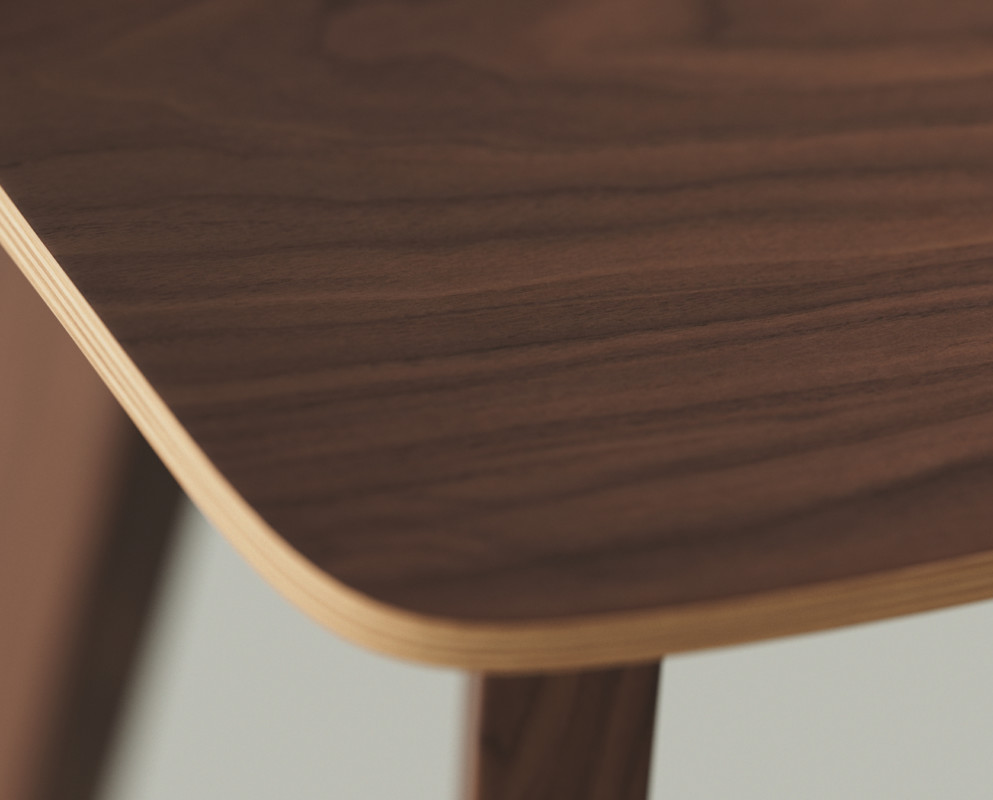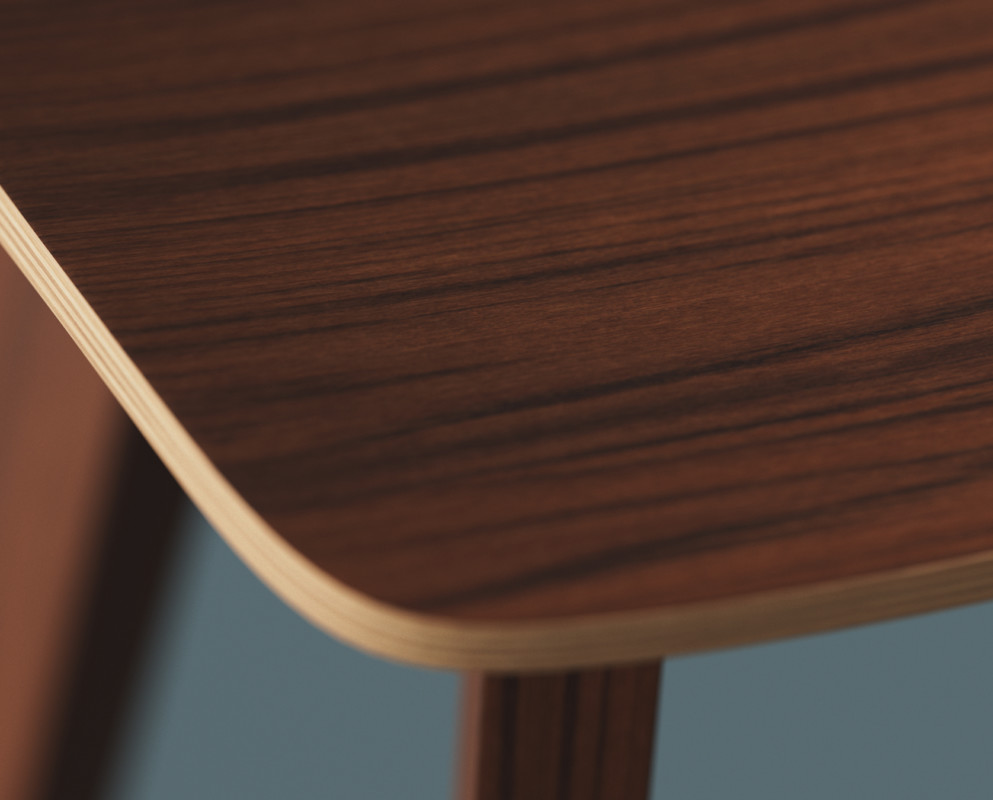 Plus Exclusive
Material Collection
Wood Veneers
30 hand-crafted wood veneers from Bamboo to Birch, Mahogany to Teak. Compatible with Arnold, Octane, and Redshift in Cinema 4D. Install with a click through the Plus Library.
Exclusively in Greyscalegorilla Plus.
Included with Plus Membership
Living the Wood Life.
When it comes to wood, we've got you covered. The Wood Veneer Material Collection boasts 30 beautifully-crafted, solid sheets of wood. 4k and tileable, these Veneers are the perfect material for architectural rendering or product visualization. Just like real-world veneers, wrap your tables, chairs, cabinets (anything you want) in solid wood for incredibly detailed, beautiful, and realistic renders. Drag-and-drop with ease from the Plus Library.
COMPATIBLE WITH ARNOLD, OCTANE, AND REDSHIFT
1/30 - African_Padauk_01
2/30 - African_Padauk_02
3/30 - Bamboo_01
4/30 - Bamboo_02
5/30 - Birch_01
6/30 - Birch_02
7/30 - Birch_Light_01
8/30 - Birch_Light_02
9/30 - Bubinga_01
10/30 - Bubinga_02
11/30 - Grey_Birdseye_01
12/30 - Grey_Birdseye_02
13/30 - Mahogany_01
14/30 - Mahogany_02
15/30 - Maple_01
16/30 - Maple_02
17/30 - Maple_Rough_01
18/30 - Maple_Rough_02
19/30 - Oak_01
20/30 - Oak_02
21/30 - Pine_01
22/30 - Pine_02
23/30 - Red_Oak_01
24/30 - Red_Oak_02
25/30 - Teak_01
26/30 - Teak_02
27/30 - Walnut_01
28/30 - Walnut_02
29/30 - Walnut_Natural_01
30/30 - Walnut_Natural_02
30 Drag-and-Drop Materials
Fully Assembled, Less Hassle
Tileable veneers
4K resolution, zoom in to show great detail
African Padauk
Bamboo
Birch
Bubinga
Birdseye
Mahogany
Maple
Oak
Red Oak
Teak
Walnut
Works with the Greyscalegorilla Plus Library
Save Time
Unlock your Creativity with Greyscalegorilla Plus: Streamline Workflows and Say Goodbye to Endless Asset Searches.
Complete Toolbox
Unleash Your 3D Potential with Greyscalegorilla Plus: Your All-in-One Toolkit for Instant Access to Thousands of Materials, HDRIs, Textures, 3D Models, and Plugins.
Budget Friendly
Choose Monthly or Save Big with an Annual membership. Instantly Access Our Full Suite of Tools and Stay Ahead with New Releases.
Exceptional Support
Our experienced customer support team is responsive, efficient, and committed to making sure you have everything you need to get your work done.
per month
$399 Billed Annually
BUY NOW
Save $369 when you pay annually!
Over 3,000 Materials, HDRIs, and other 3D Assets
All of our Time-Saving plugins for Cinema 4D
per month
BUY NOW
Only $64 to get started today!
Over 3,000 Materials, HDRIs, and other 3D Assets
All of our Time-Saving plugins for Cinema 4D